Level Up Your Organization's Productivity and Performance with Objective's Maturity Card Game
Wednesday, May 31, 2023
8:00 – 9:00 PM CEST
7:00 – 8:00 PM BST
2:00 – 3:00 PM EDT
11:00 AM – 12:00 PM PDT
Come Play With Us!
Join our next Kanban University Partner Webinar with Objective to learn about a highly engaging game to evaluate and improve your organizational maturity!
Based on the KMM (Kanban Maturity Model), this game is designed to help companies and individuals identify their current level of maturity and take strategic actions to improve it.
But don't let the serious nature of the topic fool you – this game is also a ton of fun! With competition, points, and a winner, you and your team will engage in deep discussions about the root causes of problems and the organizational culture.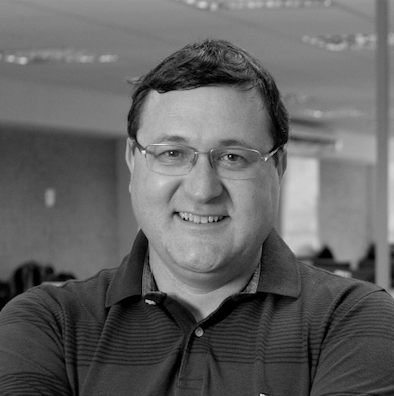 Marcelo Luis Walter – Consultant Chapter Leader at Objective
Meet Marcelo Luis Walter, Consultant Chapter Leader at Objective, with expertise in Agile methodologies such as XP, Scrum, and Kanban. Marcelo is also a certified AKC, KCP, KMP, KMM Content Creator, PSM, PSPO, and PSD, demonstrating their commitment to continuous learning and improvement. As an Agile enthusiast and active member of the Agile community, Marcelo is passionate about disseminating the real Agile principles and helping teams achieve their full potential.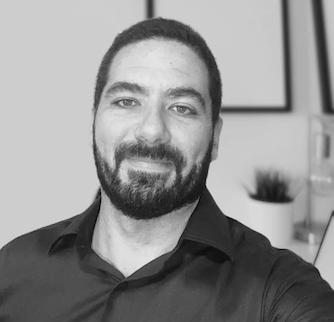 Pedro Luiz Martins Cruz – Accredited Kanban Trainer and Agile Leader at Objective
As an agility enthusiast and AKT, Pedro has been working in software development for over 20 years. With a focus on high quality, simplicity, and "fearless evolution", he has been experienced in agility since 2013, leading teams using Extreme Programming, Lean, Scrum, and Kanban. As an active member of the community, he is dedicated to spreading agile principles.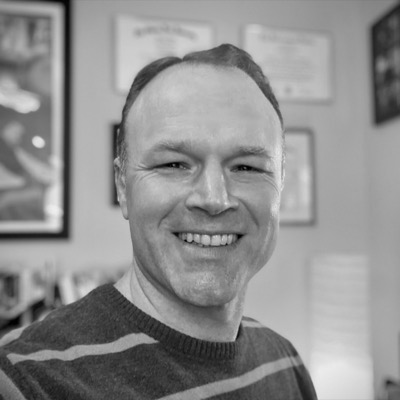 Joey Spooner – Vice President for Community Development and Product Management at Kanban University
Joey Spooner is an experienced Coach and Professional Trainer with a demonstrated history of working in the information technology and services industry. He is skilled in Coaching, Training, Agile Methodologies, Software Development, Web Development, and Project Management. Joey is a strong community and social services professional and a Accredited Kanban Trainer focused in Workforce Development and Training.