Improve Your Scrum With Kanban Training
The Kanban Method: Not A Methodology-It's A Management Method For Scrum
Kanban is a powerful management method that enhances the efficiency and agility of Scrum teams. Unlike a methodology, Kanban does not prescribe a fixed set of behaviors or actions you need to do. Instead, it encourages continuous improvement by enabling teams to start where they are and improve from there using tools and techniques such as visualizing their workflow, limiting their work in progress (WIP), and optimizing their processes.
Kanban can be easily integrated with the Scrum methodology, making it an ideal tool for product development teams looking to improve their processes.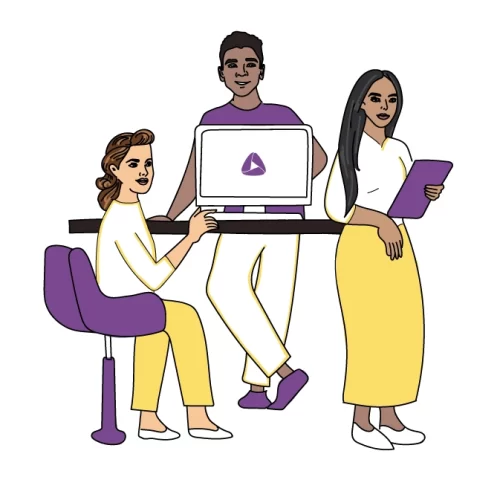 Workflow Optimization: Increasing Your Scrum Team's Productivity With Kanban
Kanban's focus on workflow visualization and WIP limits makes it an effective tool for optimizing the productivity of Scrum teams. By visualizing their work and setting WIP limits, teams can identify bottlenecks, eliminate waste, and improve their throughput. The result is a more efficient, predictable, and effective workflow that enables teams to deliver more value to their customers.
Kanban Training: Agile, Lean, Made for Your Scrum Team
Certified Kanban training can help Scrum teams learn how to apply Kanban principles and practices to their specific context. Kanban training is designed to be agile and lean, which means it is tailored to the needs of your team and your organization. Kanban training can help your team learn how to improve rapidly using six common practices. These six practices include visualizing workflow and risks, limiting work in progress, managing the flow of work in progress, making explicit policies, establishing feedback loops (taking action on data), and improving collaboratively and evolving experimentally. When teams utilize these six practices, they optimize their processes for better productivity and efficiency.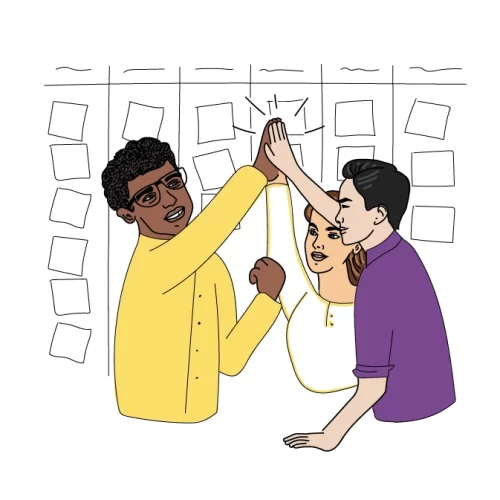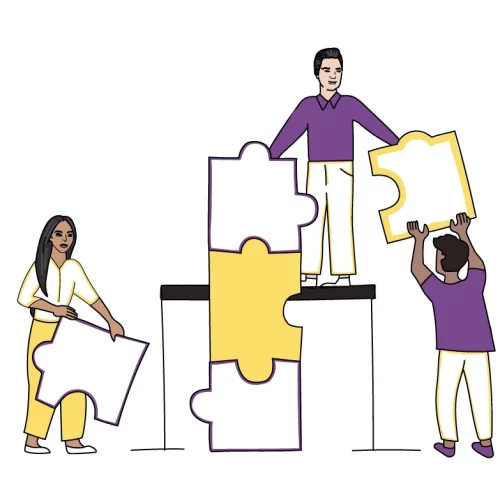 Get Kanban Certified: Scrum Masters And Their Teams
Kanban certification is an excellent way for Scrum Masters and their teams to demonstrate their expertise in workflow optimization and management. Kanban certification enables teams to develop a shared understanding of Kanban principles and practices, and to apply them in their daily work. With Kanban certification, Scrum teams can enhance their credibility, increase their productivity, and deliver more value to their customers.
Kanban is a powerful tool for enhancing the efficiency and agility of Scrum teams. By using the six practice areas, Scrum teams can improve their productivity, predictability, and value delivery. Certified training in Kanban can help Scrum Masters and their teams gain the expertise they need to apply Kanban principles and practices in their daily work, making them more efficient and effective in their roles.
You Might Be Also Interested In: