Improve Your Scrum With Kanban Training
Scrum Better with Kanban
You may already be using a Kanban board to visualize your work. Great! Did you know that the Kanban Method has many more tools that can help your agility.
The reality is that many Scrum implementations stall out. Perhaps you got some initial gains and felt pretty good, but now you keep hitting obstacles. You're not alone.
Jeff Sutherland, the co-founder of Scrum stated that; "58% of Scrum implementations are late, over budget, with unhappy customers."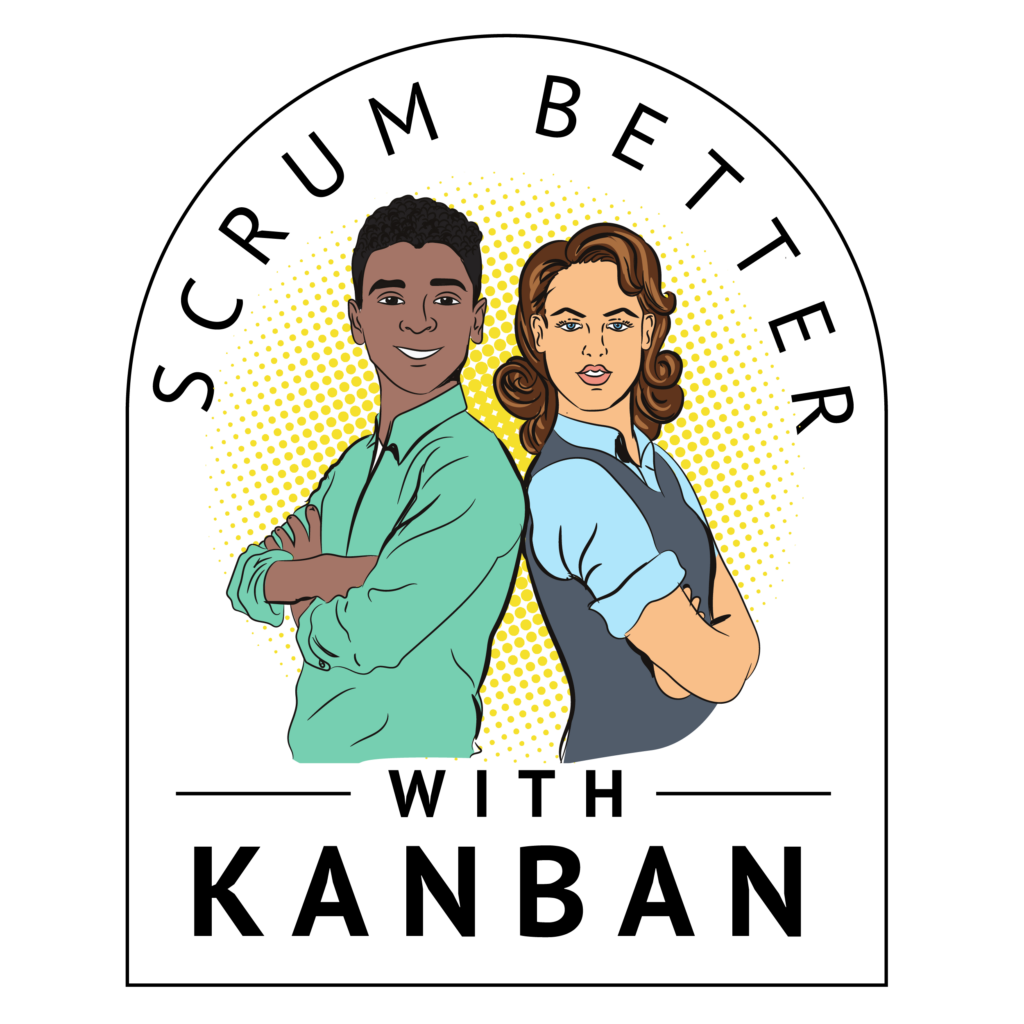 Kanban Can Help!
Now maybe you are thinking that you invested so much already in your Scrum implementation as you went through a major agile transformation. Why would you want to go through a Kanban transformation?
The good news is that you don't have to. The Kanban Method uses an approach of evolutionary change that starts with what you do now. There is no transformation, but as we have seen the results can often be transformational.
Perhaps it is best to clear up some misconceptions about the Kanban Method and how it relates to the Scrum framework.
What was your starting point when you began implementing Kanban?
We know that Kanban can help because the latest "State of Kanban Survey" reported 57% of respondents indicated they had started their Kanban journey from Scrum.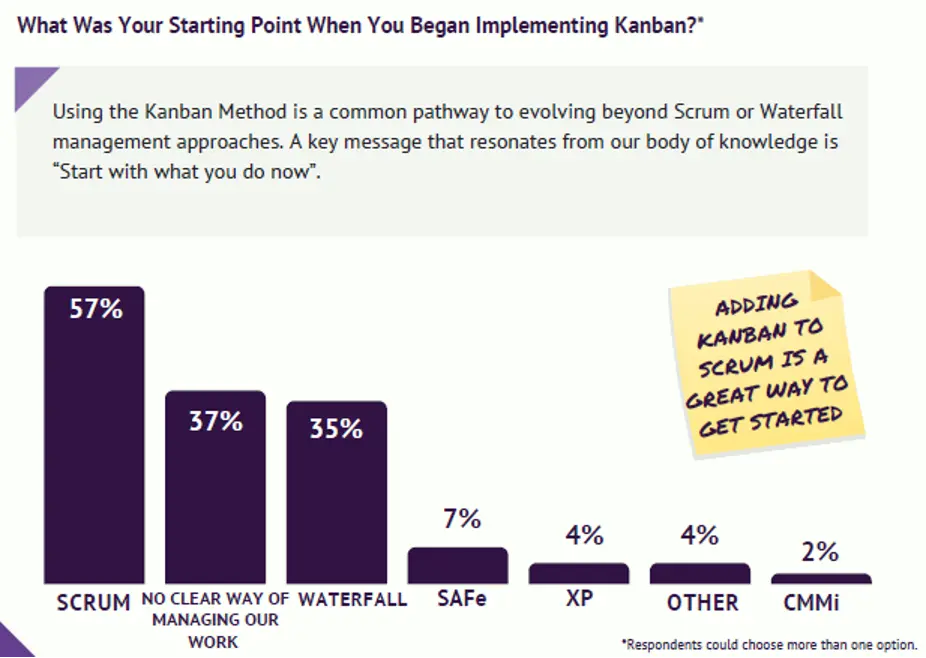 How would you compare Kanban to other methods/frameworks you've used?
Significantly, 87% of respondents stated that Kanban was more effective or much more effective than other methods they had tried.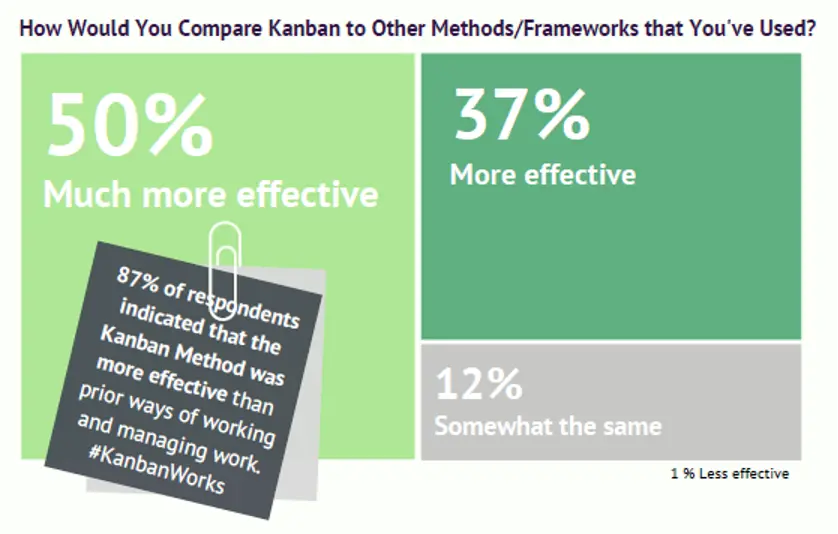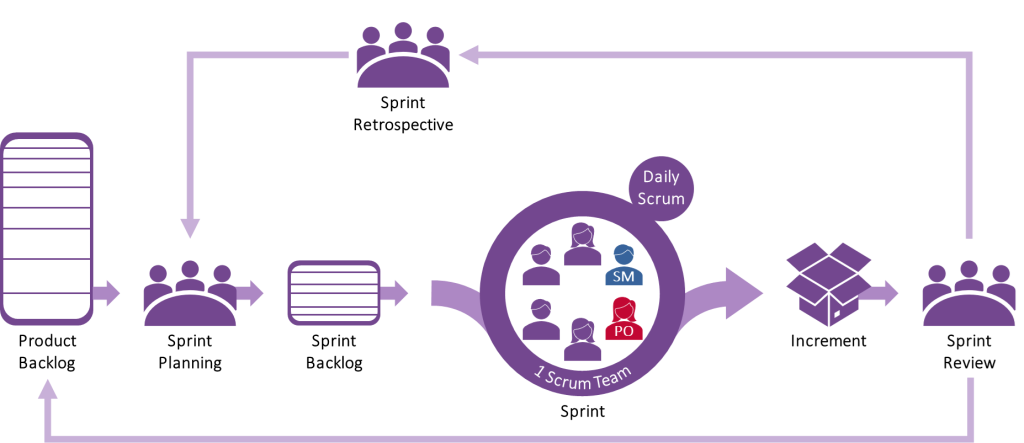 Scrum is a Framework for product development.  A framework is an intentionally incomplete process methodology. Other aspects which are not explicitly part of the framework may be added to suit needs. An example might be something like using story points for estimation.
What is The Kanban Method?
Unlike Scrum, Kanban is not a framework but rather a Method for managing evolutionary change that is applied on top of your existing process for knowledge work. If your existing process includes the Scrum framework, then the Kanban Method can be applied on top of your process to "start with what you do now" and drive improvements through evolutionary change.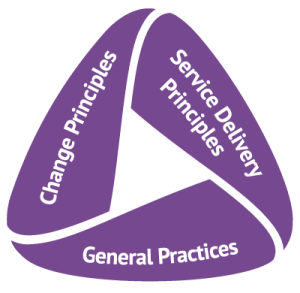 What You Should Know About Kanban If You're a Scrum Master or Agile Coach
Kanban certification is an excellent way for Scrum Masters and their Teams to demonstrate their expertise using the Kanban Method to get more out of their Scrum implementation. Kanban certification enables Teams to develop a shared understanding of Kanban principles and practices, and to apply them in their daily work. With Kanban certification, Scrum Teams can enhance their credibility, increase their productivity, and deliver more value to their customers.
Getting started with Kanban is easy and evolving in different directions is encouraged. If you are a certified Scrum Master, Scrum Coach, or agile coach, there are a lot of great things you should know about Kanban. Here is one of our ever-growing list of topics you might want to learn about.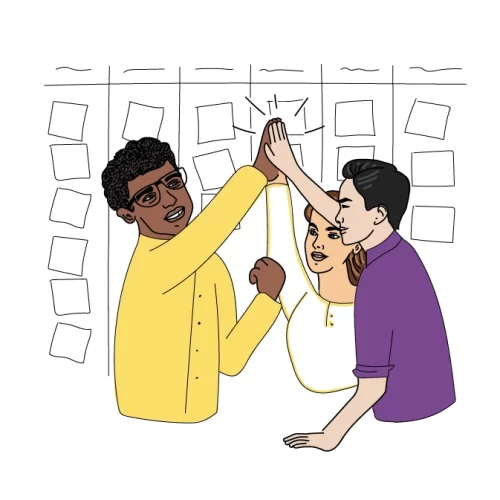 Stay Tuned for More Scrum
Sign Up for Our Scrum Mailing List Today!
You Might Be Also Interested In: