Kanban University Development Path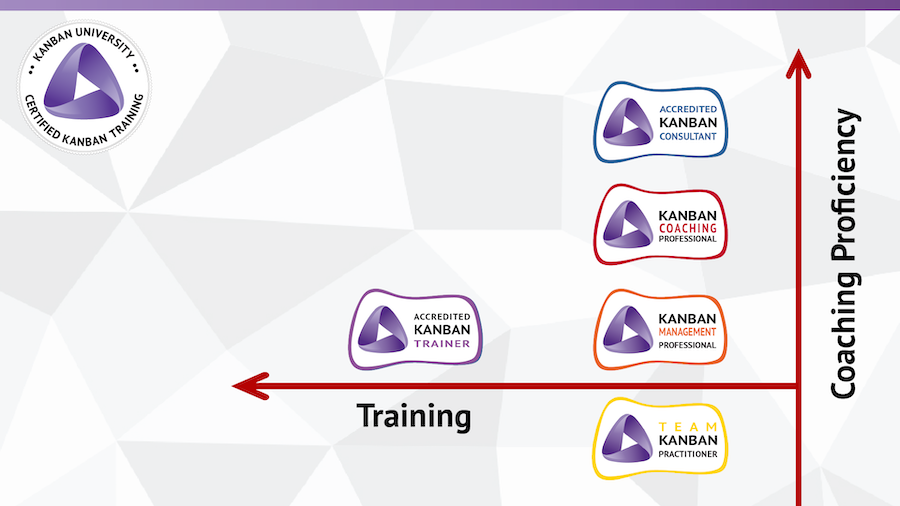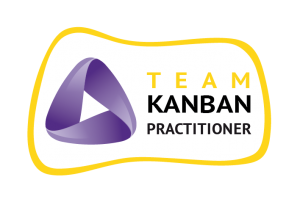 Team Kanban Practitioner (TKP) – This credential is granted upon the completion of the Team Kanban Practitioner course. It is designed to introduce the principles of Kanban for a team to get started or for the complete team to get the appropriate exposure to be effective within a Kanban system. The TKP is not required for other credentials, however many people new to Kanban may find TKP to be the best entry point.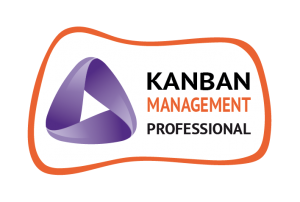 Kanban Management Professional (KMP) – This credential is granted upon the completion of two classes. Kanban System Design, which teaches the basics of Kanban, flow, and how to design a Kanban system. Kanban Systems Improvement, which teaches how to evolve, improve, and scale a Kanban system. KMPs should be able to design a Kanban system and evolve and scale it beyond the team.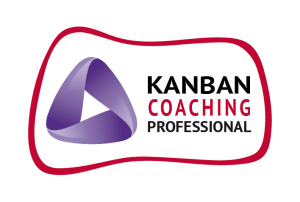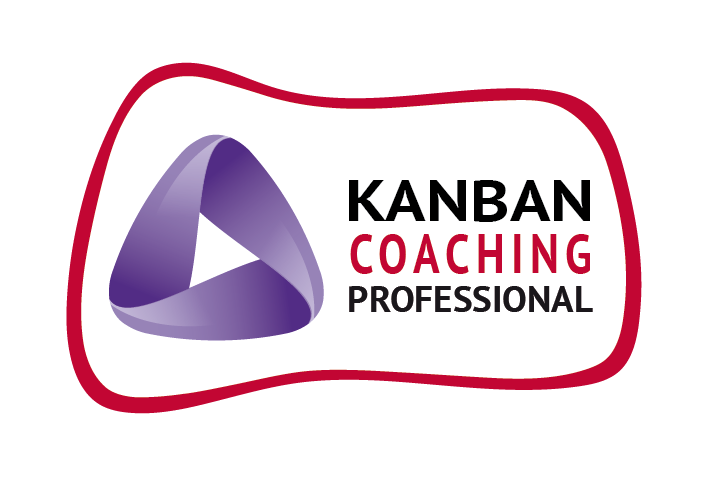 Kanban Coaching Professional (KCP) – This credential is available for application upon the completion of two courses, the Kanban Maturity Model and the Kanban Coaching courses. In addition, the individual must have met the KMP Credential requirements.
The KCP is an advanced-level credential. Effective June 1, 2023, credential candidates must successfully pass the Kanban Coaching Professional exam with a 75% passing score. Successfully passing the KCP exam demonstrates not only full and comprehensive mastery of the Kanban Maturity Model and Kanban Coaching curriculum but also the skill to lead and evolve an organization to higher levels of maturity. The public will be able to clearly recognize a KCP as an expert in their field and trust that they hold a specific set of effective coaching tools that lead to better business outcomes.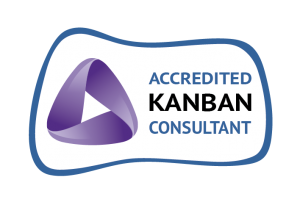 Accredited Kanban Consultant (AKC) – This high level of accreditation is granted based on a thorough review of each candidate. Candidates must complete the Change Leadership Masterclass in addition to meeting all the requirements of a KCP. They must complete a coaching journey essay and must pass a live review with peer AKCs. AKCs are recognized and endorsed by Kanban University as highly qualified to successfully coach change initiatives for improved service delivery using the Kanban approach.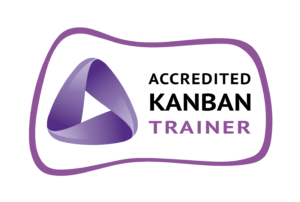 Accredited Kanban Trainer (AKT) – This high level of accreditation is granted based on a thorough review of each candidate. Candidates must be Kanban Management Professionals, take the Kanban Train the Trainer course, and must demonstrate their ability to effectively train the materials for the TKP, KSD, and KSI courses. AKTs are accredited by Kanban University as being able to train the Kanban University curriculum.
Additional Courses Certified by Kanban University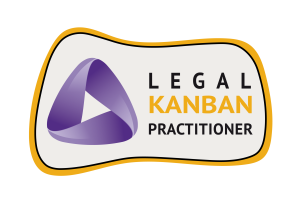 Legal Kanban Practitioner (LKP) – Applying Kanban in legal teams and organizations offers a new way to design, manage, and deliver legal services focusing on understanding and satisfying the business and client needs, while enabling a human approach to change that minimizes or avoids resistance.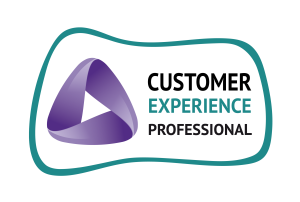 Fit for Purpose (F4P) – This class will offer you significant new insights into how to optimize the effectiveness of your business, to produce fit-for-purpose products and services that delight your customers, making them loyal to your brand and increasing your share, revenues, and margins.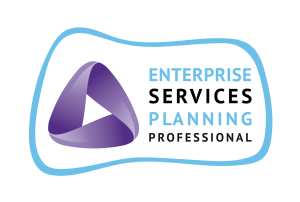 Enterprise Services Planning (ESP) – Aligning strategy with our market and capability; Fitness Criteria; Modern KPIs; Anti-Fragility. Delivery of strategic goals depends on fast coordination across your enterprise. Combining visibility, focus, and data-driven decisions, Enterprise Services Planning is a complete management system that takes business agility to another level.