KANBAN FOR
DESIGN AND INNOVATION
Shaping Customer Demand and Improving Upstream Kanban
You've got you Kanban system to manage delivery up and running. Great! Yet you still struggle to handle the incoming stream of ideas and requests, and now want to maximize the value you get through the delivery. 
The next step on your journey is to understand the multitude of options available to you through the Kanban for Design and Innovation (KDI) course.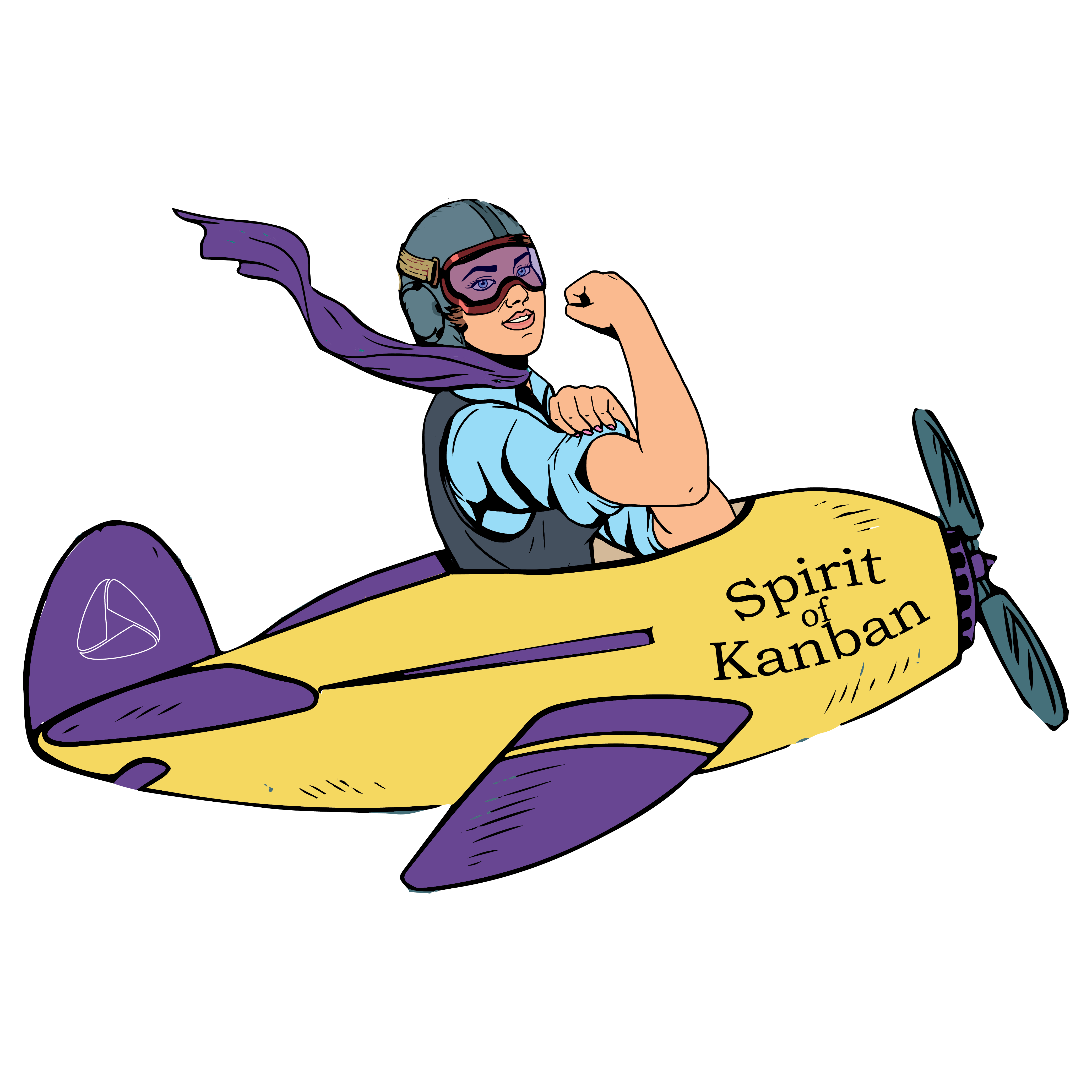 Is Kanban for Design and Innovation the Right Course for Me?
The KDI course will address your pains and problems if:
You work as BA/PO and don't feel KSI covers your part of the system fully.
You want to learn what's before the commitment point and how to manage this work.
The upstream work is iterative or takes very long. You cannot visualize it as a pipeline.
Your backlog is 1,000 items. How should you know what to commit?
You ask how much time should you spend in upstream decreasing uncertainty? When can you start working on the requests?
You are product-focused and on the path to be a Kanban Management Professional (KMP).
What You Will Leave With
Learn how to scale Kanban wider across an enterprise.
Understand options and how this thinking helps to maximize value.
Learn techniques and approaches to actively manage incoming work.
Apply evolutionary change thinking when leading improvement in organizations.
Engage stakeholders from different organizational levels and departments in idea generation and decision making through pragmatic approaches.
Establish an Upstream Kanban system.
Apply Kanban practices upstream in order to establish a balance between the preparation and execution of options.
Duration
In person two day course or 16 hour virtual course.
Pre-Requisites
Attendees are expected to have read "Kanban" by David J Anderson or "Kanban from the Inside" by Mike Burrows.
Prior attendance in the Kanban System Design class is strongly recommended.
Kanban University Certified Training
All participants will receive a certificate of completion for the Kanban for Design and Innovation course.
Students who complete both this course and the Kanban System Design (KSD) course are eligible for the Kanban Management Professional (KMP) credential.

Interested in staying up to date on the latest Kanban News and Resources? Sign up for our mailing list today!