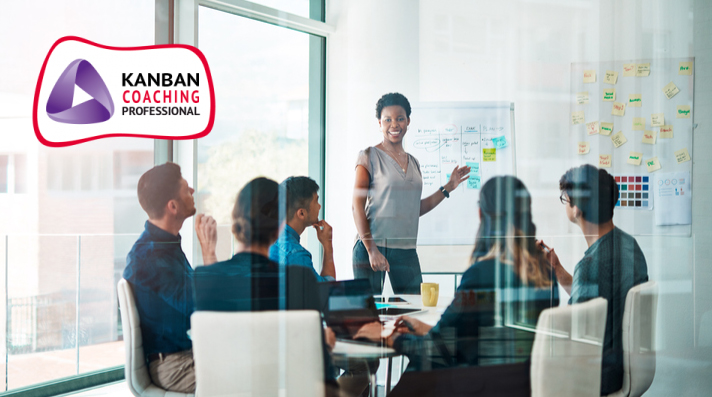 More Trainers and Languages Available for Kanban Coaching Professional Credential Classes
When you achieve the Kanban Coaching Professional (KCP) credential, it demonstrates that you understand the Kanban Maturity Model playbook and can help evolve organizations to higher levels of maturity.
Now you have even more opportunities to continue your path in Kanban coaching proficiency. We are proud to introduce more approved trainers who teach the two classes required for the KCP – Kanban Maturity Model and Kanban Coaching Practices – and in more languages!
Check out the upcoming classes to find a trainer near you and to learn more about KMM and KCP.