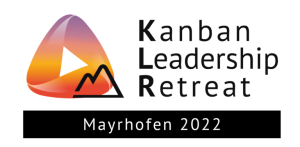 The Kanban Community Returns to Austria!
Kanban Leadership Retreat Recap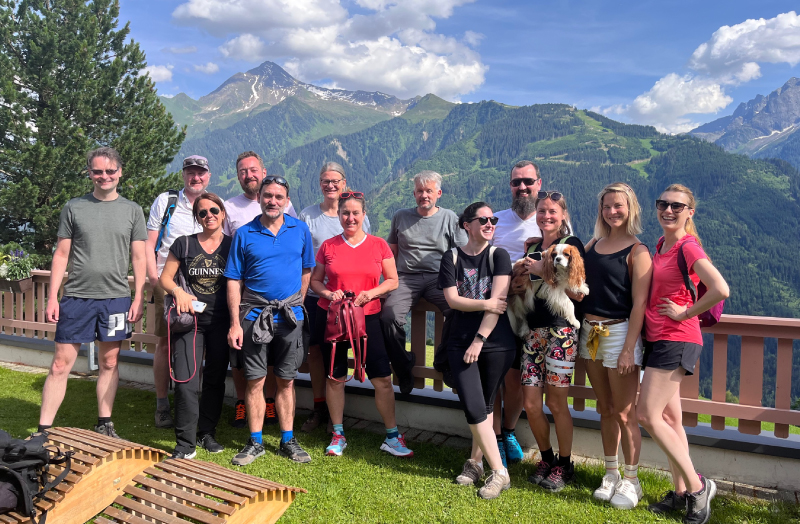 Last week, 41 Kanban enthusiasts from around the world were thrilled to gather in person again for the 2022 Kanban Leadership Retreat in Mayrhofen, Austria.
Attendees discussed Upstream STATIK, making Scrum better with Kanban, Kanban beyond IT, Debunking Resistance to Change, and many, many more subjects. We exchanged knowledge, created communities, and shared experiences, food, and drinks. Some folks went climbing, others went biking, and relaxing with a massage was even an option. Best of all, we connected and reconnected.
In other words, KLR in Austria was amazing! See for yourself in our photos below.
We can't wait to do it again this August at the upcoming U.S. Kanban Leadership Retreat in San Diego, California. Don't miss out on your opportunity to experience KLR this year.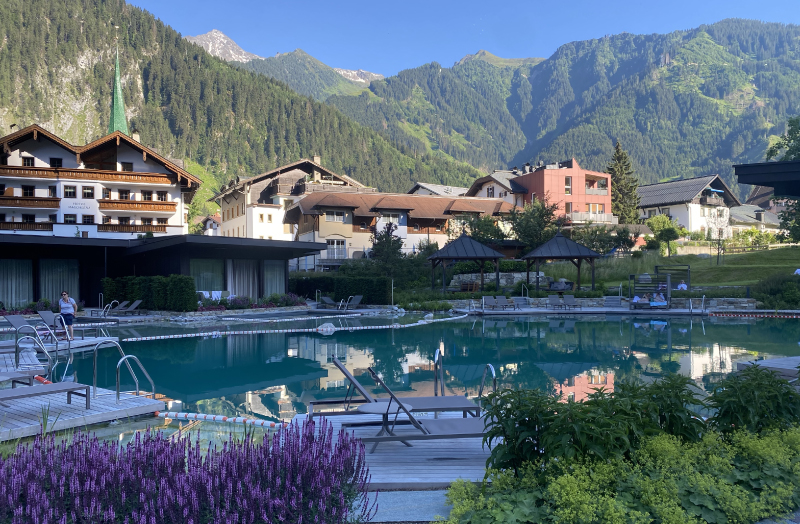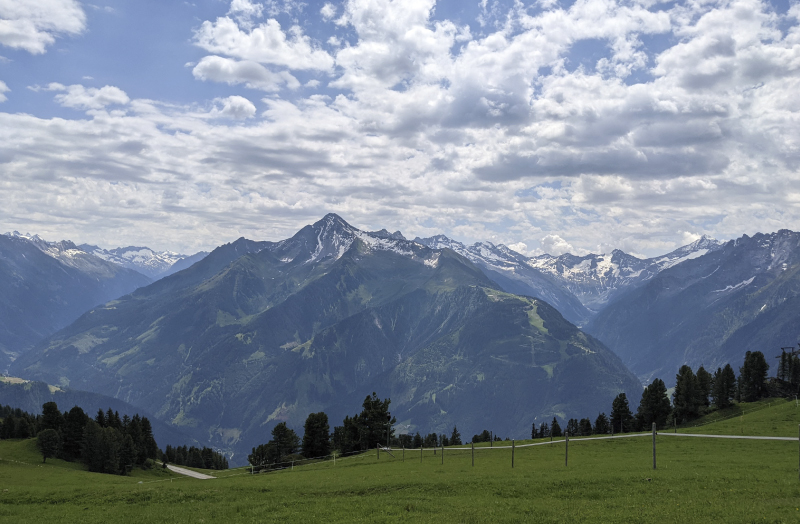 The weather was beautiful, the mountains were gorgeous, and the welcome at the Europahaus was hospitable as always.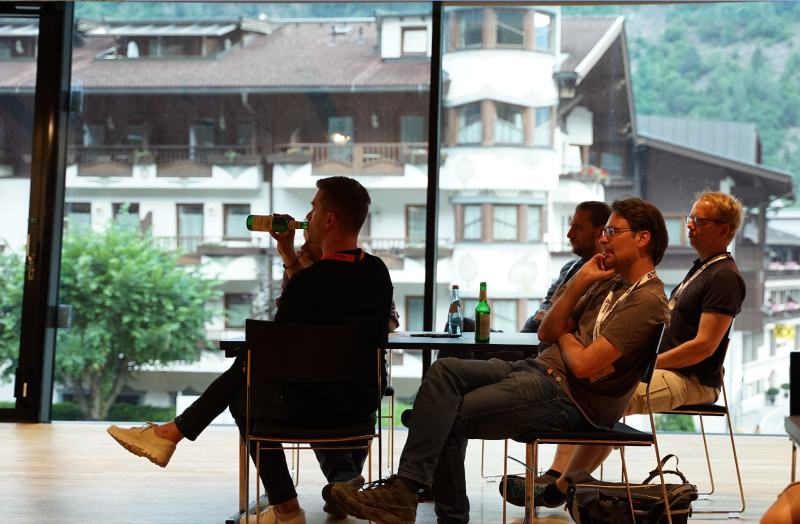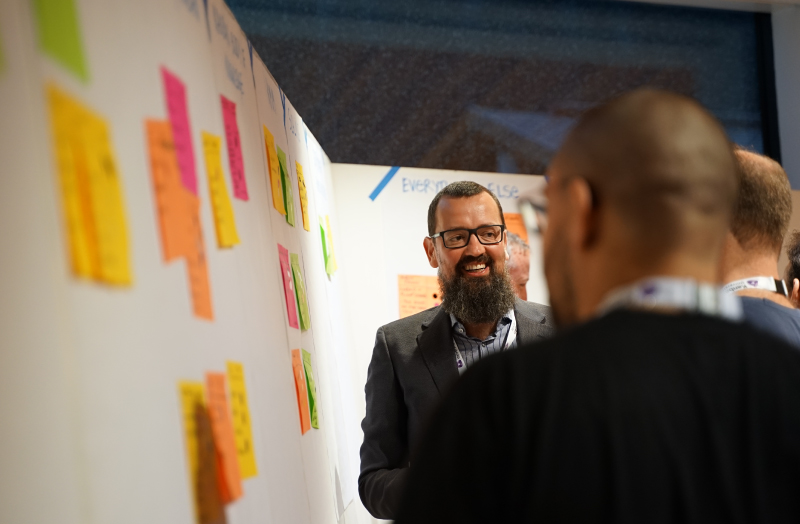 The fridge was still magical, the music embraced the Austrian ambiance perfectly, and the crowd was amazing, of course!