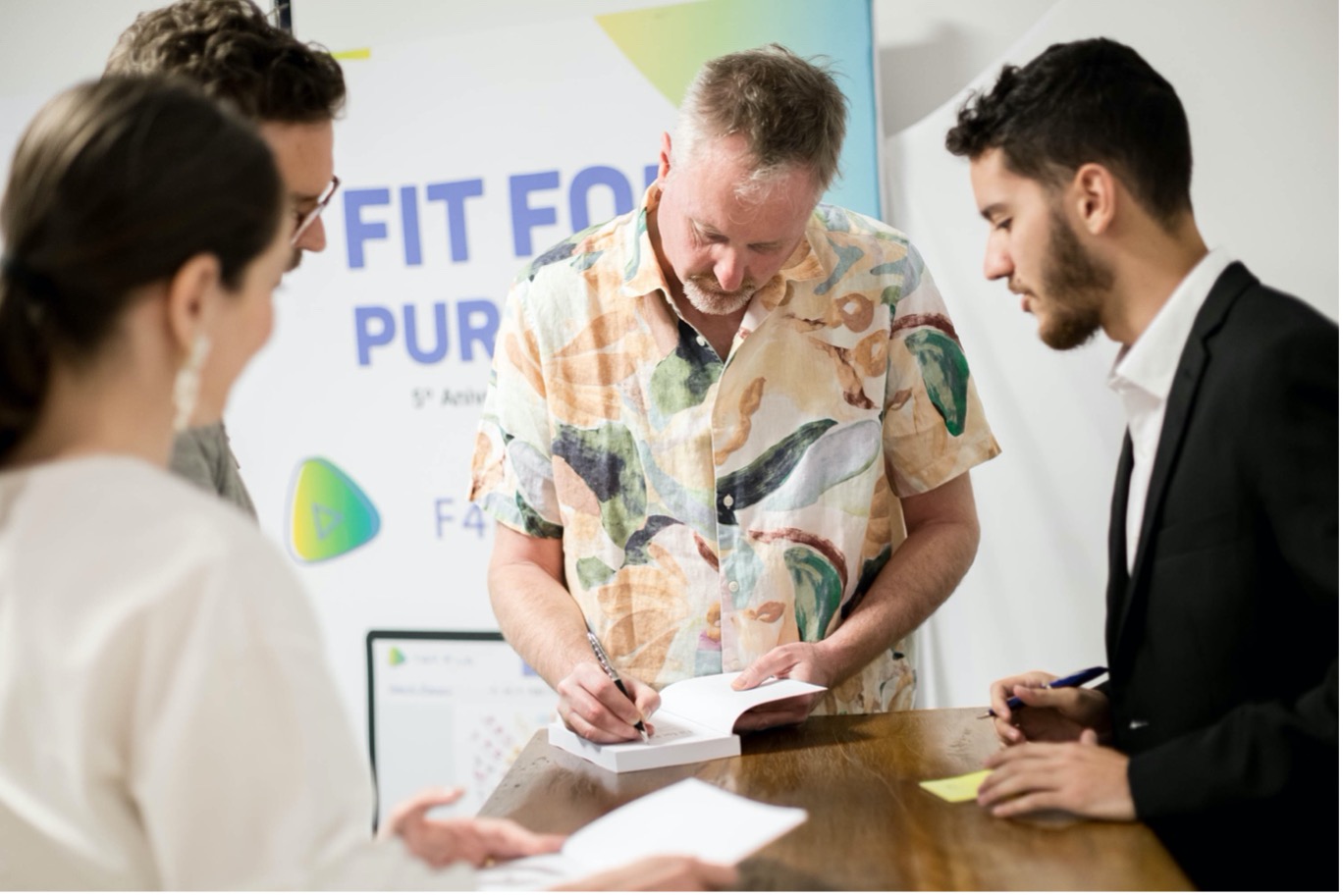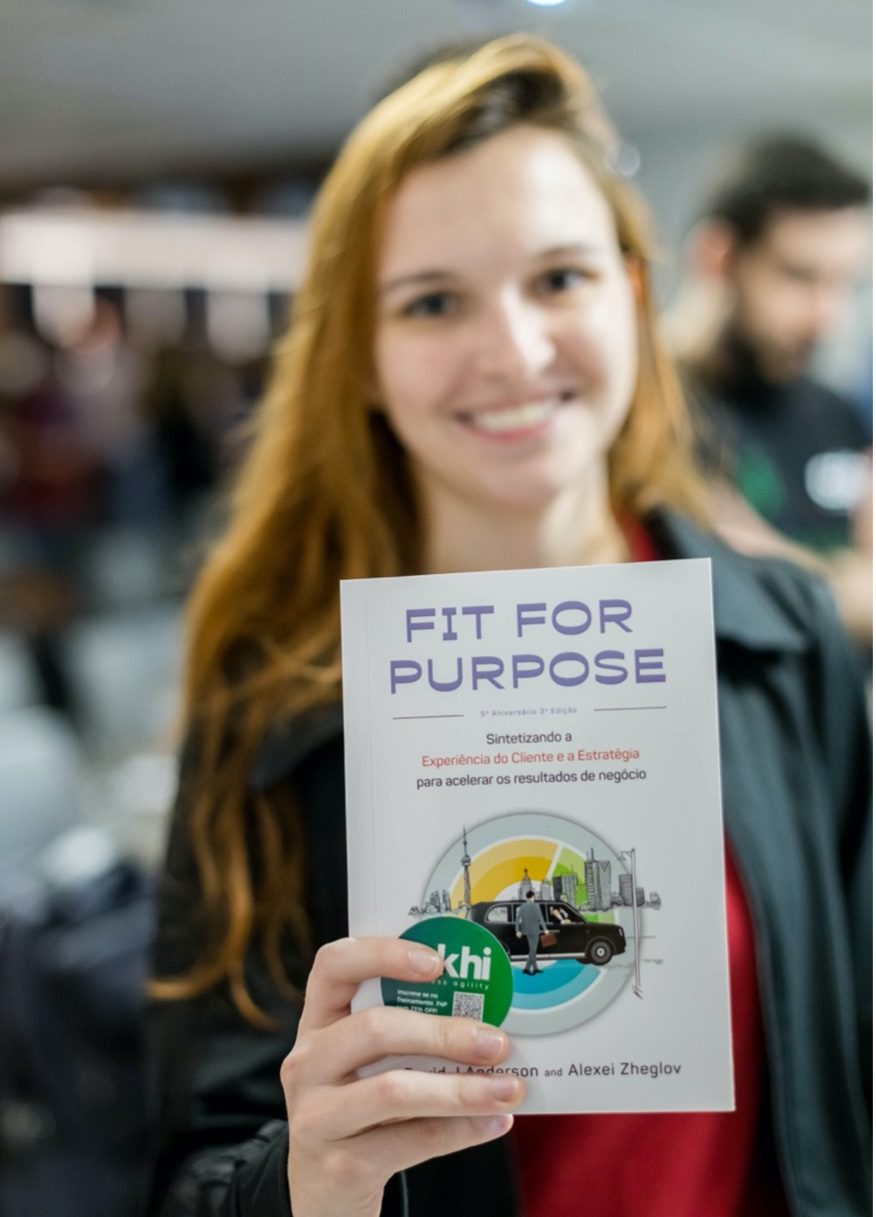 How Do We Know Whether A Change Is Likely To Be An Improvement?
3rd Edition Fit for Purpose book by David J Anderson and Alexei Zheglov answers this question and more 
Looking for a fresh approach to improving customer satisfaction? The 5th Anniversary 3rd edition of the Fit For Purpose book, 'Synthesizing Customer Experience and Strategy for Accelerated Business Results' by David J Anderson and Alexei Zheglov is now available in English and Portuguese.
Fit for Purpose is for executives, strategic planners, product managers, product planners, portfolio managers, service designers, and service delivery managers. This book is for anyone who wants to understand better how to manage for long-term survival and profitability in the complex and volatile markets of the 21st Century.