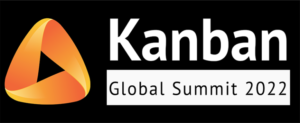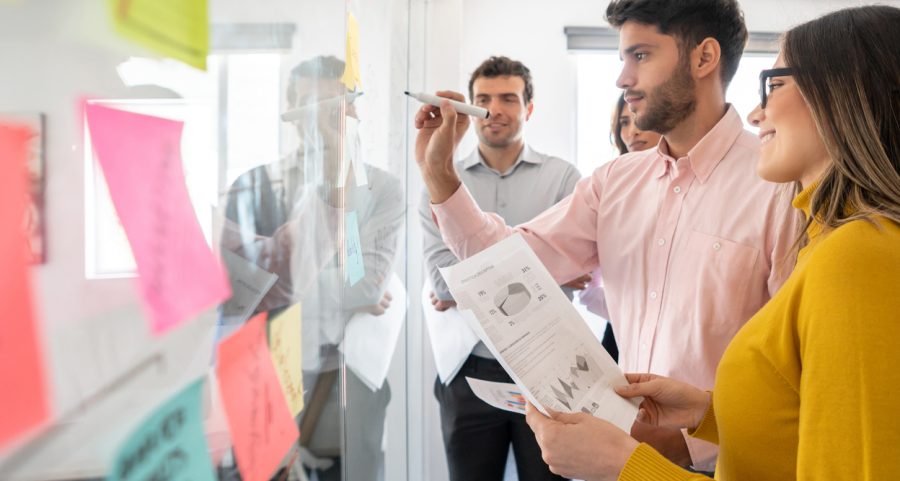 There Is No "Right Or Wrong" In Kanban
One of the benefits of Kanban is its application in organizations both large and small and in industries as varied as marketing, human resources, media and design, customer support, product development, and education, to name a few. When using Kanban, the scope of application (e.g. single team, multiple teams, departments, divisions, etc.) can influence the way the Method's principles and practices are applied.
Join us at the Kanban Global Summit (August 22-24, 2022 in San Diego, California) for two talks that will show how the breadth and depth of Kanban practices applied varies greatly, from an open-source volunteer project to large enterprise complexity.
Maintaining Viability and Momentum in Open-Source Volunteer Projects
Management wants the improved results that Agile or Lean can bring, but how do you actually do it? Imagine that you couldn't use money to motivate your team, that they could leave at any time and that you have to meet your stakeholder deadlines because they are counting on you. In this talk you will hear how an open source community used a combination of techniques to achieve transformative results that delighted product users, stakeholders and team members.
The Lightning Bug Effect – Demystify Large Enterprise Complexity
Working as an IT professional for over 30 years, I have experienced and participated in a lot of changes, but the core function of IT is still the same. We provide technology to organizations in the form of hardware, software and services. Yes the products and the way of delivering those products have changed, but at its core there are systems that we deliver and support daily. My objective of this presentation is to open up the connected world of systems thinking and introduce feedback loops as the action needed to deliver with predictability.
Kanban Week 2022 will follow the CDC's Covid safety guidelines, along with state and local guidelines for California and the city of San Diego, to ensure a safe event for attendees.