Plan Your Kanban Week in San Diego!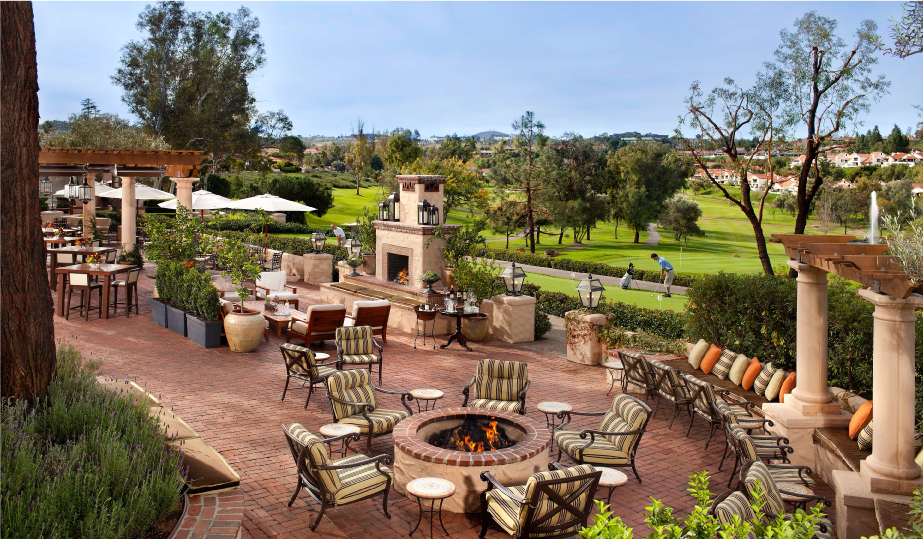 Still deciding on a trip to San Diego for Kanban Week 2022? Maybe these activities will seal the deal for you to join us at the Kanban Global Summit and Kanban Leadership Retreat, August 22-26.
The Rancho Bernardo Inn and surrounding San Diego region offer a multitude of options for you to wine, dine, hang out, work out, or simply relax.
Our Kanban Week activity guide has all the details to make your stay with us even better. Get your copy now!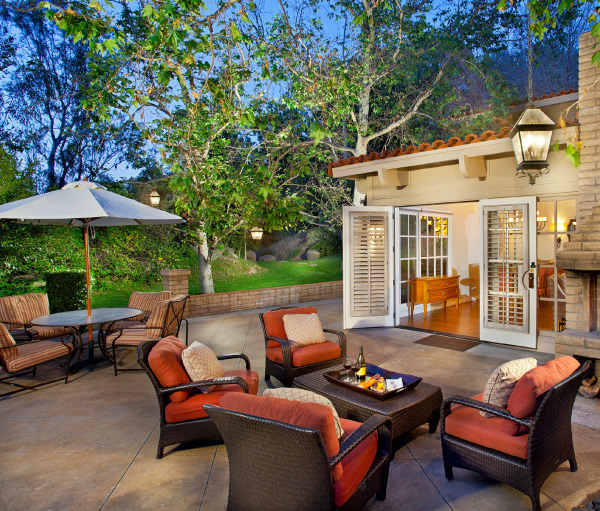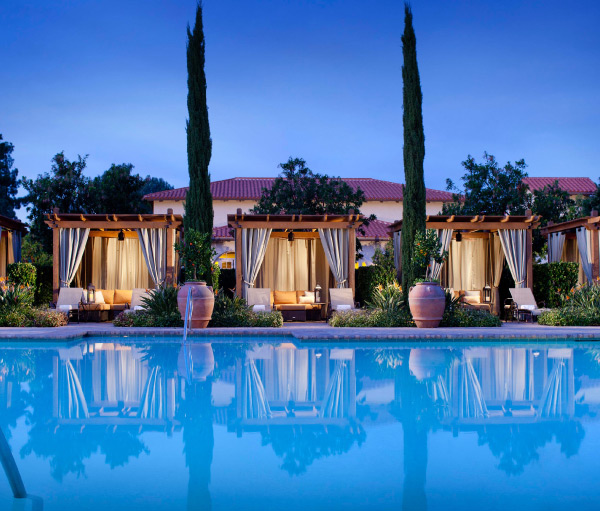 Explore the Rancho Bernardo Inn & Spa. Kanban Global Summit attendees are eligible for a 20% discount on Spa treatments!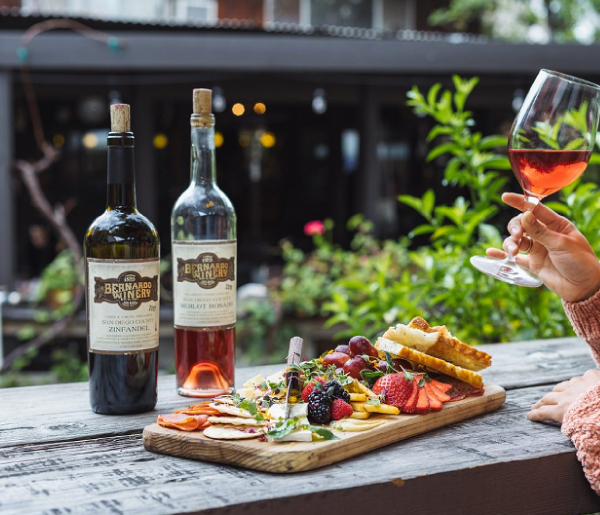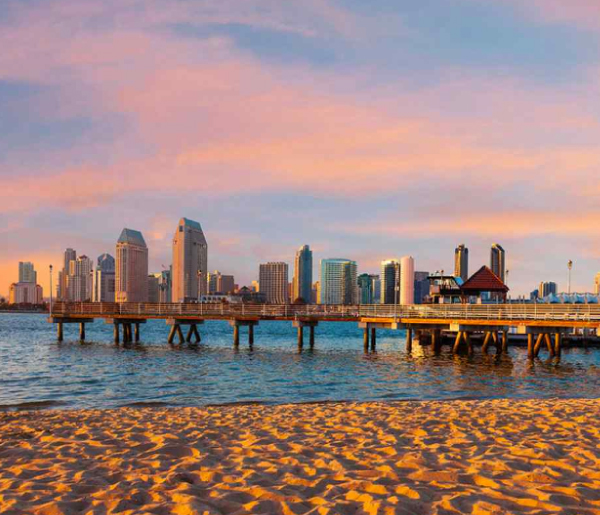 Visit the local breweries, wineries, and restaurants, or take a trip to Downtown San Diego for museums, shops, bars, and beaches.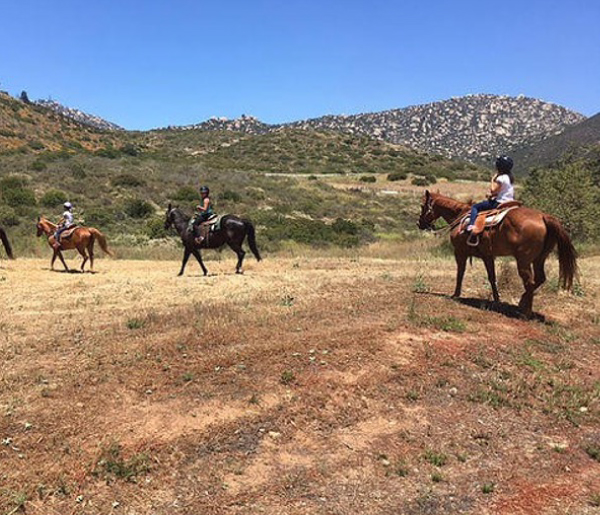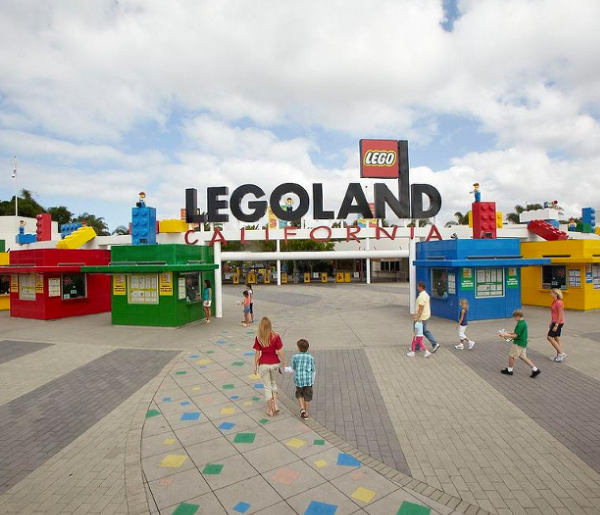 Create a unique equine experience with a trail ride or enjoy a visit to Legoland and the San Diego Zoo Safari Park. Great fun with or without kids!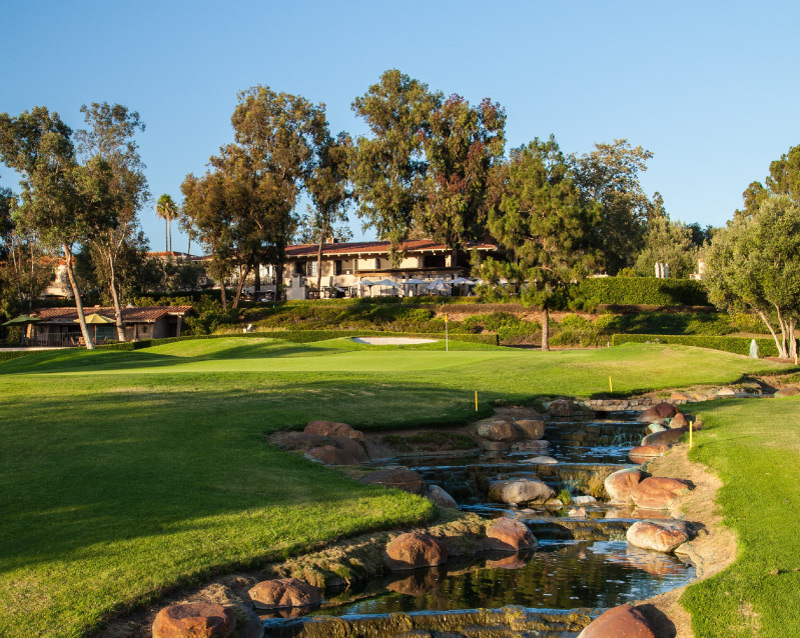 Get moving! Run, bike, or hike the beautiful area surrounding the Rancho Bernardo Inn, which also offers swimming, golf, and tennis.