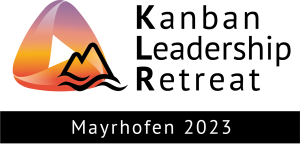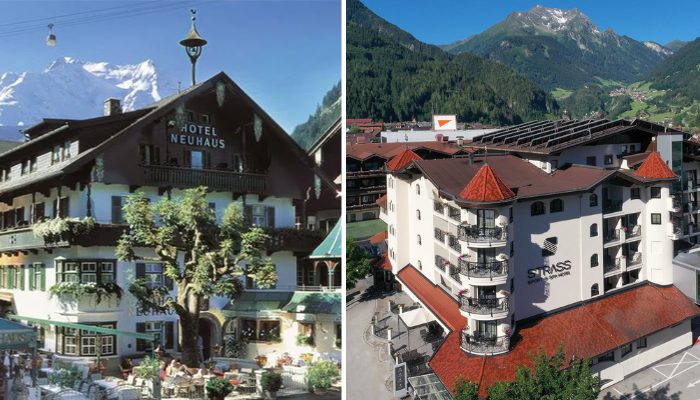 Room block will be released on Sunday, May 28
Kanban Leadership Retreat Europe is just over a month away and we only have a few rooms left.
Register before May 28 to secure your reservation at the Alpendomizil Hotel Neuhaus or Hotel Strass in the beautiful Zillertal Valley. Both hotels are located within walking distance of the KLR Europe venue, Europahaus.
Watch below for more reasons to come to Kanban Leadership Retreat!

Kanban Australia 2023 is brought to you to help promote deeper knowledge and usage of Kanban throughout Australia and it's neighbours. Understanding how to handle 21st century knowledge management is not something suitable to traditional management means. Kanban brings you new thinking, tools and support to deepen your capability to deliver to changing customer and market needs.
Come to Kanban Australia and you'll Connect, Share, and Learn from worldwide and local experts and practitioners who use Kanban in their business.