Get Into the Kanban Zone and See How You Can Continuously Improve Your Flow of Work
Wednesday, October 26, 2022
11:00 AM PDT • 1:00 PM CDT • 2:00 PM EDT • 7:00 PM BST • 8:00 PM CEST
In this Kanban University Partner Webinar, Dimitri Ponomareff, Co-Founder and CEO of Kanban Zone, will share why customers rave about the flexible board designer and the overall simplicity of using Kanban Zone.
Craeg Strong, CTO of Ariel Partners and Accredited Kanban Consultant (AKC), will share his experience using Kanban Zone. Joey Spooner, Vice President for Community Development and Product Management at Kanban University, will be the moderator.
Topics will include Portfolio Kanban, business agility, and organizational designs to significantly increase productivity.
Join this session to explore how Kanban is being leveraged outside of just software development, with use cases including law firms, schools, farming, manufacturing, sales, and marketing.
Get into the Kanban Zone and see how you can also continuously improve your flow of work.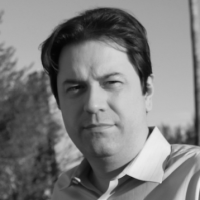 Dimitri Ponomareff
Co-Founder & CEO
Kanban Zone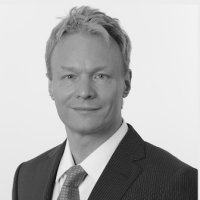 Craeg Strong
CTO
Ariel Partners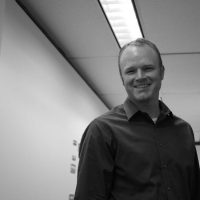 Joey Spooner
Vice President for Community Development and Product Management
Kanban University