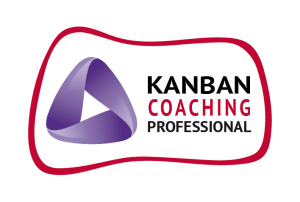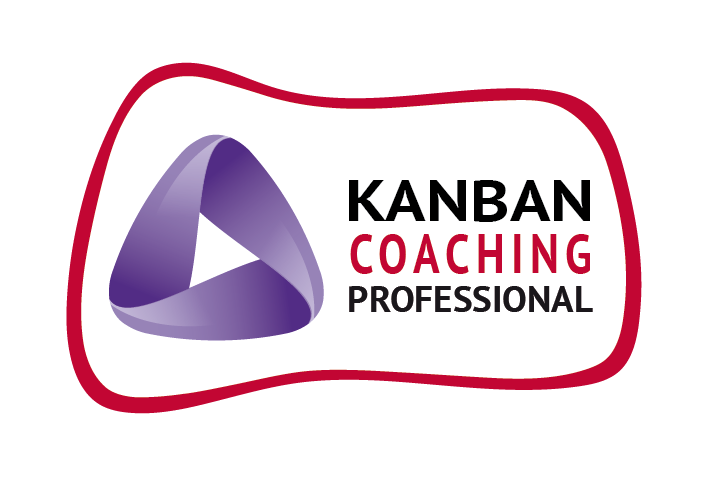 Introducing the Kanban Coaching Professional (KCP) Credential Exam
Kanban University, in its constant pursuit of excellence for our students, is pleased to announce NEW advanced testing requirements for the Kanban Coaching Professional (KCP) Credential.
As we experience growth in the Kanban community, we are working to ensure that the quality and professionalism of the KCP Credential remains exemplary and consistent. For that reason, we are introducing a KCP exam to attain the Kanban Coaching Professional Credential (a one-time credential activation fee applies).
The KCP is an advanced-level credential. Successfully passing the KCP exam demonstrates not only full and comprehensive mastery of the Kanban Maturity Model and Kanban Coaching curriculum, but also the skill to lead and evolve an organization to higher levels of maturity. The public will be able to clearly recognize a KCP as an expert in their field and trust that they hold a specific set of effective coaching tools that lead to better business outcomes.
Taking the KCP exam is optional and not a mandatory part of class registration. Every student to complete the (newly renamed) Kanban Coaching course will still receive a certificate of completion from Kanban University.
KCPs certified before May 31, 2023 will NOT have to complete the exam to receive their credential.
New Kanban Coaching Professional Credential Requirements
Effective June 1, 2023.
Participants must complete the course requirements to become a Kanban Coaching Professional, including earning the KMP credential and attending both the Kanban Maturity Model course and the Kanban Coaching course (previously Kanban Coaching Practices).
Participants must successfully pass the Kanban Coaching Professional exam with a 75% passing score.
No fee is required for taking the exam. Each participant will be granted unlimited tries to pass the exam. If the participant does not achieve a passing score, there will be a 10-day waiting period between each attempt.
After receiving a passing score, participants who choose to activate their Kanban Coaching Professional Credential will be charged a one-time KCP credential Activation Fee of $250 USD (PPP adjustments may apply). This is an introductory rate effective through December 31, 2023. The credential fee will increase to the regular price of $500 on January 1, 2024 (price increase is subject to change).
Find upcoming Kanban Maturity Model and Kanban Coaching classes to start your path toward the KCP Credential.