June News and Views from the Kanban Community
Why Attend Our Kanban Global Summit? Our Speakers Have the Reasons!
At the 2022 Kanban Global Summit, you'll connect with coaches and practitioners from around the globe who are using the Kanban Method. Three of our speakers have shared the reasons why you should attend their sessions in the videos above. From Chet Richard's Leadership keynote to Luan Oliveira and Michelle Moraes Teodoro's talks on transformations, these are just a few of the reasons to join us in San Diego in August!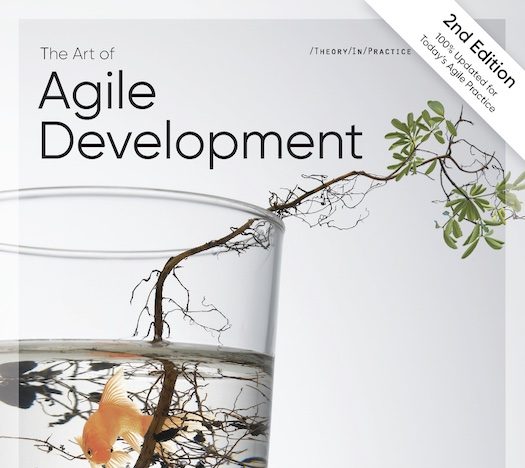 Art of Agile Development Book Club: Forecasting & Roadmaps with Todd Little
On Friday, June 3 at 8 a.m. Pacific Time, Todd Little, Chairman of Kanban University, joins James Shore for an online discussion inspired by the new edition of Shore's book, The Art of Agile Development. "When will you be done?" It's a question programmers have come to dread. Software development has so many details, it's impossible to know exactly what's left to do, let alone how long it will take. Yet stakeholders have a genuine need to know. Forecasting and roadmaps are ways to provide them with what they need, and the focus of this book club session.
Kanban University Partner Webinar Series: KMM Plus
Last week at our Kanban University Partner Webinar, Anna Radzikowska joined us to explore the KMM Plus. As Product Manager of the Kanban Maturity Model, Anna shared the KMM Plus features including latest updates, book content, videos and learning modules. Watch the recording to learn more about this single source of knowledge about the Kanban Maturity Model.
Main Principles of an Agile Organization
What does it mean for an organization to be agile? What are the main principles behind it? Watch a new video from KMM Plus with David J Anderson and explore the four key ideas that he shares.
Priority Lists Don't Work
Priority lists don't work and Prince Harry has helped us figure that out. Watch a recent talk from Martin Aziz at Flow Conference to find out why and what you should do instead. He covers the concepts of Good Options, Commitment, Class of Service, and Capacity Allocation as ways to finally retire the priority list for good.