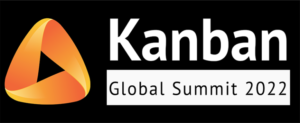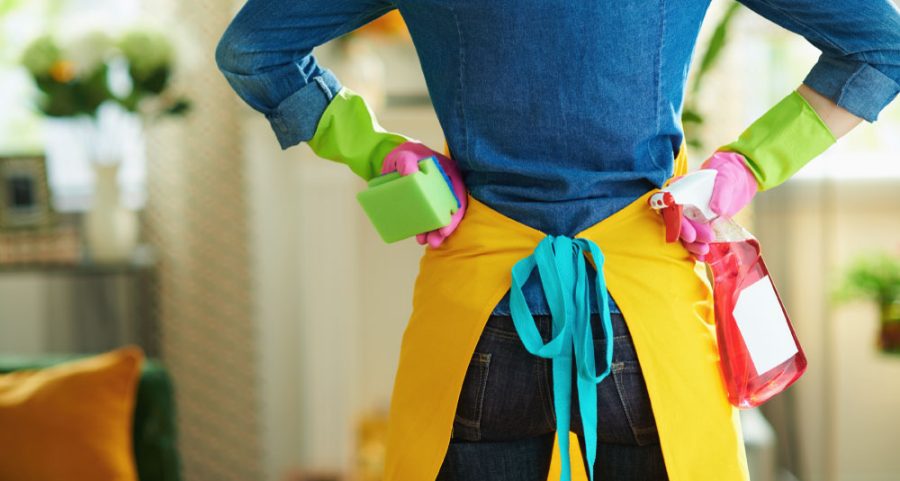 "Clean Up On Aisle 4!" Fixing Broken Agile Transformations with Kanban
With a little over a month until we convene in San Diego, our Kanban Global Summit 2022 program is final! Start making your plans now for the sessions you'd like to attend. Will you choose our newest addition to the program? Scott Yankton and Chris Ring of IBM present "Clean Up On Aisle 4!" Fixing Broken Agile Transformations with Kanban.
Scott and Chris say they are not really Agile or Kanban evangelists per se or learned academics in these styles of working. What they are is much closer to "organizational consultants" who want to use the best techniques available for building "fit for purpose" organizations that can win in the marketplace.
In their experience, the best technique for a business side transformation or saving an agile transformation gone awry, is Kanban.
Hear from them and many more speakers at the Kanban Global Summit, August 22-24, 2022 in San Diego, California. Special discounts are available. Email us to find out what might work for you!
"Clean Up On Aisle 4!"
Fixing Broken Agile Transformations with Kanban
In our experience, especially over the past few years, we have seen less straight agile transformations of development teams and more of two specific trends:
A shift in interest and focus to apply agile to much more complex/difficult business organizations
Course corrections or turnarounds of poorly executed agile transformations
This session is not a deep exploration of Kanban theory, but rather is focused on the practical guidance for large scale, highly matrix'd, complex organizational transformations. This includes adopting an ecosystem approach to Kanban, and some key framework components that consistently generate progress.
In this discussion, Scott Yankton (former federal bank regulator/Chief Operating Officer/Consultant, and current IBM Program Director), and Chris Ring (IBM Senior Manager with 35 years experience navigating a highly matrix'd, highly complex Fortune 50 company) reveal key lessons on what works and what doesn't in this environment, and the keys to their success to date.
Kanban Week 2022 will follow the CDC's Covid safety guidelines, along with state and local guidelines for California and the city of San Diego, to ensure a safe event for attendees.