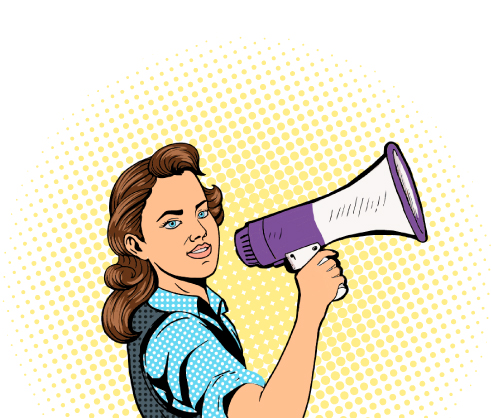 Save These Dates for Upcoming Kanban University Partner Webinars
As the weather heats up for summer, so does our partner webinar series. We couldn't wait to announce that we're welcoming our friends from Objective on May 31 and Release Management on July 26.
Details and registration for both webinars will open soon. Watch for our newsletter announcements and follow us on LinkedIn for updates.
Webinar Recording: Introducing the New Team Kanban Essence Cards
In case you missed it, we invited Simon Girvan from Ivar Jacobson International to introduce the new Team Kanban Essence Cards in our March Kanban University Partner Webinar. The recording is now live!
Watch below as Simon and Joey Spooner, Vice President for Community Development and Product Management at Kanban University, lead an interactive discussion on using Essence to introduce, explain, adopt, and optimize a team's use of Kanban. It's a great talk, especially if you are new to Essence.