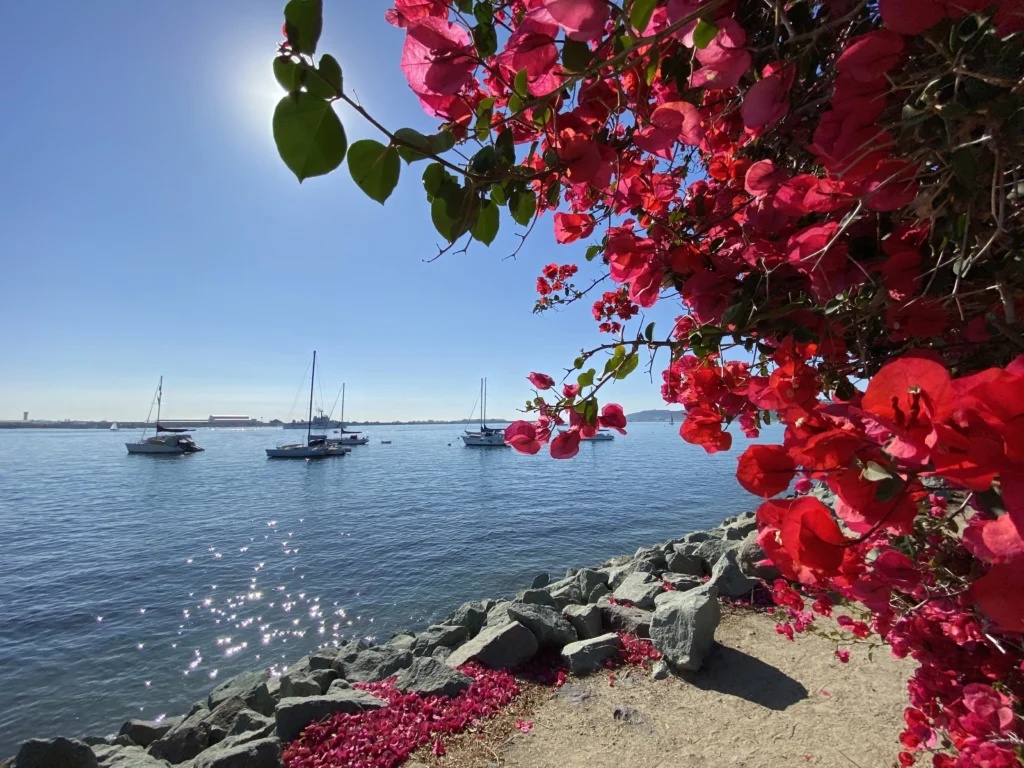 Until Next Time, San Diego!
Last week Kanban University welcomed both new and experienced Kanban professionals to the Kanban Leadership Retreat in sunny San Diego. Thank you to everyone who joined our multi-day event and embodied the theme of Challenge, Explore, and Connect.
Attendees brought their insights, pain points, questions, and interests, generating over thirty sessions that spanned 10 key themes, including scaling, educational strategy, non-IT applications, new innovations, effective tools, and much more!
Check out the conversations happening on LinkedIn at #KLR23.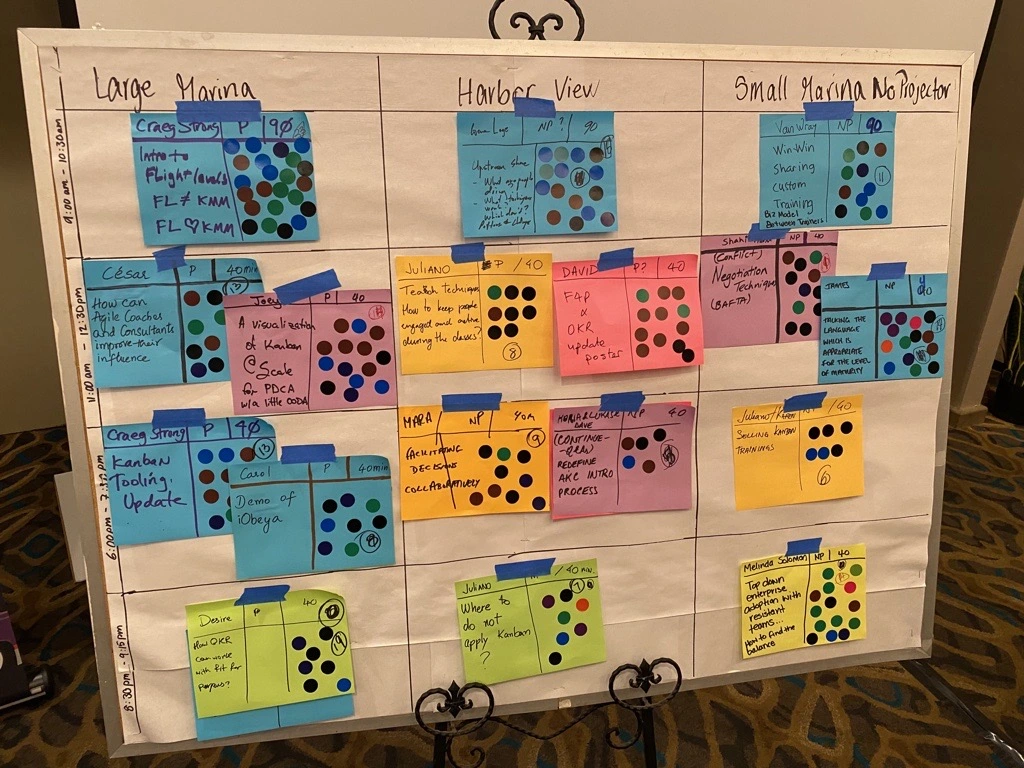 Thank you to our sponsors, Carol McEwan for the engaging iObeya demo, and to Advanced Kanban Boards, for their Opening Session presentation.
In addition to invigorating and enriching sessions, attendees took advantage of the long afternoon breaks to get out and explore the San Diego area while reflecting on past sessions and eagerly anticipating upcoming discussions. This was often done while savoring amazing tacos!
Every day brought fresh connections, fostering new friendships and enduring relationships centered around applying the Kanban Method across commercial, governmental, and non-profit sectors.
Our next stop is Cascais, Portugal in May 2024! Get in early by registering today to join us at the Grande Real Villa Itália Hotel & Spa.