Webinar: Don't Miss The NEW Way to Explore Kanban!
October 24, 2023
8:00 – 9:00 PM CEST
7:00 – 8:00 PM BST
2:00 – 3:00 PM EDT
11:00 AM – 12:00 PM PDT
Join David J Anderson and Anna Radzikowska, along with moderator Joey Spooner, for your official introduction to Kanban+ at this month's Kanban University Partner Webinar!
It has been three years since kmm.plus was launched. A lot has changed since then. The KMM Plus team works closely with their users and analyzes their feedback. During this time, it has become obvious that modern realities require more functionality than was originally planned. This means that the time for change has come.
How KMM Plus has evolved from its original idea to its current implementation.
Why KMM Plus is becoming Kanban+ and what new functionality it will offer you.
What problems Kanban+ will help you solve.
What is the roadmap for launching the new platform and what the transition process will look like.
Presentation of the beta version and early access.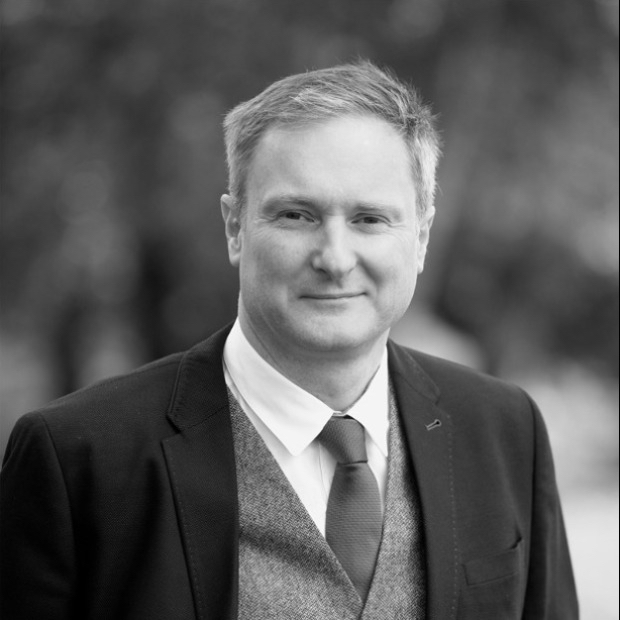 David J Anderson
Pioneer of the Kanban Method
Co-author of the Kanban Maturity Model
CEO, Mauvius Group Inc.