November News & Views from the Kanban Community

​Webinar Recording: Get Into the Kanban Zone
In case you missed it… here is the recording of our Kanban University Partner Webinar with Kanban Zone! Dimitri Ponomareff, Co-Founder and CEO of Kanban Zone shared why customers rave about the flexible board designer and the overall simplicity of using this software. Craeg Strong, CTO of Ariel Partners, Accredited Kanban Trainer (AKT) and Accredited Kanban Consultant (AKC), shared his experience using Kanban Zone.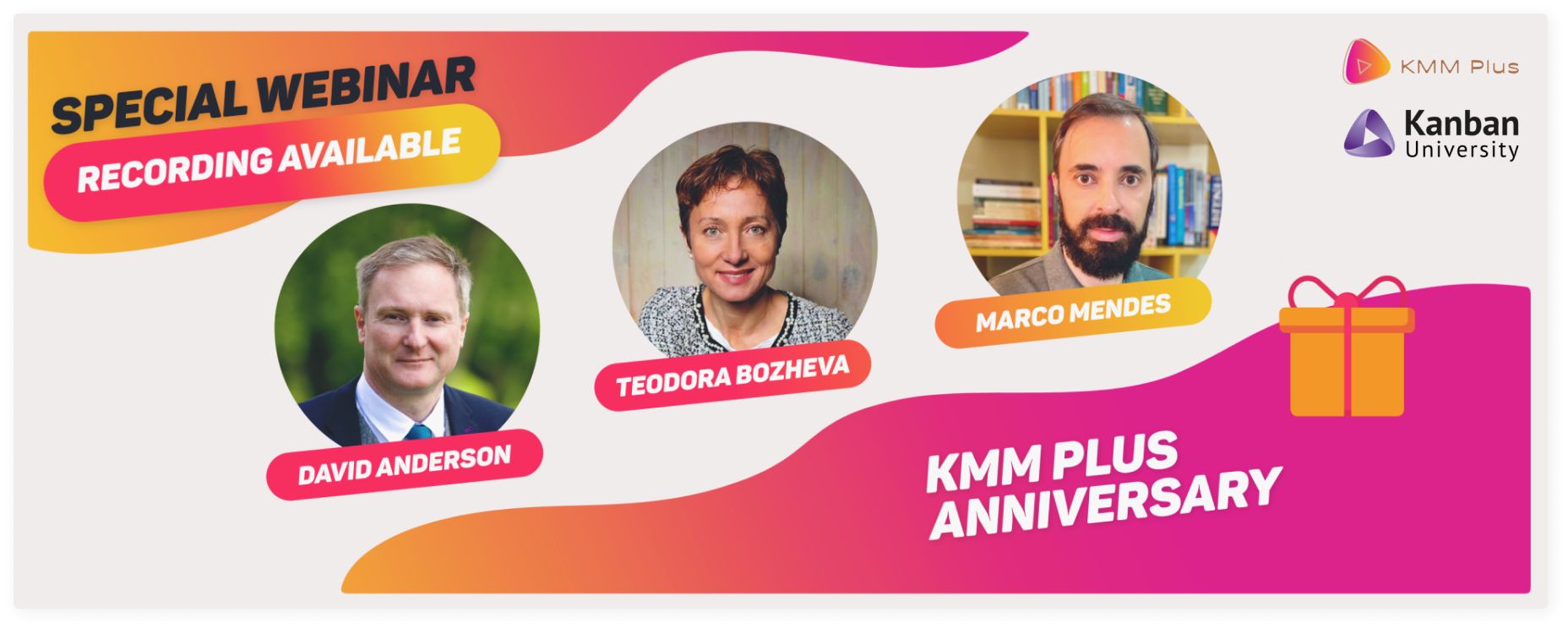 Webinar Recording: Second Anniversary of the Kanban Maturity Model
Didn't have a chance to attend the Kanban Maturity Model 2nd Anniversary webinar? You can now watch the recording with KMM co-authors David J Anderson and Teodora Bozheva, and Accredited Kanban Consultant and Trainer Marco Mendes.
The webinar includes:
✅ Latest news about the Projects Products and Portfolio Management with Kanban.
✅ Practical experience and feedback on using the KMM.
✅ KMM and KMM Plus best practices and advice.
✅ Future plans for the KMM and the KMM Plus.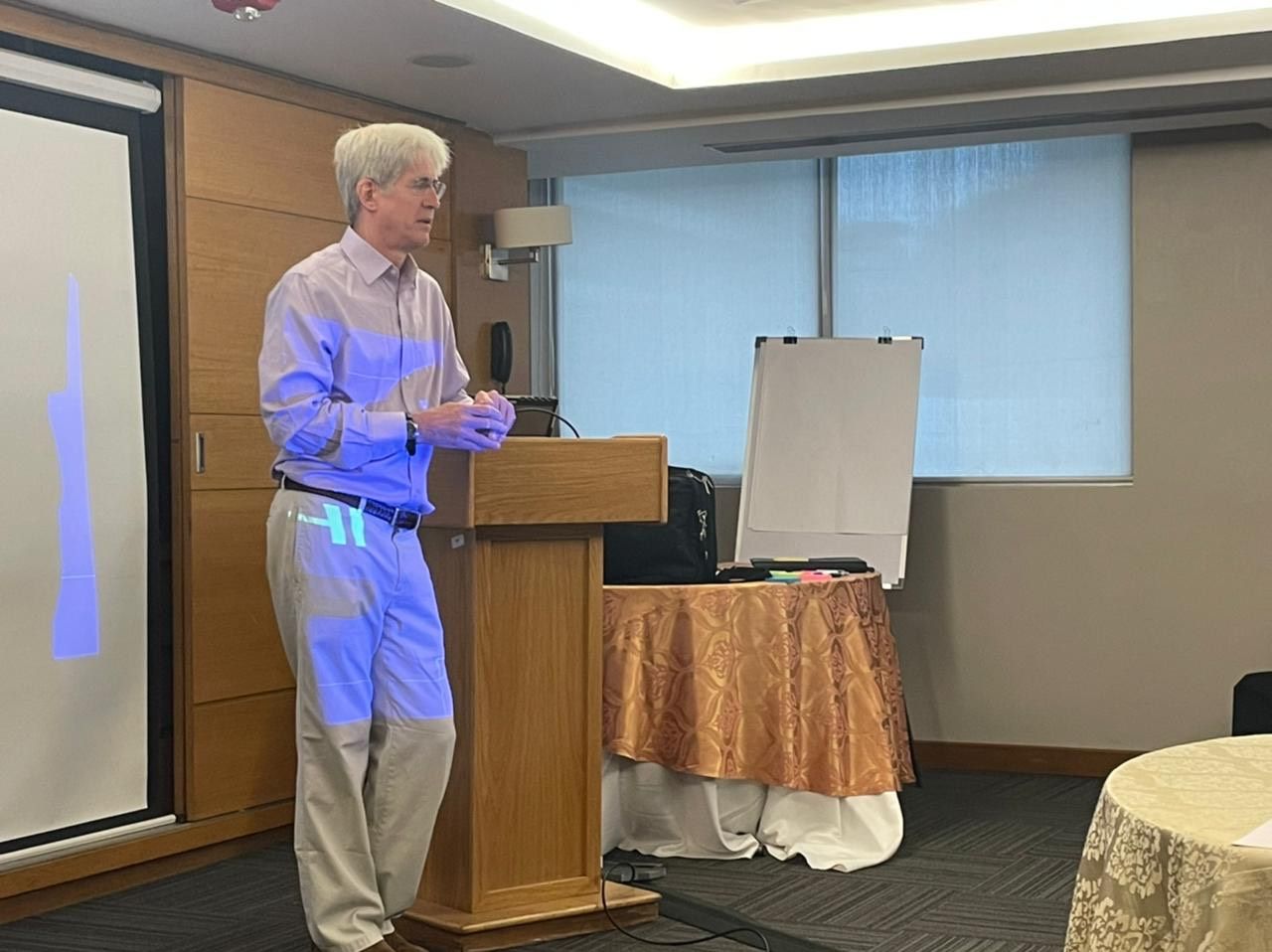 Kanban University Continues to Invest in India and South East Asia
This week during Kanban India, we are excited to offer the Kanban Train the Trainer (TTT) course for experienced Kanban professionals who want to teach certified training in the Kanban Method. Above, Kanban University Chairman Todd Little leads the TTT workshop at Kanban India. Photo by Innovation Roots.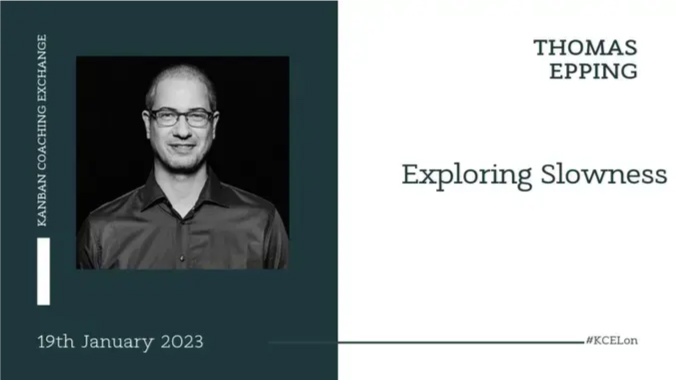 Kanban Coaching Exchange: Exploring Slowness with Thomas Epping
Thursday, January 19, 2023
1:30 – 2:30 PM EST
Online Event
"We need to go faster!" – There are good reasons for an organization to increase the speed of its product delivery. Among them might be a desire for rapid feedback from customers as well as an ability for a rapid response to such feedback. We reframe the call to action of going faster and propose to go less slowly by addressing waiting times within value chains of an organization.
This Kanban Coaching Exchange talk will discuss different ways to reduce waiting times from different perspectives, from tweaks at a single stage of a value chain to opportunities that arise when one considers an entire value chain. We illustrate how a reduction of waiting times can be measured and how such measurements can be used to help raise awareness for product delivery speed and to enable an organization to start having conversations with their customers about it.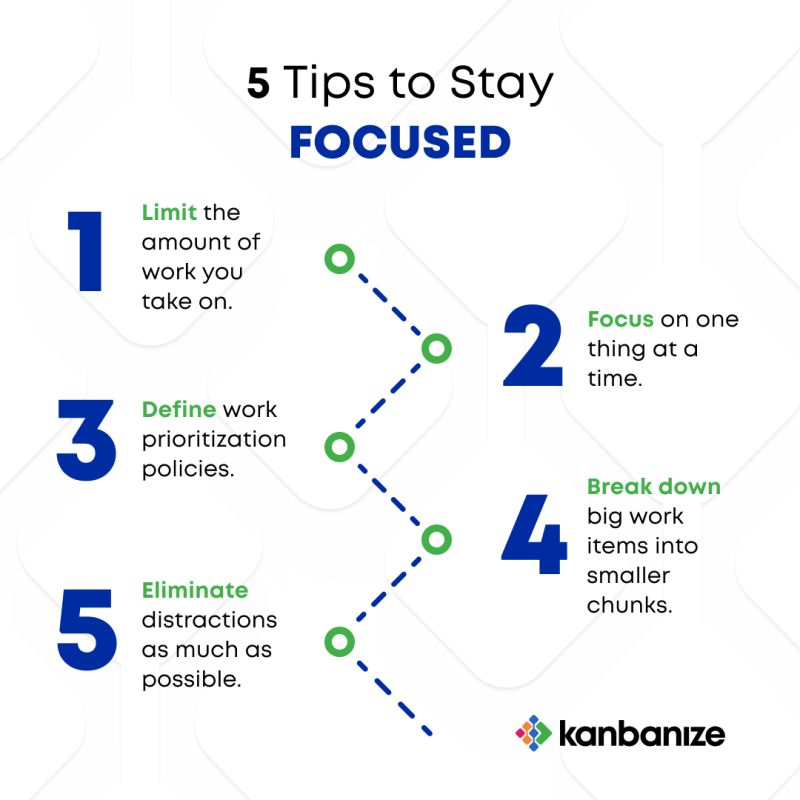 From our friends at Kanbanize:
The inability to concentrate on a given task is one of the diseases of our time. We are easily distracted and overwhelmed by constant information from everywhere. It consumes our time and attention, distracting us from achieving optimal results.
To help you prevent this, Kanbanize shares their top 5 tips to increase productivity. Follow Kanbanize on LinkedIn and let them know if you have found other proven ways to stay focused.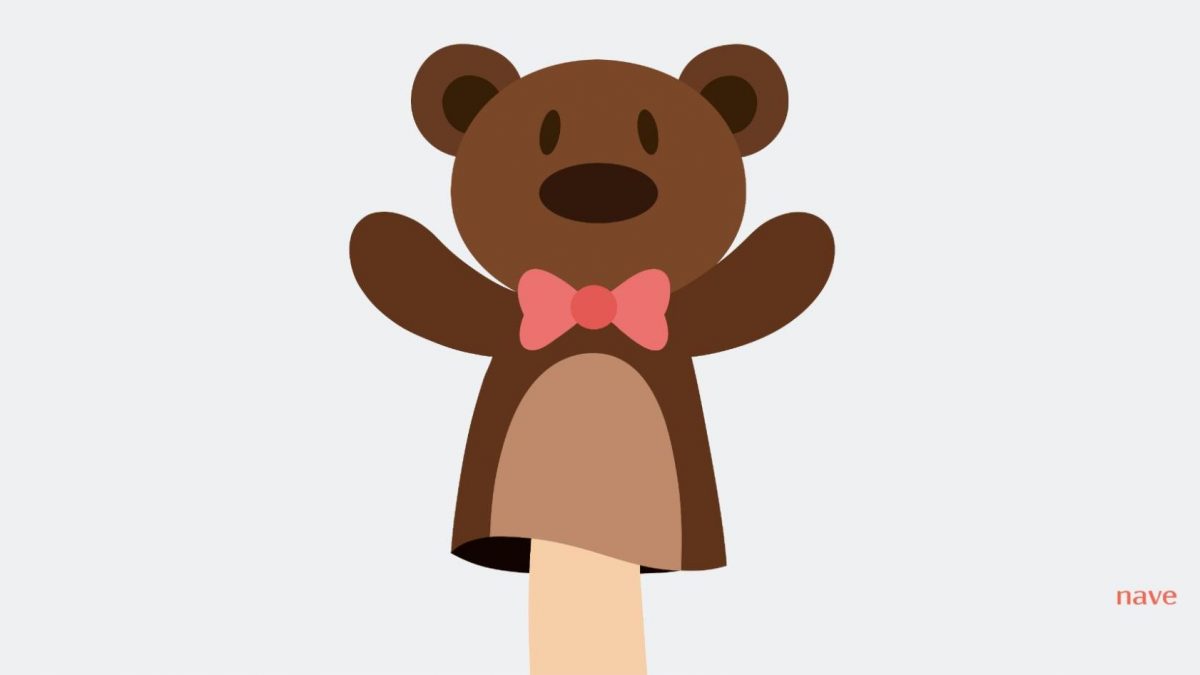 Why You Should Stop Assigning Users to the Cards on Your Kanban Board
As a manager, it might feel natural for you to be the one who hands out work to each team member. It feels like the most intuitive approach to take: each person on the team has specific expertise so they should do what they do best.
"This is the most effective approach to get work done," you might think.
Except when it isn't.