Prices will increase on July 15th!
San Diego, California, USA
November 6-8, 2023
Leveling Up Days – November 5-6, 2023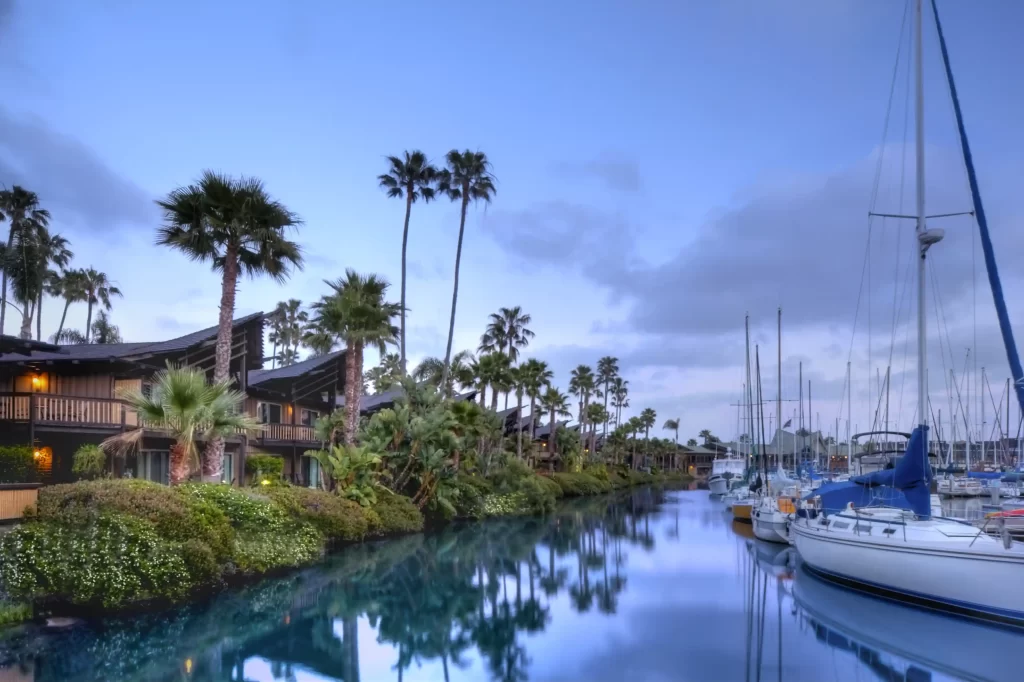 This week, the Kanban community is focused on Mayrhofen, Austria, where we are CHALLENGING, EXPLORING, and CONNECTING at Kanban Leadership Retreat (KLR) Europe.
Don't worry if you didn't make it to the European event this time around. You can still experience a KLR in 2023 when we gather once again in San Diego, California in November.
Register today to lock in the lowest prices available for the North American retreat. Remember, prices will increase on July 15th, so act fast.
Join us as we continue to foster a dynamic community and advance the field of Kanban!