Case studies, webinars, 2021 goals and more.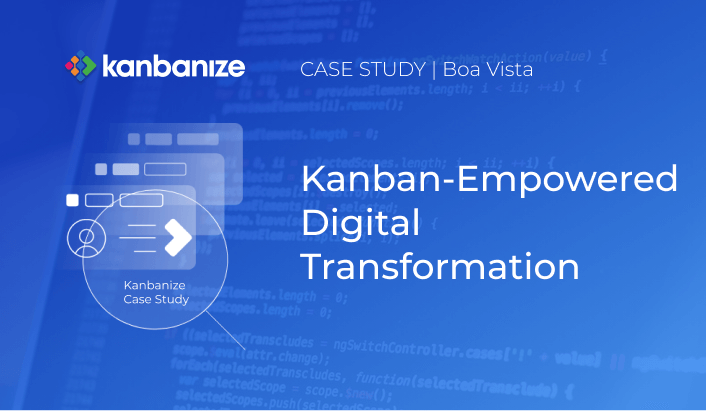 Kanban-Empowered Digital Transformation

A Kanbanize Case Study 
The newest Kanbanize case study tells the digital transformation story of Boa Vista and demonstrates how Kanban and Kanbanize helped them:
Bring strategic goals, risk management, and continuous improvement efforts closer to the teams' daily operations
Continuously improve work process based on data
Adapt more quickly to changing requirements
Read the full story for more details.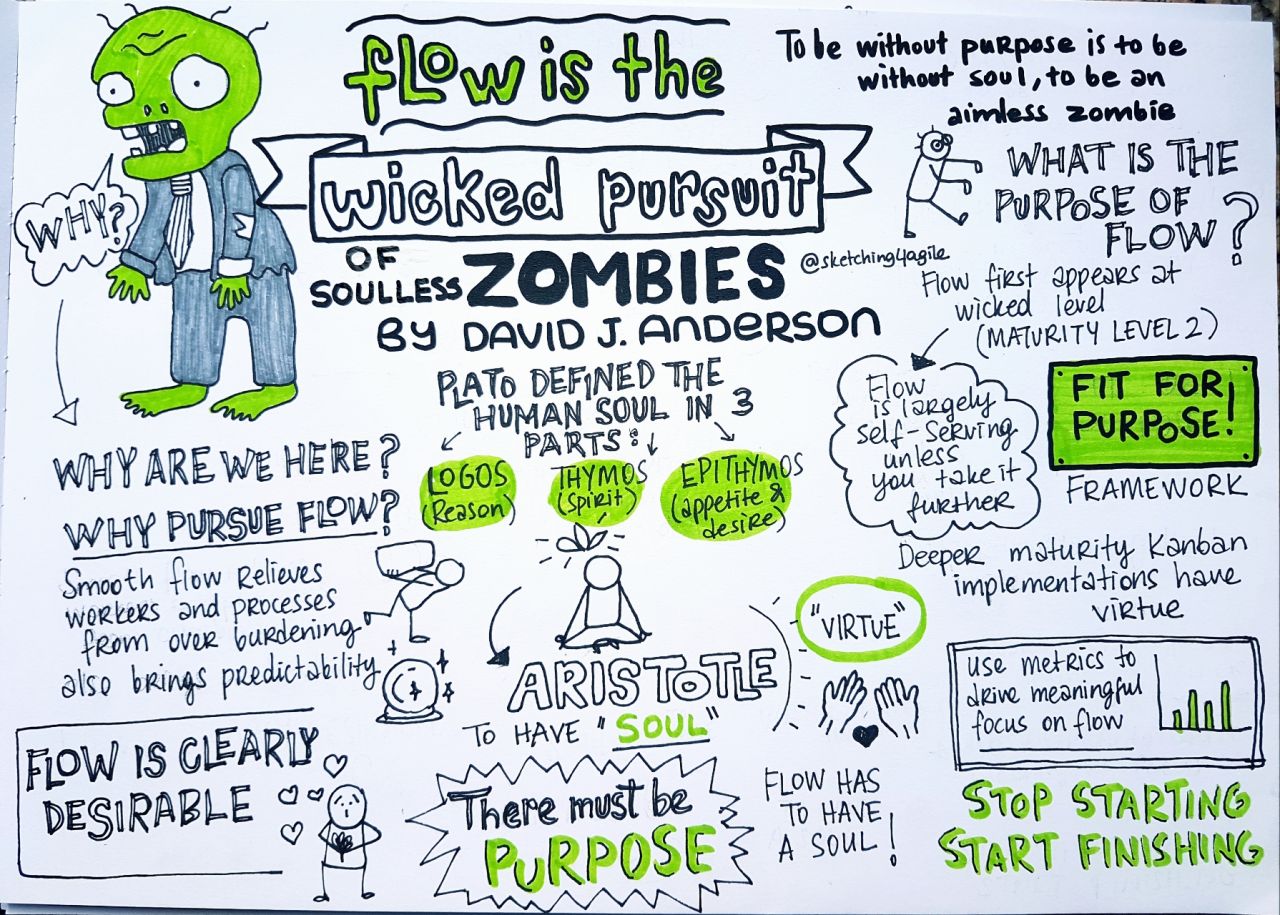 Sketchnote: Flow Conference 2020

Ceren Yildirim perfectly captured David J Anderson's talk at the Flow Conference with this sketchnote. We just had to share! Follow @sketching4agile for more.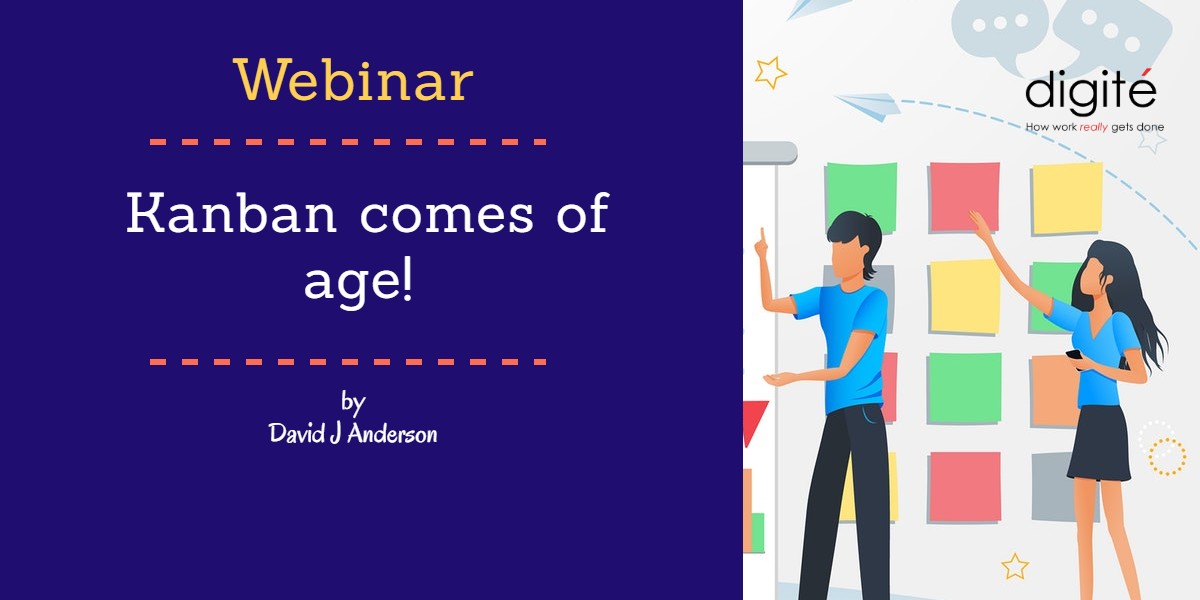 Kanban Comes of Age! Webinar Recording
In these times that demand organizational resilience, the Kanban Maturity Model is here to help. Last month, David J Anderson joined Digité for a webinar on organizational maturity. This webinar outlines how and why the Kanban Maturity Model is the right tool to build a resilient organization, fit to take on the economic challenges that lie ahead. If you missed it, you can still catch the recording below.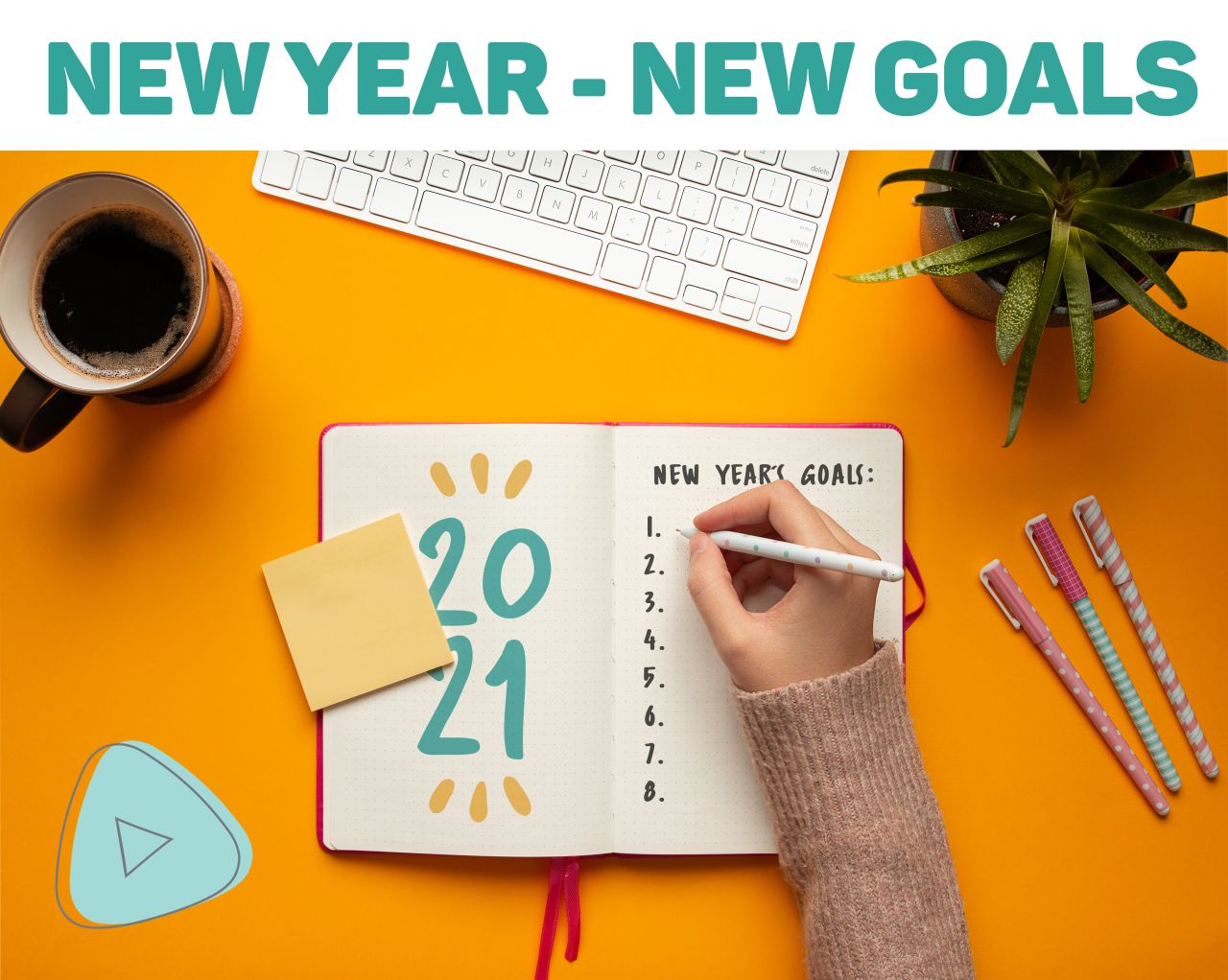 What to Include in Your 2021 Plans
Have you already planned your goals for this year or are you just starting? Mauvisoft has some hints on what to include in your 2021 plans. Let the Kanban Method bring you to a higher Maturity Level! 
Kanban Maturity Model Com Pizza (Portuguese)
Você deve estar se perguntando o por quê desse título tão engraçado em um post. Bom, uma das coisas que vemos com frequência é a dificuldade de entender o modelo KMM – Kanban Maturity Model. Apesar de já termos escrito um post sobre o modelo com seus pilares e arquitetura, resolvemos trazer o modelo em pedaços… isso mesmo… pedaços de uma pizza.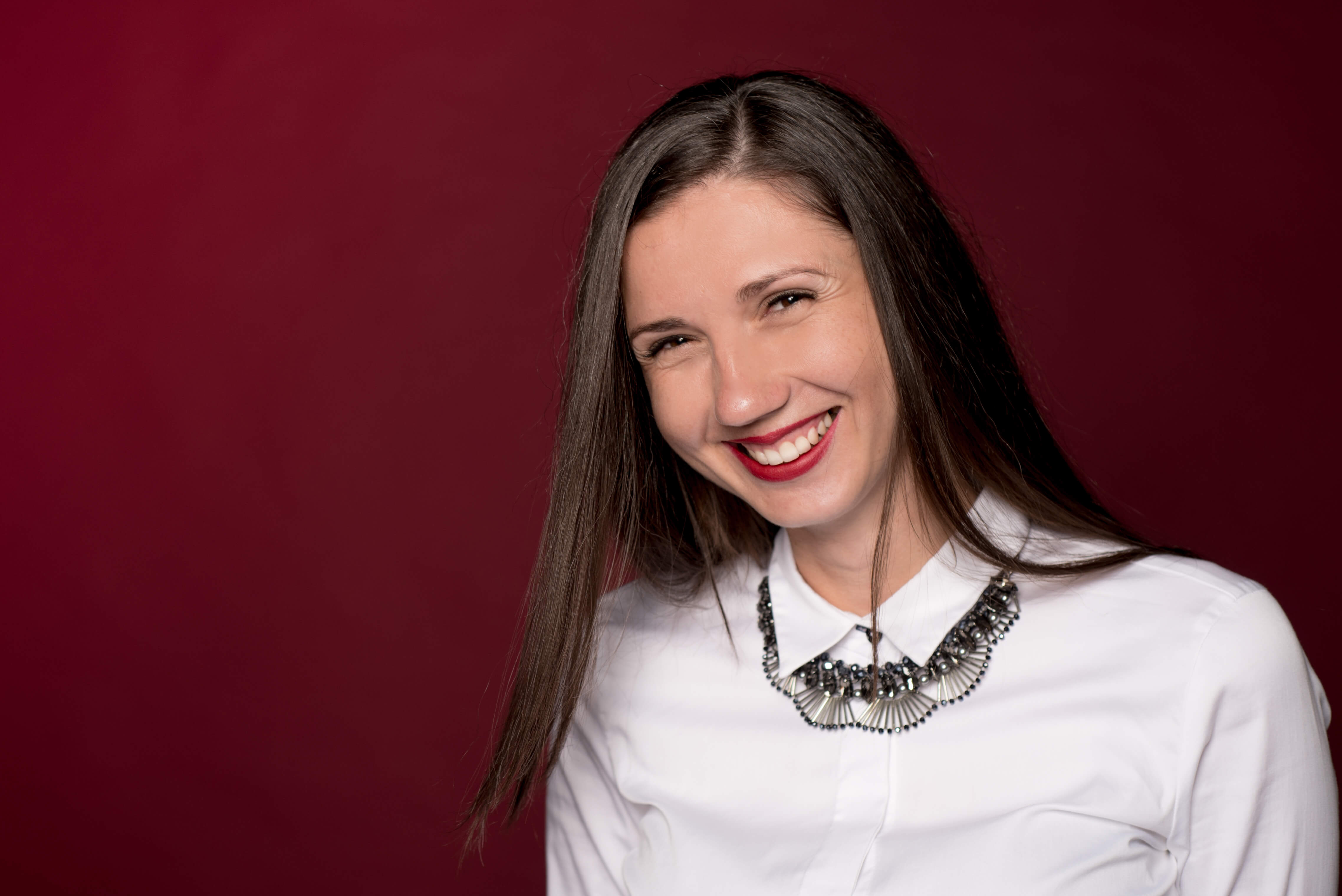 Webinar – Deliver On Your Commitments:
The 3-Step Project Management Guide
If you want to keep your commitments by making data-driven decisions, relieve team overburden and work with happy, self-organized and motivated people – this webinar is your ticket to make that happen. Register now to join Sonya Siderova and Nave on January 12th or 13th.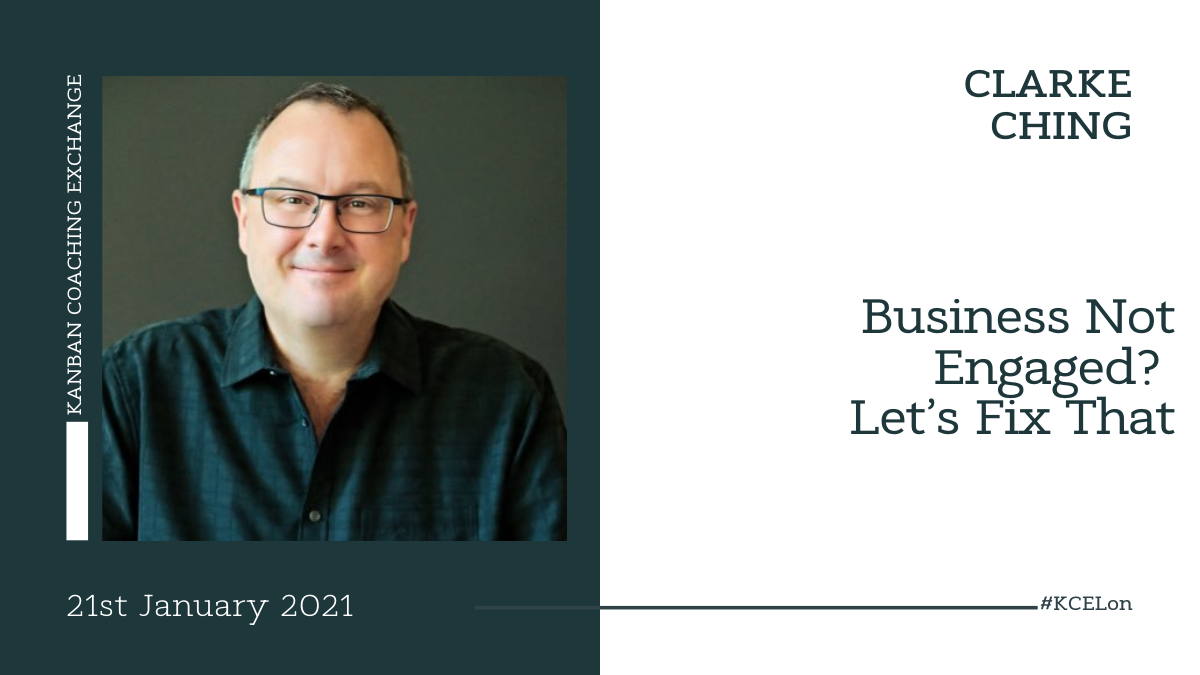 Kanban Coaching Exchange
Business Not Engaged? Let's Fix That – With Clarke Ching
If your agile team is fast, but you're slowed down – or going very quickly in the wrong direction – because your "customers" aren't engaged, then you'll find this session fascinating and useful. The problem isn't motivation or politics … it's something else and it's far easier to fix than you think.
Thursday, January 21, 2021
6:30 PM to 8:30 PM GMT