January News & Views from the Kanban Community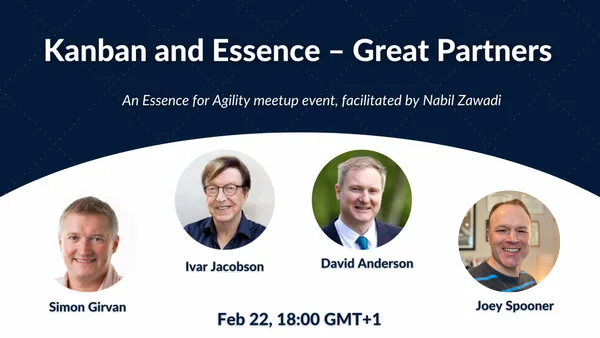 Online Meetup: Kanban and Essence – Great Partners
The Kanban Method is successfully being applied in a broad range of services and sectors and the number of practitioners and experts is growing. However, like many popular approaches, Kanban is also frequently misunderstood and misapplied. This is one reason why Ivar Jacobson International and Kanban University wanted to bring Essence to the Team level of Kanban. Essentializing a practice like Kanban offers new ways for people to understand it and makes it easier to apply the evolutionary change aspect of Kanban to adopting the Kanban Method itself.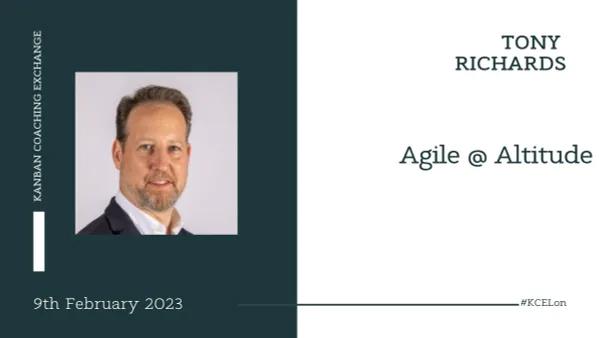 Kanban Coaching Exchange – Agile @ Altitude with Tony Richards
This is a story of a large physical engineering company that transitioned from traditional project delivery practices to Agile whilst maintaining safety and increasing the reliability of the equipment in their care. The difference was that their equipment was located in the ocean hundreds of miles from land.
​In this story, you will discover how the team and organisation visualised their work on and off shore to reveal what stopped the execution of valuable/expensive engineering work. What they did to create a direct connection between the organisation's strategic objectives and everything delivered in real-time. When the parent organisation decided to introduce multi-disciplinary teams, how these teams pivoted with ease.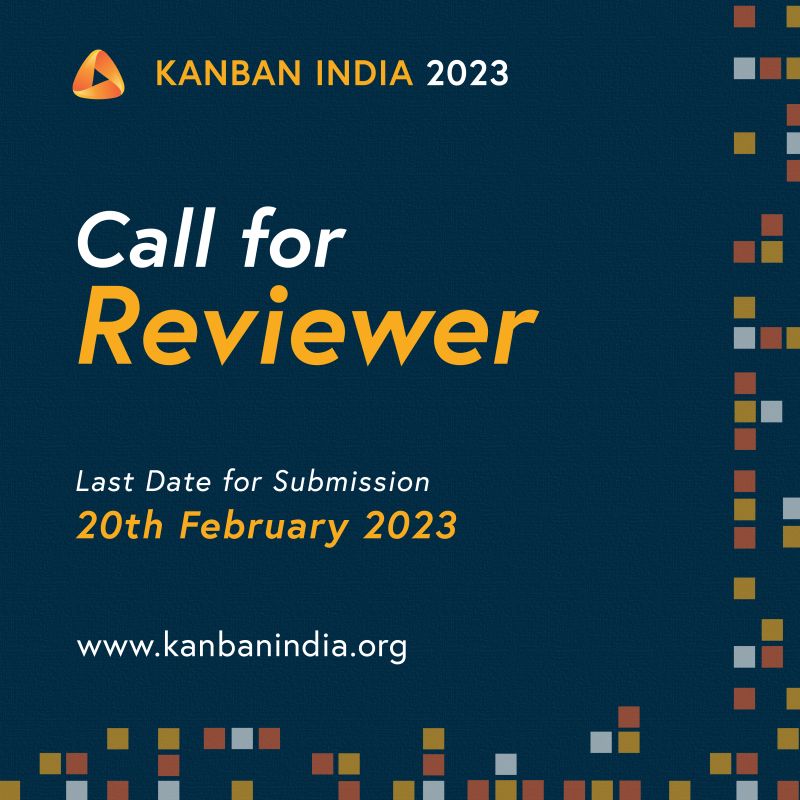 Kanban India 2023 – Call for Reviewer
Have you submitted your interest to be a reviewer for Kanban India 2023? Kanban India is looking for experienced and committed Kanban professionals to come forward and design an excellent program schedule for the 9th edition of Asia's leading Kanban conference.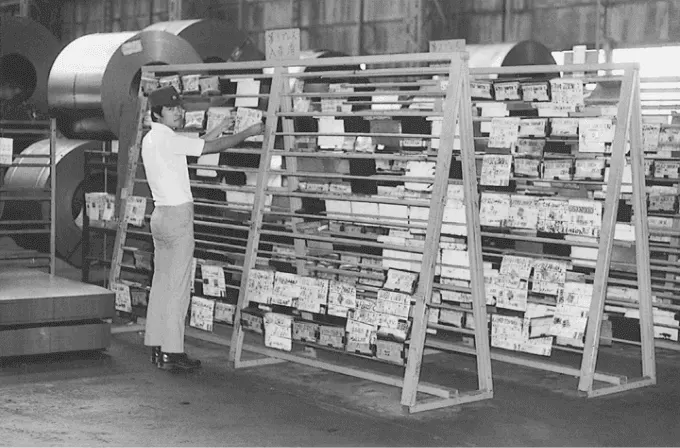 What is Kanban? An Explanation for Beginners
A Kanban system is more than sticky notes on the wall. The easiest way to understand Kanban is to adopt its philosophy and apply it to your daily work. If you read, understand, and identify with its basic principles, the practical transition will seem logical and even inevitable.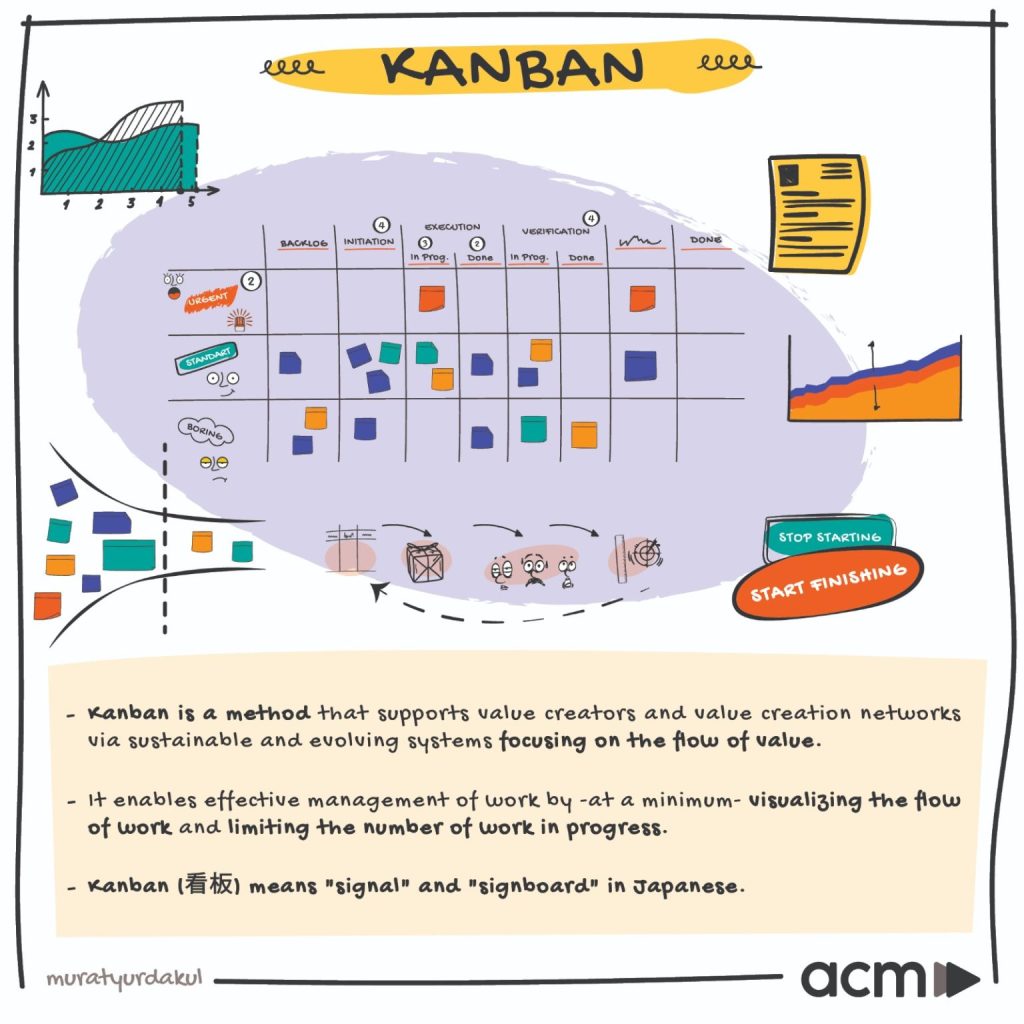 Illustration: Get to Know Kanban Better
"Kanban is a method that supports value creators and value creation networks via sustainable and evolving systems focusing on the flow of value."
We love this illustration shared on LinkedIn by Murat Yurdakul, one of our Accredited Kanban Trainers at Kanban University. He offered special thanks to Duygu Ulaş, who contributed the gorgeous visualization, and Duygu Balci, Ahmet Özcan, Ahmet Akdağ, and Sinan Ökek for their valuable feedback.