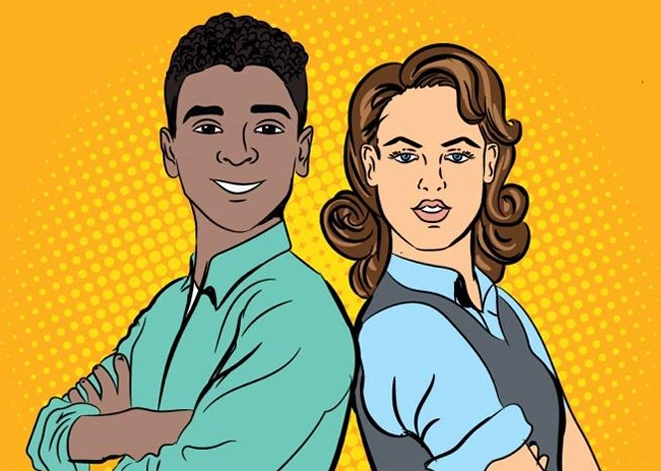 Improve Your Scrum with Proven Kanban Practices, Principles, and Evolutionary Change Management
Jeff Sutherland, the co-founder of Scrum stated that; "58% of Scrum implementations are late, over budget, with unhappy customers."
Don't let it happen to you! 
Improve your Scrum with Certified Kanban training from Kanban University.
Our NEW Scrum Better with Kanban (SBK) course captures the lessons learned from Scrum teams that successfully evolved their way of working by using the evolutionary change found in the Kanban Method.
Our hands-on training will ensure that you walk away with a proven approach to introducing changes that will deliver results for your team and organization.
Is Scrum Better with Kanban the right course for you? 
If you are a Scrum practitioner, team lead, Scrum Master, Agile coach, or a manager who wants to understand an evolutionary approach to improving your Scrum using the Kanban practices, the Scrum Better with Kanban course is the perfect place to get started!
Drop us a message at KU@kanban.university and we'll help you figure out the best route on the Kanban University development path.
Apply Now for Upcoming Scrum Better with Kanban (SBK) Classes
Classes are now open for virtual and in-person instruction in English, Spanish, Portuguese, German, and Polish. All participants will receive the Scrum Kanban Practitioner (SKP) credential from Kanban University.
Trainer: Phalguna Ramaraju
Language: English
Location: Virtual (India)
Trainer: Lisardo Cordero García
Language: Spanish
Location: Virtual (Madrid)
October 30-November 3, 2023
Trainer: Damián Minniti
Language: Spanish
Location: Virtual (Argentina)
Trainer: Todd Little
Language: English
Location: Bengaluru, India (at Kanban India)