How Are You Doing On Your Kanban Journey?
The beginning of a fresh new year is the ideal time to take stock of how you are doing on your Kanban journey and where you want to go in 2023. We're interested in hearing your answers to questions like:
What problems has the Kanban Method solved for you?
How did you solve your problems using what you learned from the books and training we offer? Did you do something new or novel?
What is your next challenge that includes using something from the Kanban Method?
What problem does the Kanban Method not solve for you that you wish it did?
What haven't we asked you that you wished we had asked in regards to your Kanban journey?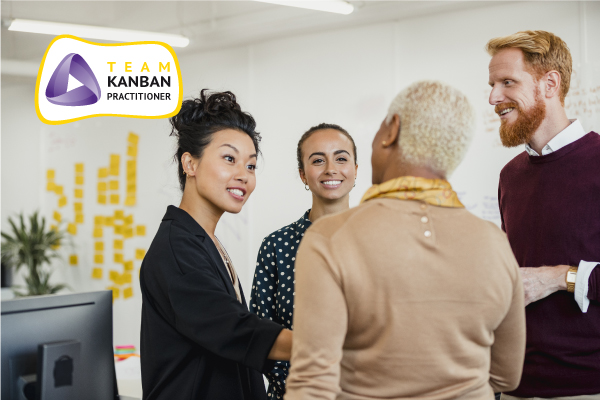 If you are new to Kanban, we suggest getting started with our Team Kanban Practitioner (TKP) course. TKP is our introductory course that will help you improve visibility, communication, and collaboration within your team.