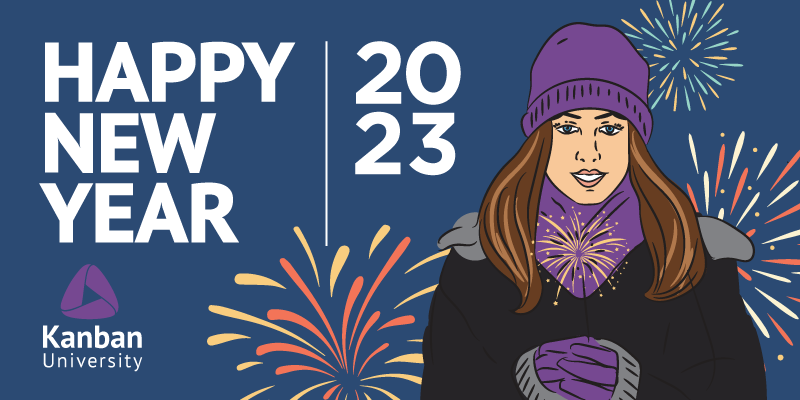 As we count down these last few hours of 2022, we are reflecting on a vigorously productive year for Kanban University, with lots to celebrate and build upon for the coming year.
Another year has passed, but our message remains the same: Kanban makes a huge positive impact, transforming not only people's work but also their lives. From improved service delivery to improved work-life balance, and all the benefits that come from enabling evolutionary change, Kanban is working!
Whether you are new to Kanban or a seasoned expert, please let us know how we can help you succeed in the new year. Keep reading below for our highlights from 2022.
Here's to a new year full of connection, community, and Kanban!
The Kanban University Team
Kanban Leadership Retreat, Mayrhofen
We held our first KLR back in person after a long Covid break.
Now it's time to register for KLR 2023, which returns to Mayrhofen June 28-30. Prices go up January 1!
Kanban Global Summit, San Diego
We continued the in-person fun with an amazing conference lineup, as well as great discussions and connections during the KLR days of the event.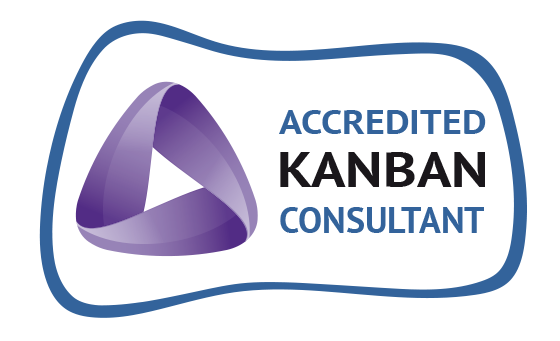 New Accredited Kanban Consultants
We are very proud to have welcomed 12 new AKCs to the Kanban Community in 2022!
Congratulations!
The Kanban Method Glossary
This month, we officially launched our Kanban Method Glossary for not just the Kanban Guide, but all things Kanban.
The Official Guide to the Kanban Method 
Now available in 17 languages, with the addition of Catalan in 2022.
Start here and download your free copy now.
Kanban University Partner Webinar Series
We launched a new webinar series to spotlight our partners and their capabilities.
If you missed any, check them out on our YouTube channel.
Kanban University Website
We gave the website Home Page and Resources Page a makeover to help you better navigate the site and find the information you are looking for.
Why Kanban? 
In this video, we outlined the benefits of The Kanban Method in five key concepts.
Watch it now to help determine if Kanban might be right for you.