February News & Views from the Kanban Community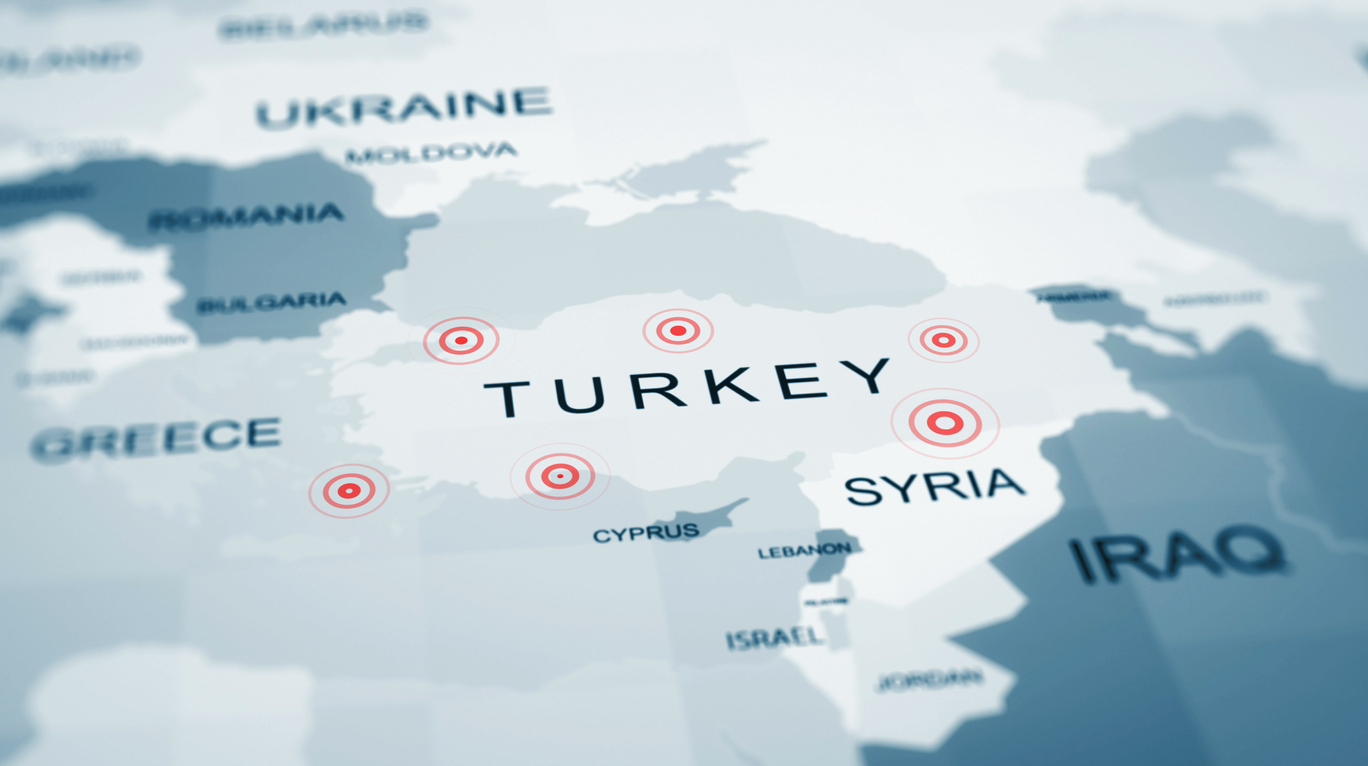 Turkey and Syria Earthquake Relief
Our hearts go out to our friends, colleagues, and all who are affected by the devastating earthquake and aftershock on February 6th in Turkey and Syria. We are sharing a few worthy organizations that are collecting donations in the aftermath. Please consider a donation if you are able to help bring aid to those affected.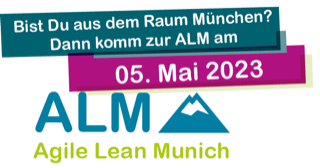 Agile Lean Munich Conference
May 5, 2023
Munich, Germany
Agile Lean Munich is an Open Space conference by the agile community for the agile community and everyone who wants to join it. Whether you are a beginner, advanced or an expert, at the ALM you will find like-minded people who want to exchange ideas with you.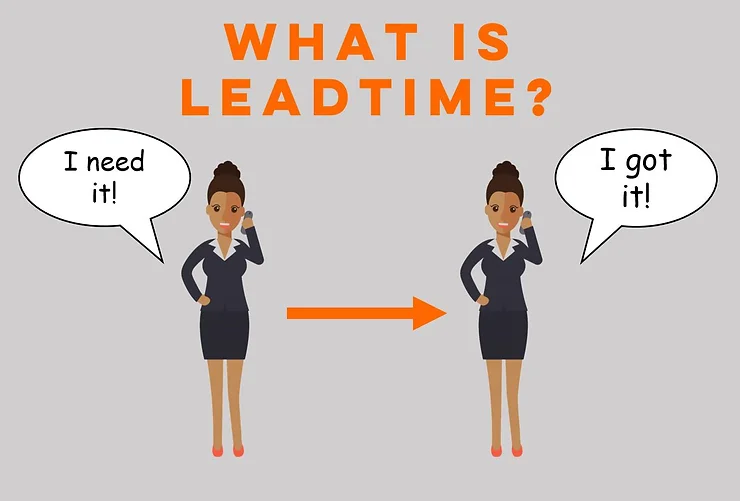 Understanding Lead Time Distributions
Metrics can be a heavy subject for many to absorb, acting as a barrier to using them within a leader's toolkit. To help, the SquirrelNorth team has started a new series of infographics aimed at simplifying key concepts; to make the use of metrics and other tools more accessible to all. The first one focuses on Lead Time Distributions. Please feel free to make use of this free download and share it with your colleagues.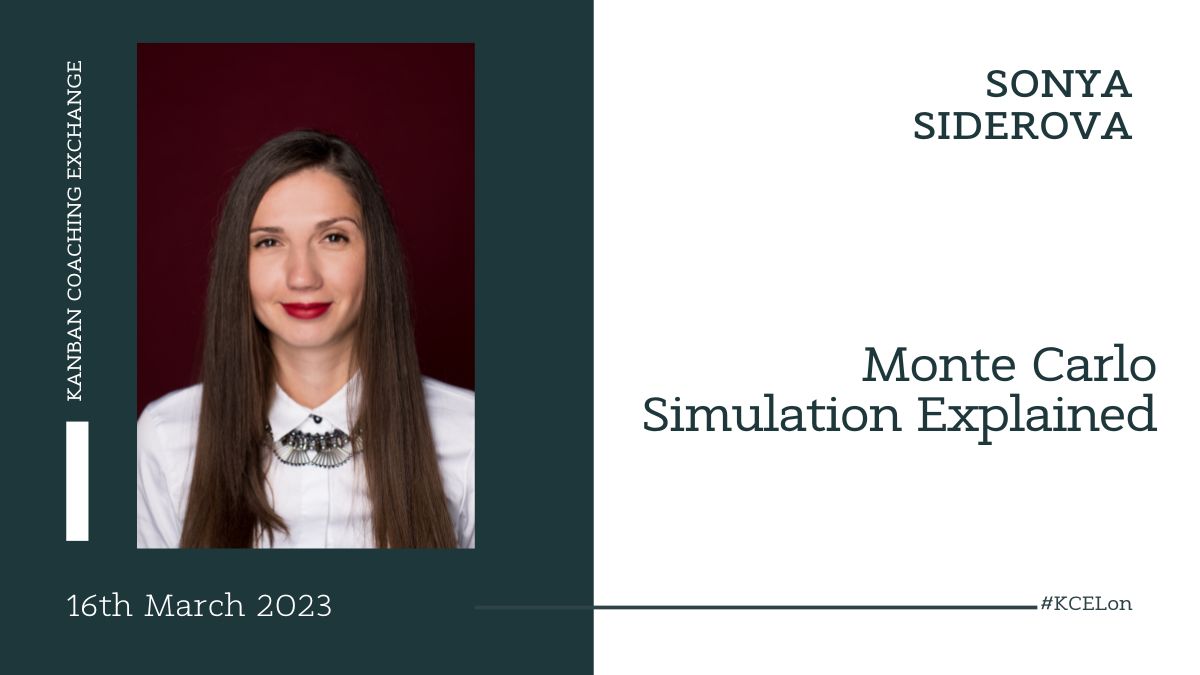 Kanban Coaching Exchange: Monte Carlo Simulation Explained with Sonya Siderova
As an alternative approach to forecasting, getting to grips with Monte Carlo simulations can be challenging, especially if you've been stuck estimating your work using story points (or hours) for quite some time.
And there are so many questions that come with the Monte Carlo method. Do we need to slice our items into even sizes? Does the simulation consider our current work in progress? What data is needed for it to produce reliable outcomes?
In this session, Sonya Siderova will reveal the full potential of one of the most reliable methods to project forecasting.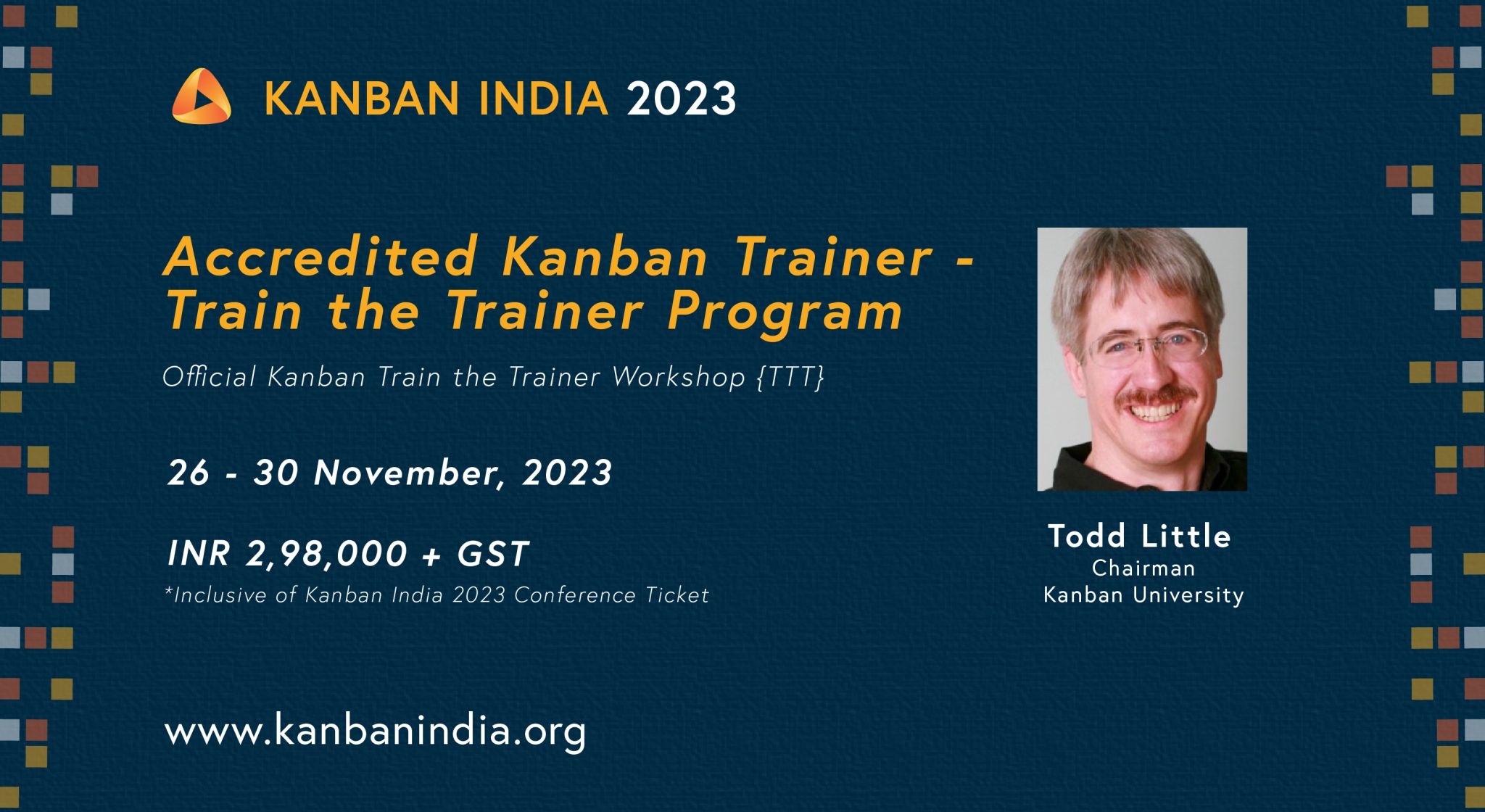 Kanban Train the Trainer Course Returns to Kanban India 2023
Kanban India will once again host a Kanban Train the Trainer (TTT) course with Kanban University Chairman Todd Little in November. The TTT course leads to the Accredited Kanban Trainer (AKT) credential and ability to teach Kanban University Foundation courses (Team Kanban Practitioner, Kanban System Design, and Kanban Systems Improvement). If you are ready to master the Kanban University curriculum, share a Kanban case study to demonstrate your Kanban experience, and deepen your Kanban knowledge, then you are ready to APPLY for the TTT!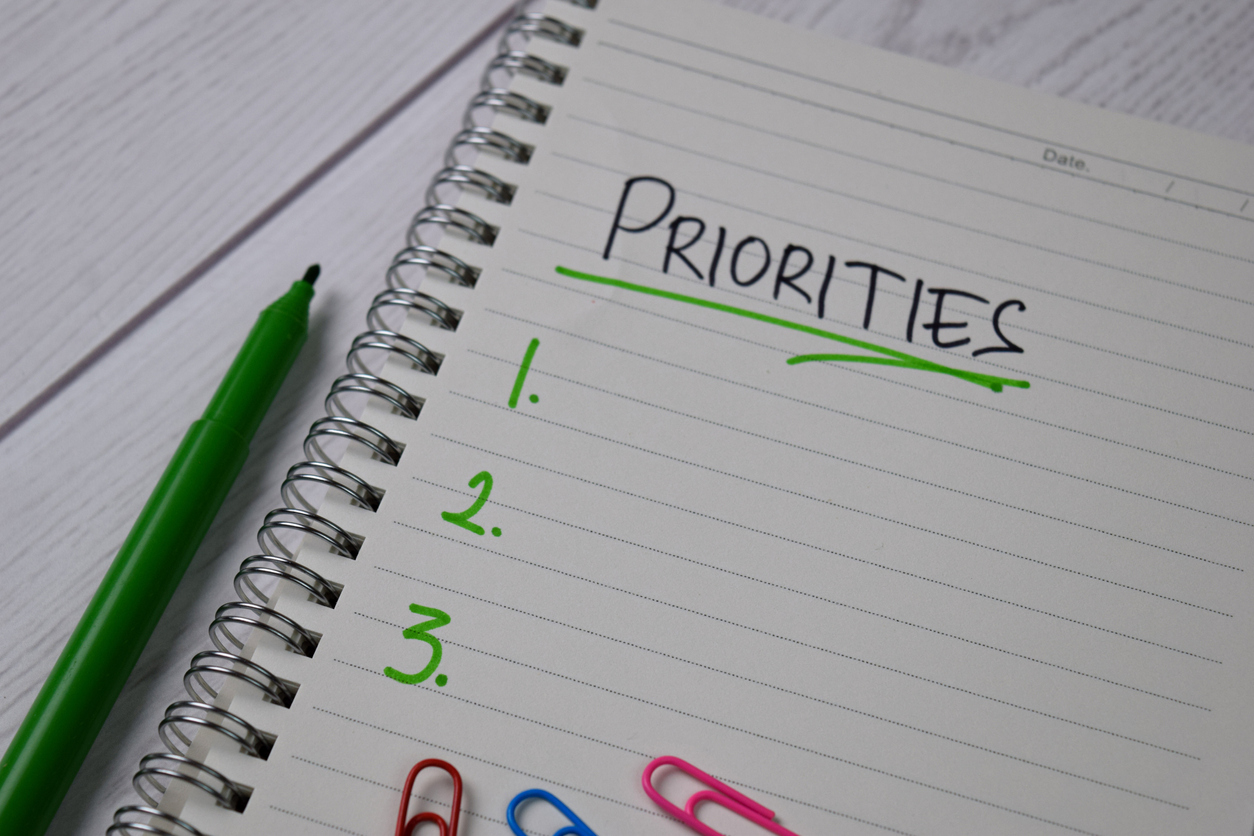 What is PRIORITY and VALUE anyway?
This piece was sparked by Rodrigo Sperb's recent training from the David J Anderson School of Management for his Kanban Product Professional certification.
"It is largely common sense, if you really think about it, but I have lived long enough to know that to be not as 'common' as we might assume by the expression.
Have you ever thought about what priority actually means? I think if we go to its etymological sense, it was rather objective – what takes precedence. But what about in business? Do we always mean that?"