First in the Better With Kanban series
The origin story of Kanban and how concepts from physical industries were adapted and adopted for modern 21st-century intellectual work, by David J Anderson
Purchase Discovering Kanban direct from KanbanBooks.com for a 10% discount off the print cover price. Also available on Kindle for a limited period.
To celebrate the launch of Discovering Kanban, David is holding two launch events in Brazil. Participants will receive a copy of the print book, plus an exclusive talk by David, Q&A session, and networking with Kanban managers and practitioners.
David will also be available for book signing at Kanban Brazil. Books can be bought ahead of the event for signing from our distributor in Brazil.
"The new series will provide the definitive reference on Kanban for professional services, knowledge workers, and intangible goods industries. We anticipate these new volumes will define the standard for the next 20 years."
– David J Anderson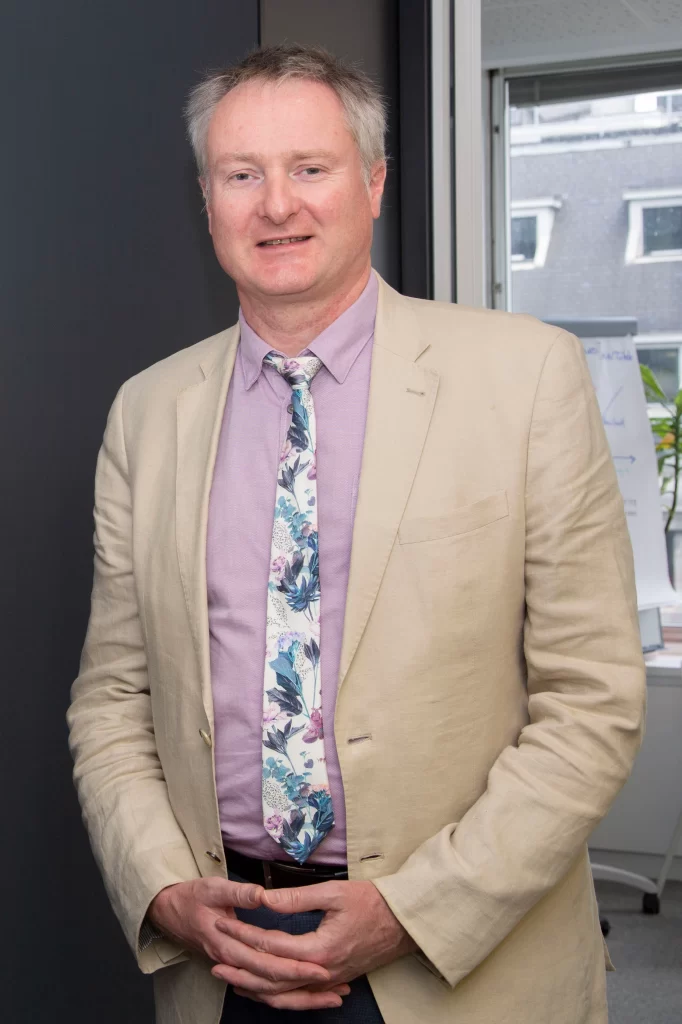 The original "Blue Book," Kanban: Successful Evolutionary Change for Your Technology Business, was written almost fifteen years ago and has sold over 100,000 copies; it has been translated into thirteen languages.
Discovering Kanban is the first in a four-volume series providing complete coverage of the Kanban Method and its implementation at very large, enterprise-scale implementations that span the entirety of modern enterprises.
This first volume tells the origin story of Kanban, the story of how concepts from physical industries were adapted and adopted for modern 21st-century work, illustrating with early success stories from Microsoft and two other modern technology businesses based in Seattle and San Francisco.
The concepts introduced here provide a foundation for the whole series and the complete Method. It is a must-read book for anyone tasked with leading and managing modern enterprises.