Deliver Business Agility Faster for Lower Cost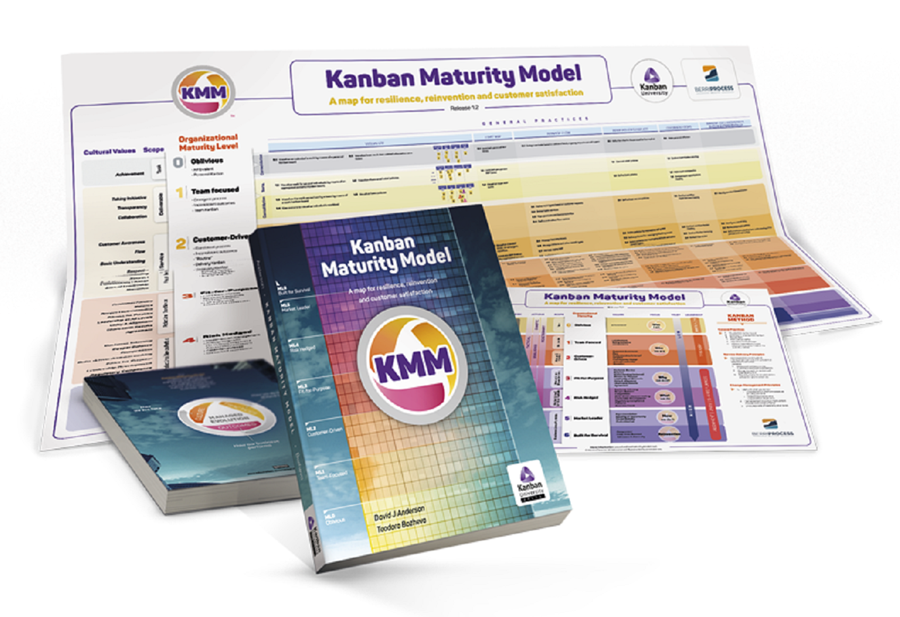 The Kanban Maturity Model enables businesses of all sizes to discover and develop agility faster for lower cost. The model includes 10 years of creating unity, alignment, a sense of purpose, and good governance for businesses through evolutionary change techniques.
Discover the pragmatic techniques that will help you understand where your organization is today and how to evolve faster and more cost-effective business agility.
Evolve Your Learning with KMM.Plus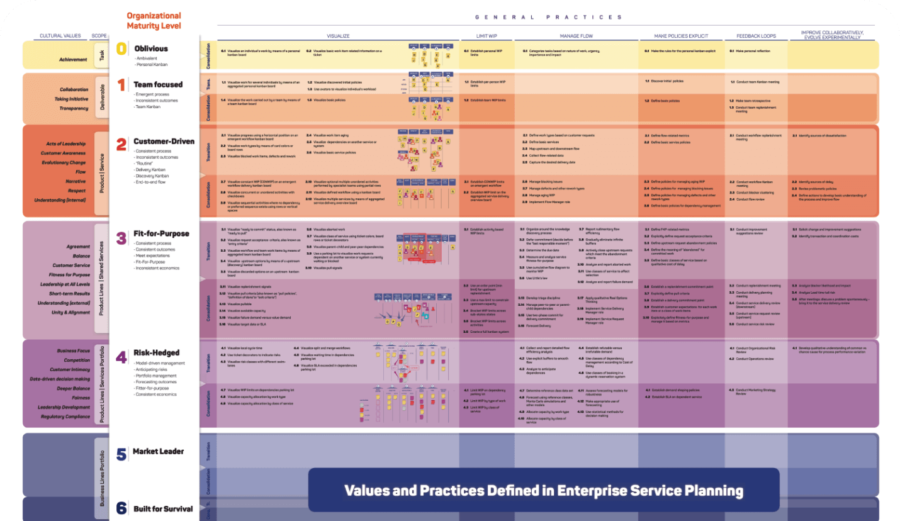 The Kanban Maturity Model is always evolving. By learning from users, authors David Anderson and Teodora Bozheva are continuously adding new information and improvements via the KMM.plus site. Learn and explore the deeper facets of the Maturity Model through this site.