In This Issue

Dimitar Karaivanov of Kanbanize on Implementing a Kanban System Effectively

O Guia Oficial Do Método Kanban

Kanban University Celebrates Ten Years

Meet the First Recipients of the Kanban University Distinguished Fellow Award

Quest to Increase Organisational Maturity - Kanban Coaching Exchange May 6th

Lean On Agile (& Elevate Change) with David J Anderson

What is the Kanban Maturity Model?

Change Doesn't Follow the Calendar

New to Watch on YouTube

Dimitar Karaivanov of Kanbanize on Implementing a Kanban System Effectively
In this podcast Shane Hastie, Lead Editor for Culture & Methods, spoke to Dimitar Karaivanov of Kanbanize about the six core practices of Kanban and the importance of metrics for improving the flow of work.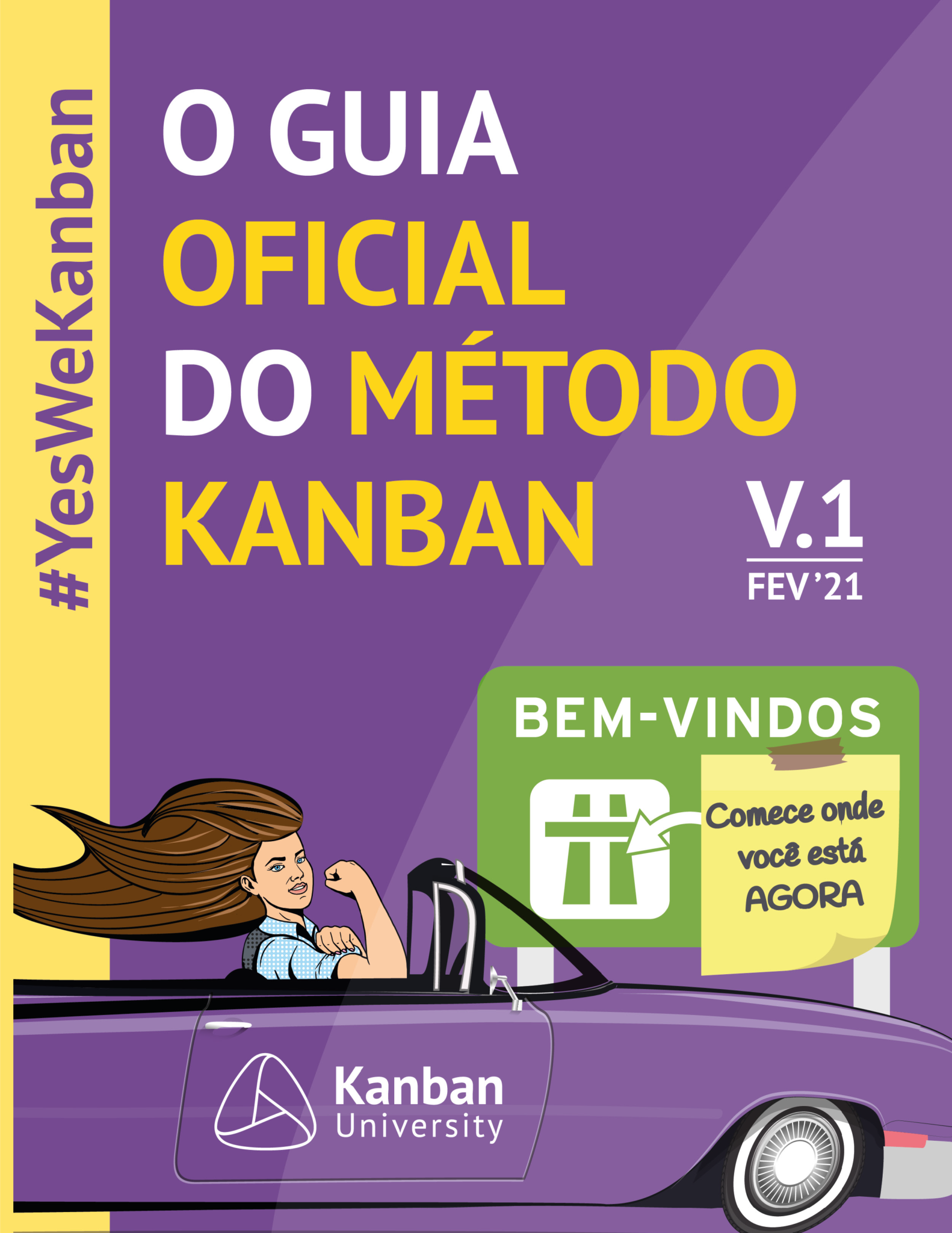 O Guia Oficial Do Método Kanban
The Official Guide to the Kanban Method is now available in Portuguese. Visit the new Guide page below and click on Additional Languages to get your copy.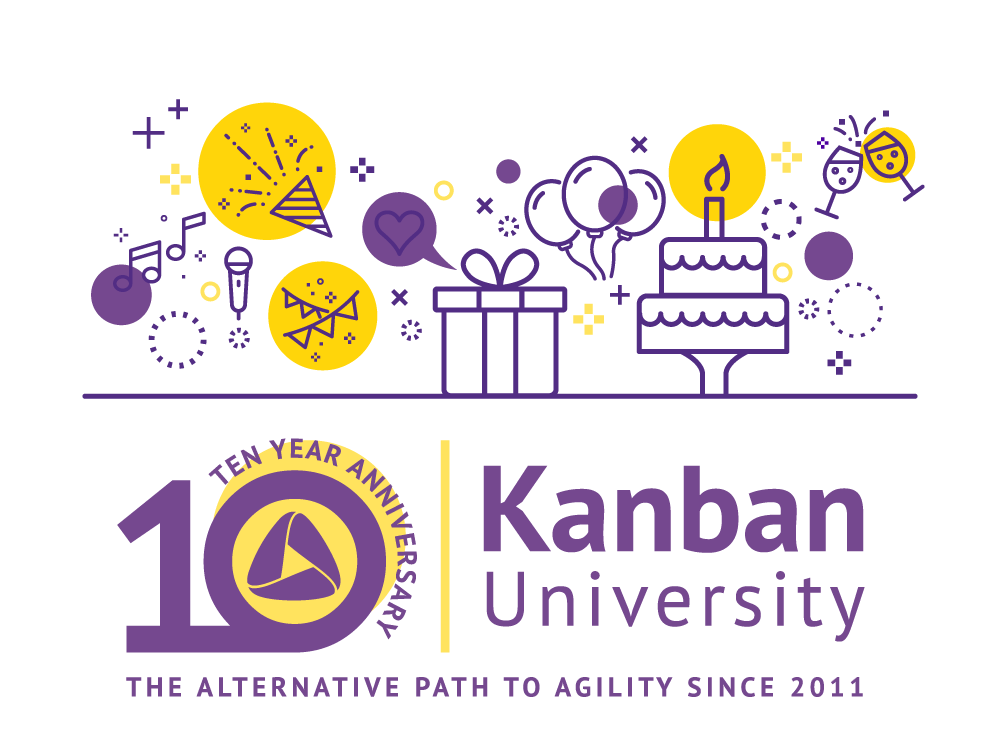 Kanban University Celebrates Ten Years
In case you missed it, we are taking the time to reflect on our incredible journey during the last decade.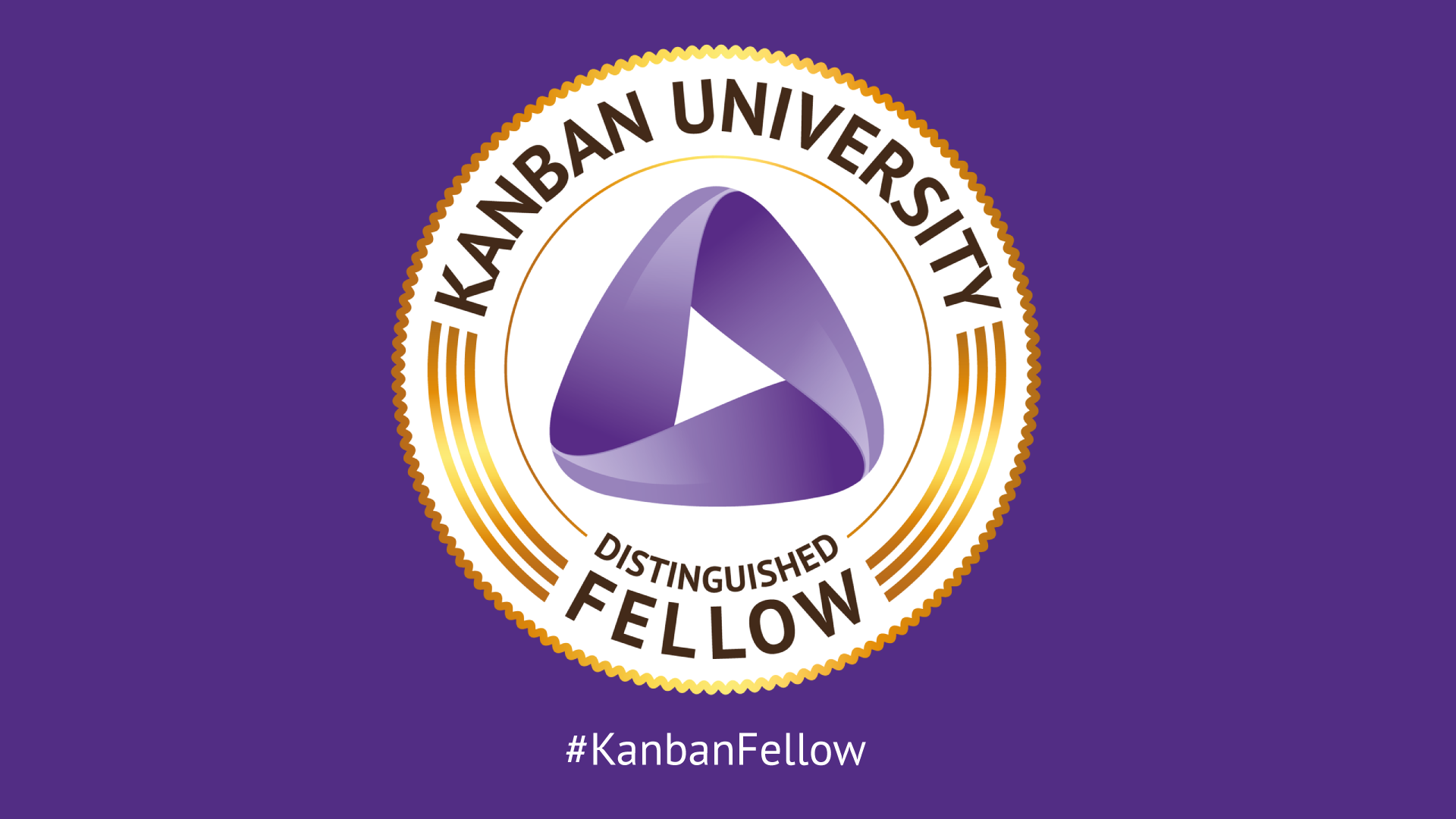 Meet the First Recipients of the Kanban University Distinguished Fellow Award
Kanban University would not be where it is today without the passion and dedication of key individuals in our community. We are proud to recognize and acknowledge the first Kanban University Distinguished Fellows for their contributions to the Kanban Method body of knowledge and to the Kanban University community.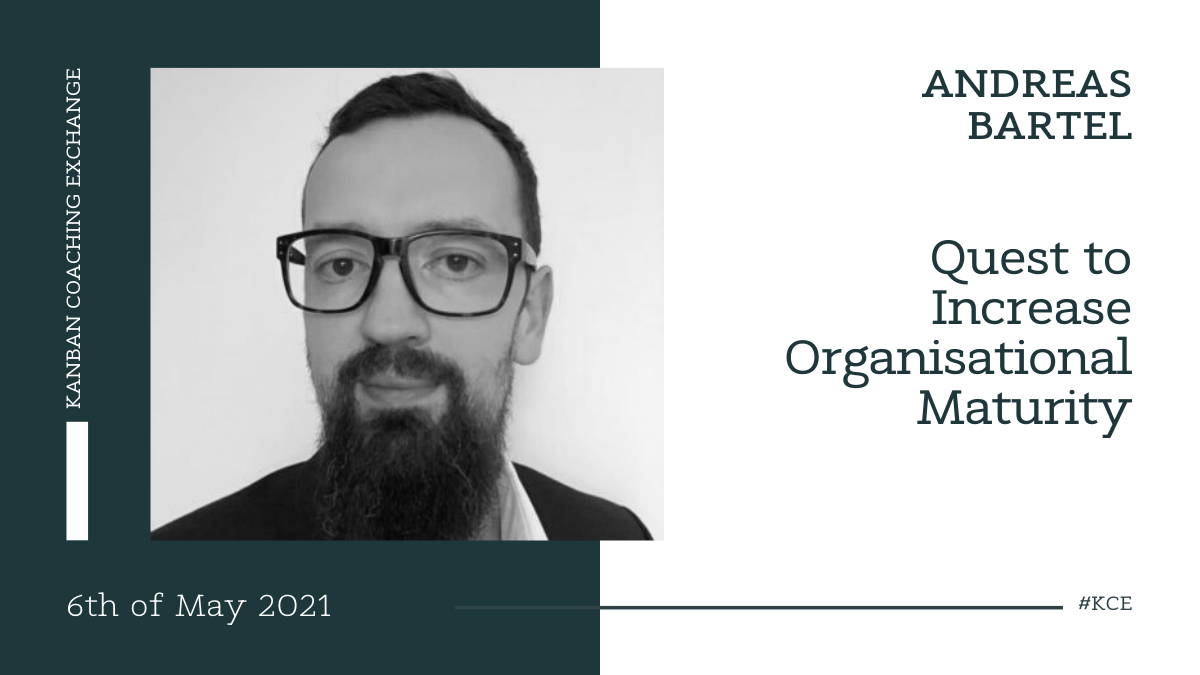 Quest to Increase Organisational Maturity - Kanban Coaching Exchange May 6th
Andreas Bartel, an Accredited Kanban Consultant and Trainer, has applied the Kanban Maturity Model for more than two years now with different clients. In this talk, he will briefly summarize the model and reflect on its role as a coaching tool from a consultant's perspective. He will also share one example from his practical application of the model in working with a client, a global logistics enterprise: How was the model applied in practical terms, which impact did it have on the service and how organizational constraints impact maturity.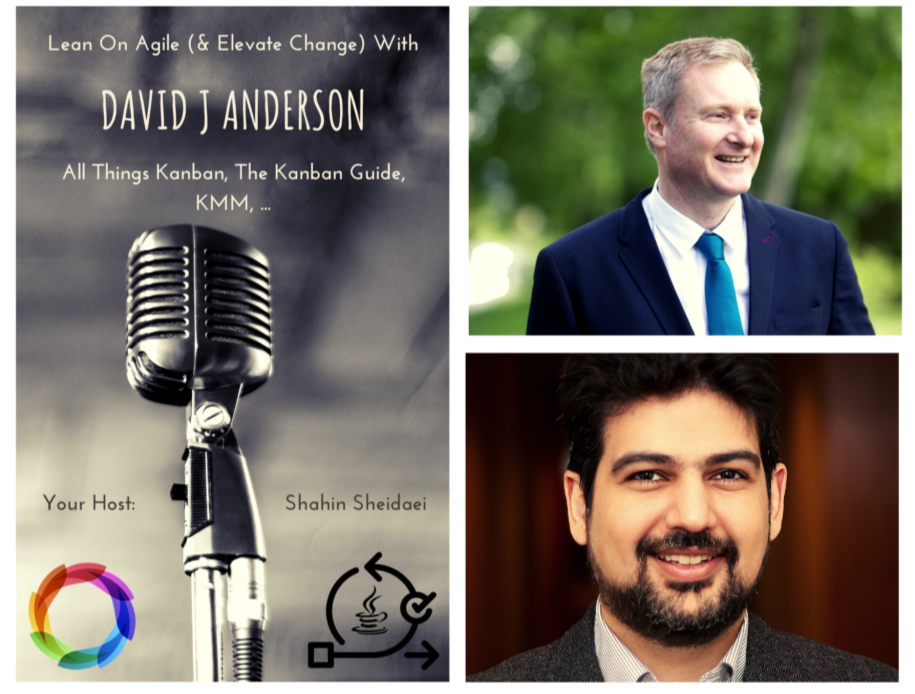 Lean On Agile (& Elevate Change)
with David J Anderson
In this episode, David J Anderson joined Shahin Sheidaei to talk about all things Kanban; Kanban Maturity Model, the new Official Guide to the Kanban Method, and more.
What is the Kanban Maturity Model?
There is widespread thought that Kanban is just a board with columns and colored tickets. But The Kanban Method goes much beyond that. It can be used to manage the processes of the whole organization and the Kanban Maturity Model only proves that.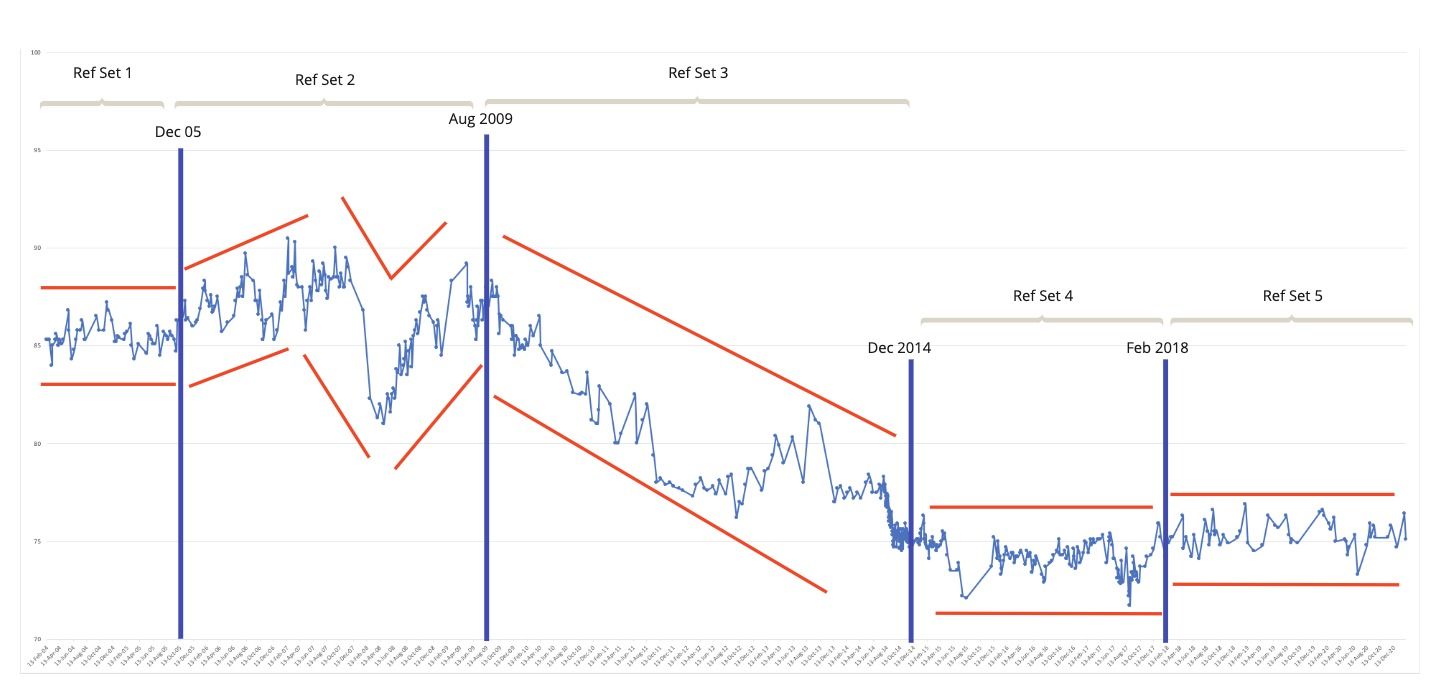 Change Doesn't Follow the Calendar
"I found some historical lead time data. Should I just keep the most recent? Last month or quarter, perhaps?"
New to Watch on YouTube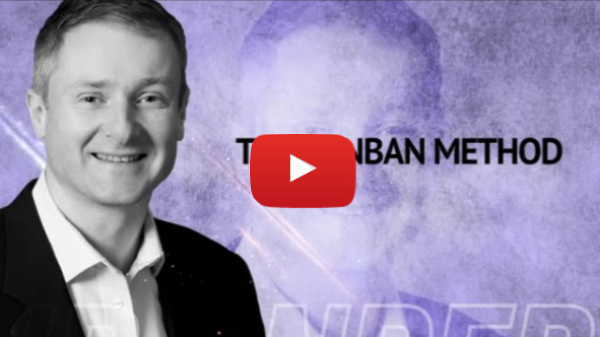 The Kanban Method | David J Anderson | Kanban Experts Series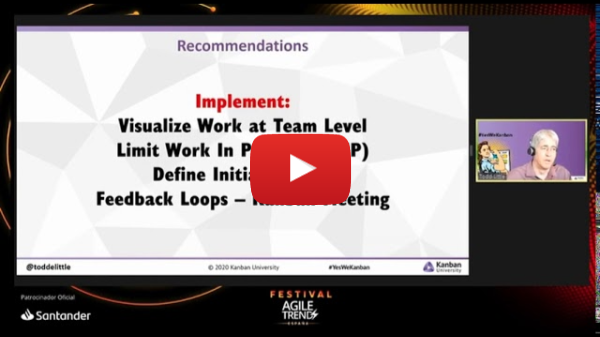 Festival Agile Trends España | Todd Little
Also available in Spanish.