Advance Your Evolutionary Journey as an Accredited Kanban Consultant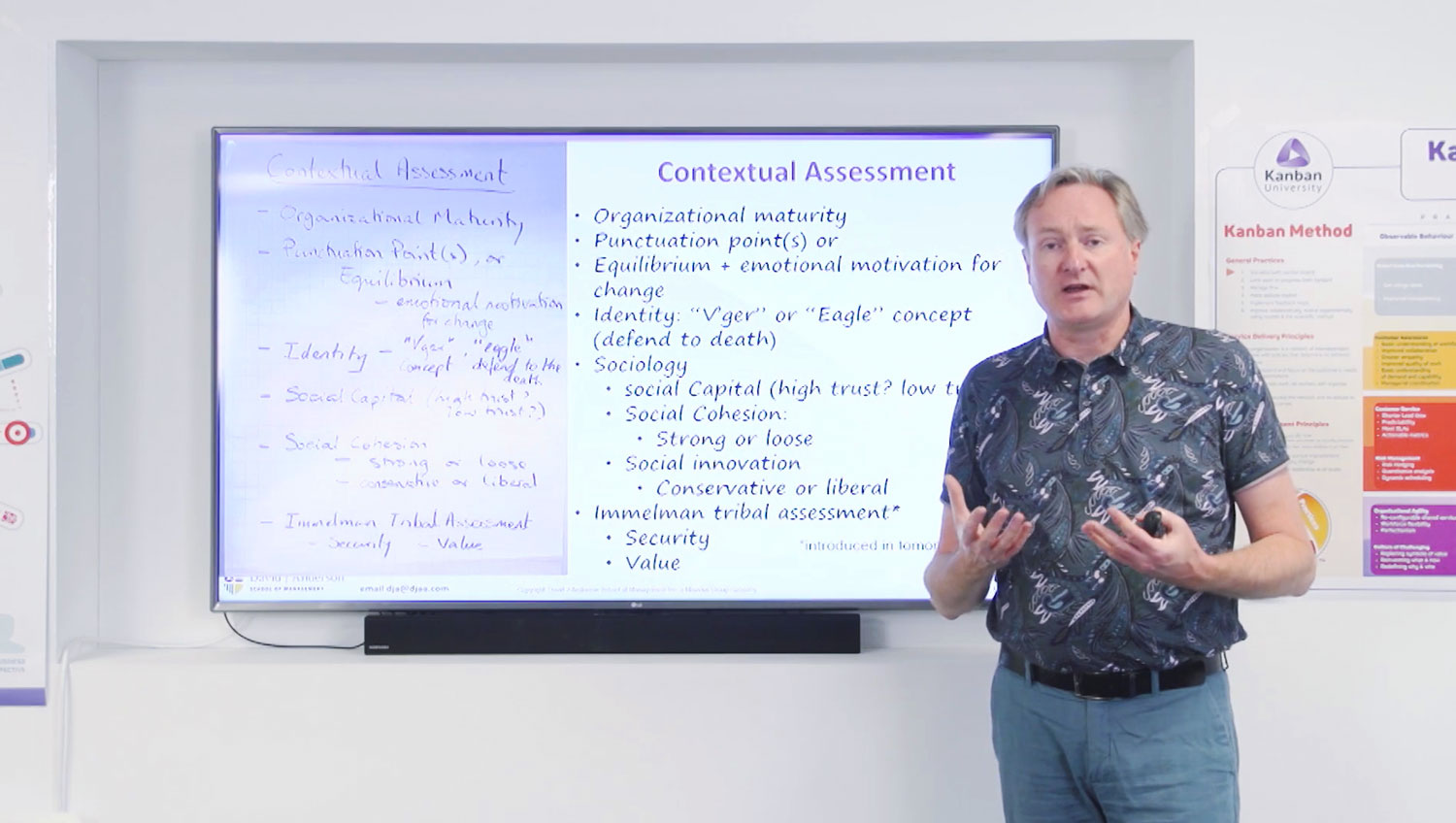 Kanban University Accredited Kanban Consultants (AKCs) successfully coach change initiatives for improved service delivery using the Kanban approach. The AKC credential is worldwide recognition of achieving the most advanced qualification in coaching with Kanban.
The Change Leadership Masterclass is for consultants, coaches, change agents, managers, and Kanban practitioners who want to qualify for the AKC credential. Spend five days with Kanban thought leader, David J Anderson, and learn how to successfully lead change.
An AKC must satisfy all of the following requirements:
Achieve the Kanban Management Professional (KMP) credential

Achieve the Kanban Coaching Professional (KCP) credential

Attend the five-day Kanban University Certified Masterclass

Six months verified experience in a Kanban initiative

Written essay submission

AKC Panel interview

One-time activation fee
Take the next step on your Kanban evolutionary journey and join David J Anderson for one of these upcoming Masterclasses.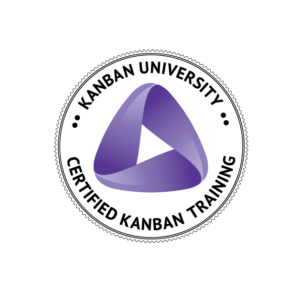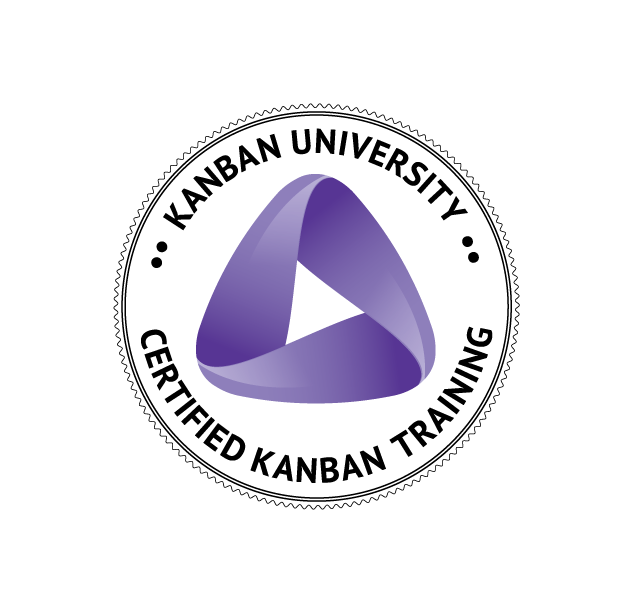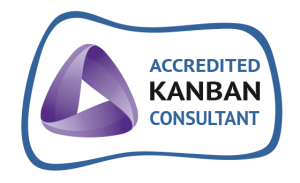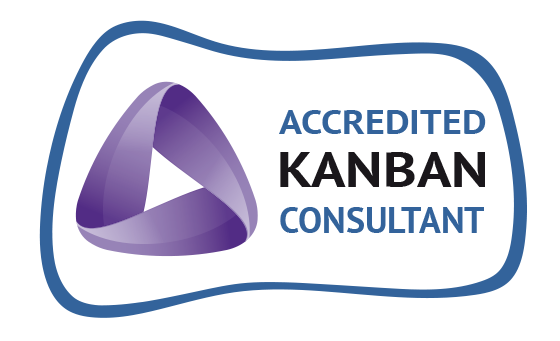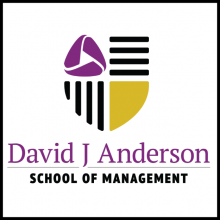 5 Days, Online
20 hours live training with David J Anderson
10 hours of high quality training videos
Interactive group sessions with your peers
Self study exercises and online portal access
Kanban University, AKC Certified Training
Access to online learning portal
​Affordable pricing policy by country
Upcoming Change Leadership Masterclasses