Stop Starting.
Start Finishing.
Kanban University specializes in certified training that helps your organization to deliver on its commitment to customers.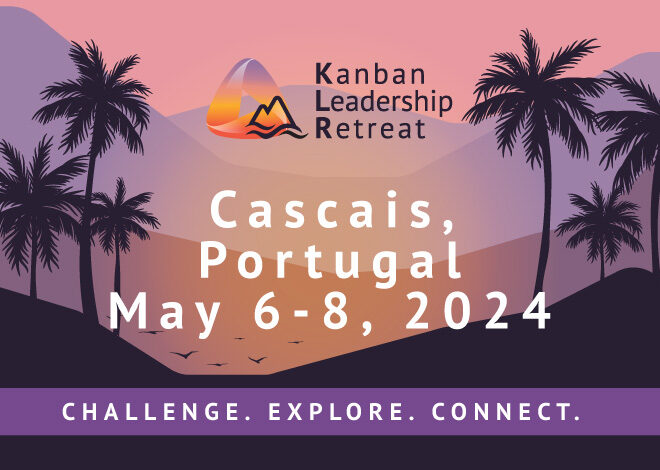 PACK YOUR BAGS FOR PORTUGAL!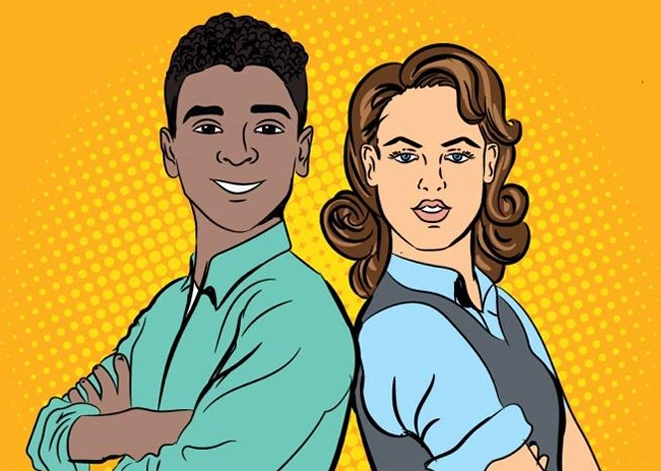 Explore some of the common problems in Scrum implementations and look at how the Kanban Method can be used with your Scrum to Scrum Better with Kanban.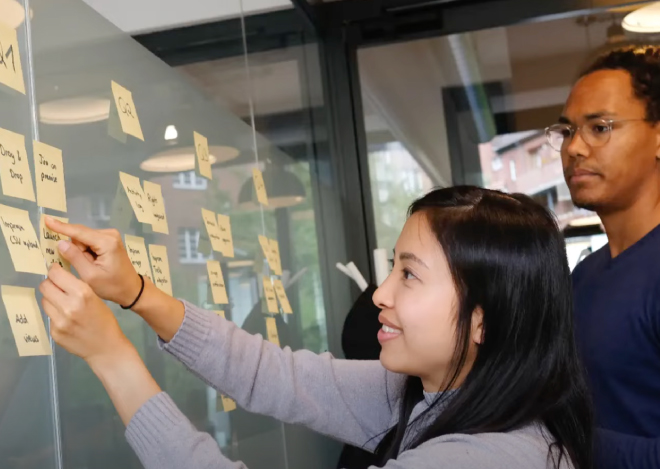 WHY KANBAN MIGHT BE RIGHT FOR YOU
The Kanban Method is a management method with a set of field-tested and proven practices that deliver results for your organizational goals. Watch our video to learn the benefits of The Kanban Method in five key concepts.
What People are Saying
About Kanban University.
Kanban helped Vanguard FinTech operate in a lean model and accelerate delivered value more so than with using just Scrum or traditional project management methods. Our teams are now starting less work before WIP is finished and the productivity and morale of each team has increased.
I wanted to drop you a note to thank you for the positive influence you've had on my career. Kanban is the best agile methodology I've come across for data warehousing and BI because of the focus on flow, which is what data does, and WIP limits that help keep a data team focused on finishing work rather than just starting it. I've spread the Kanban virus at every place I've worked since with happy results. Learning Kanban under your tutelage at Corbis was certainly not something that I planned. It was a stroke of luck that I was there while you were, and one I'm quite grateful for. So, thank you for what you taught me and helped me to deliver!
Every time I would go to a conference I would learn something new. We're all learning and it's continuous learning. However, I want to differentiate the learning from teaching. Nobody was coming to teach. People were coming to share – to share experiences, to share results, and we all learned. You go to a lot of other conferences and someone is trying to teach you. There's a bunch of pedantic pontificators out there and they never have any results to show. In this community, people come to talk about results, to talk about their case studies.

Our mission at Kanban University is to teach individuals and organizations how to evolve their current business towards greater success. We do this through our pragmatic approaches to training, coaching, and consulting with some of the world's largest organizations.