Introducing the "Scrum Better with Kanban" Blog Series
Are you part of a Scrum Team and having challenges? Do you wish there were some ways to "think outside the box" when it comes to the challenges you face?
In this series of blog posts, we will explore some of the common problems that we have seen in Scrum implementations and look at how the Kanban Method can be used with your Scrum to "Scrum Better with Kanban."
The first challenge we see for some Scrum Teams is unplanned work making it hard to succeed with Sprinting and planned commitments.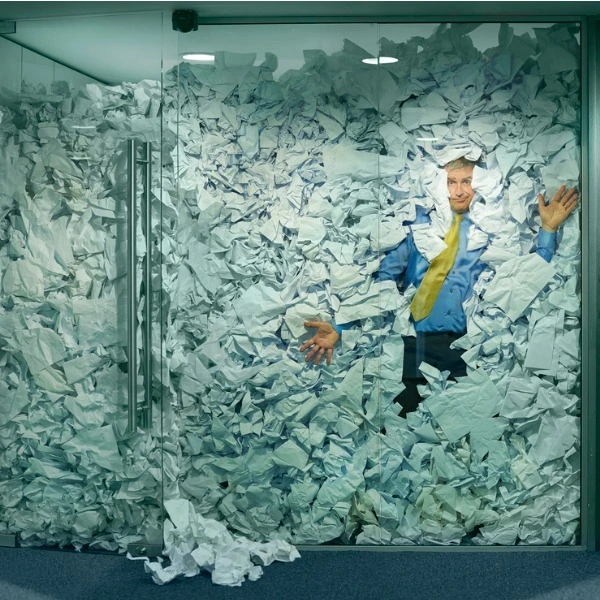 Unplanned Work
Often, you're in the middle of a Sprint and here comes the recurring surprise urgent request or demand that breaks either your Sprint Goal or delays the work your Team planned to deliver until the next Sprint. Unplanned work is a common problem we see many Scrum Teams face.
In Kanban terms we talk about types of work, or work item types. Unplanned work is a different work item type from that which was planned in the Sprint. One approach we've seen work well with Scrum Teams is to put a swim lane on their Kanban board and allocate a percentage of their recurring capacity to these unplanned work items.
Initially, this allocation can at least notify everyone that there is "reserve capacity" in place for the unplanned work demands that show up during the Sprint. Longer term, the Team and individuals or systems that generate the unplanned requests will benefit from using a work in progress limit.
A work in progress (WIP) limit is what it sounds like. We're agreeing to defer doing some work so that we can complete work that we have already said yes to in our Sprint.
Stay Tuned for More Scrum
We will add more to this blog post over time. If you would like to be notified about other problems and potential solutions for Scrum Masters, please use the sign-up box below.