Kanban University Partners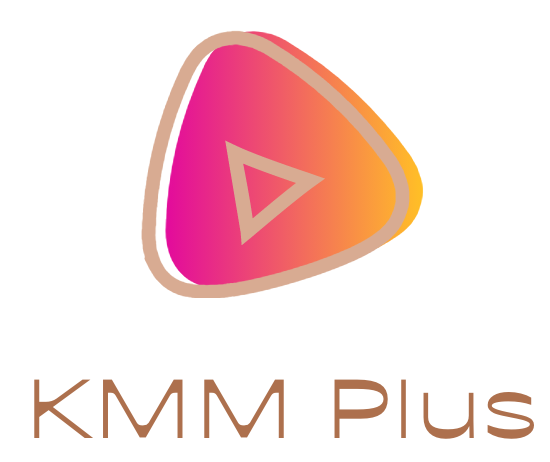 KMM+ allows you to enhance your learning and take the next step in your Kanban journey. The Kanban Maturity Model provides pragmatic, actionable, evidence-based guidance and shows how to achieve true enterprise agility. KMM+ offers access to the full "Kanban Maturity Model (KMM)" content, unpublished KMM 1.3 beta materials, all Kanban Method posters with mapped content and the library of videos and case studies. Explore the Kanban Method and learn the KMM with KMM Plus.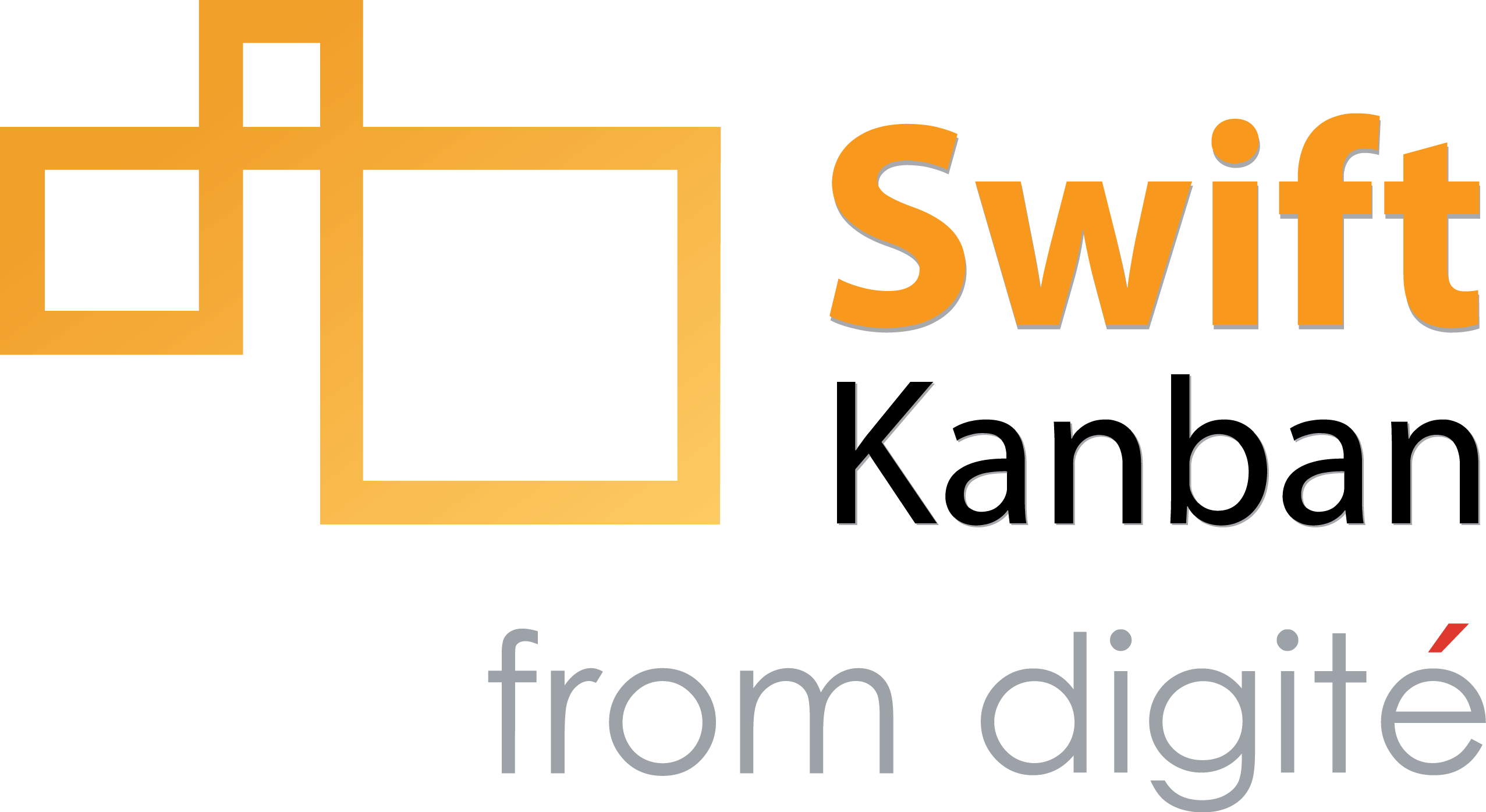 SwiftKanban is a Visual Project Management Tool for helping you manage your work effectively and improve continuously. SwiftKanban leverages the simple yet powerful principles of the Kanban Method. It combines highly Configurable and Visual Workflow modeling, powerful and actionable Flow Metrics and ease of use to give you the best Kanban, Scrum or Scrumban tool.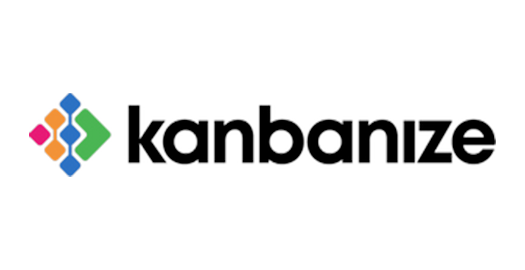 Kanbanize is the only management platform on the market that scales naturally in both dimensions, horizontally and vertically. You can start with a single team, expand to thousands of teams and then scale up to the CEO, without breaking anything. Kanbanize software for agile project and portfolio management provides visibility across all projects and portfolios, connects planning with execution, and helps teams deliver faster.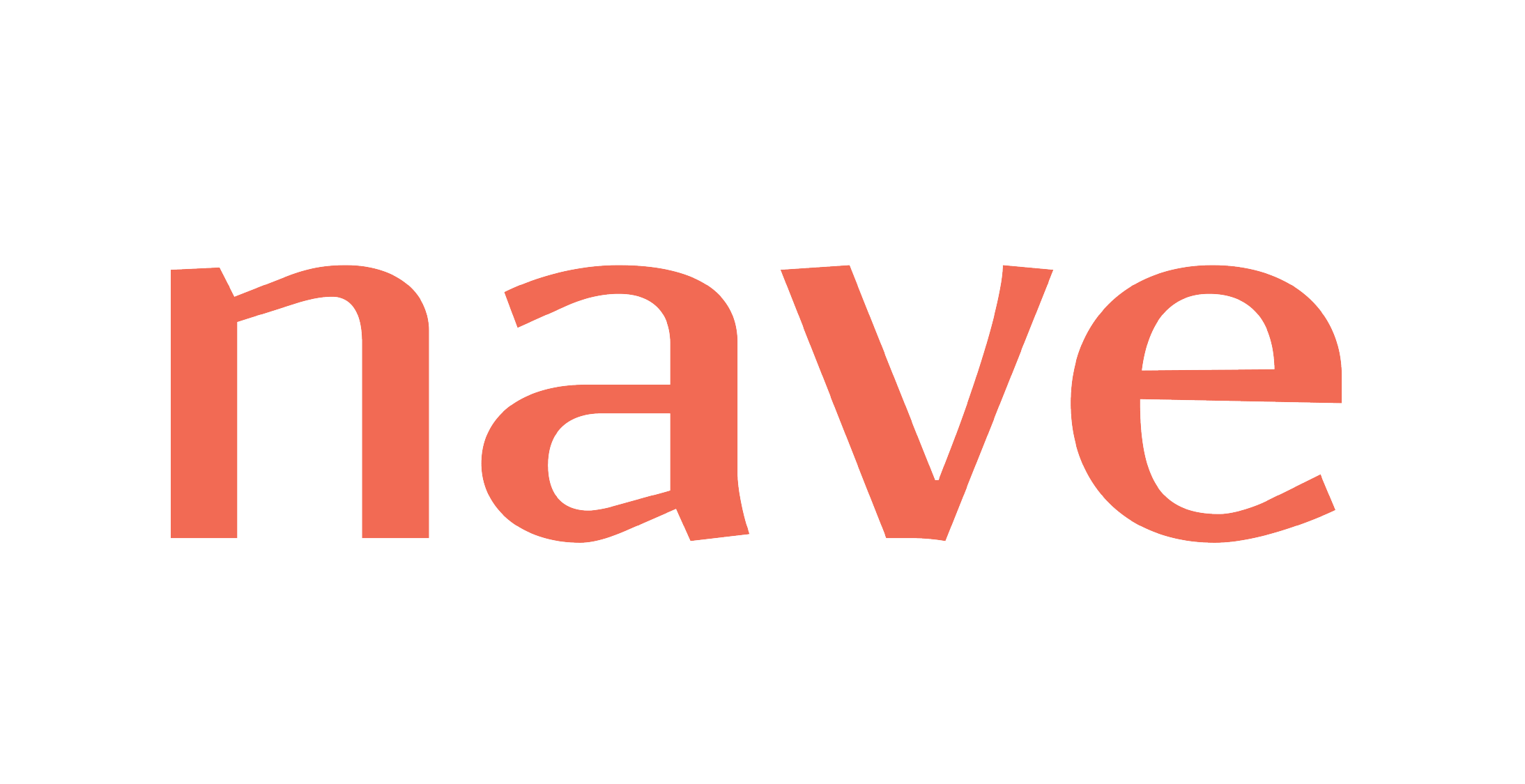 Nave helps you increase your performance, identify problems with ease and focus on improving workflow efficiency. Our dashboards reveal the fundamental characteristics of your Kanban process. We have enhanced the industry standard analytical charts for Kanban to help you reach your full potential!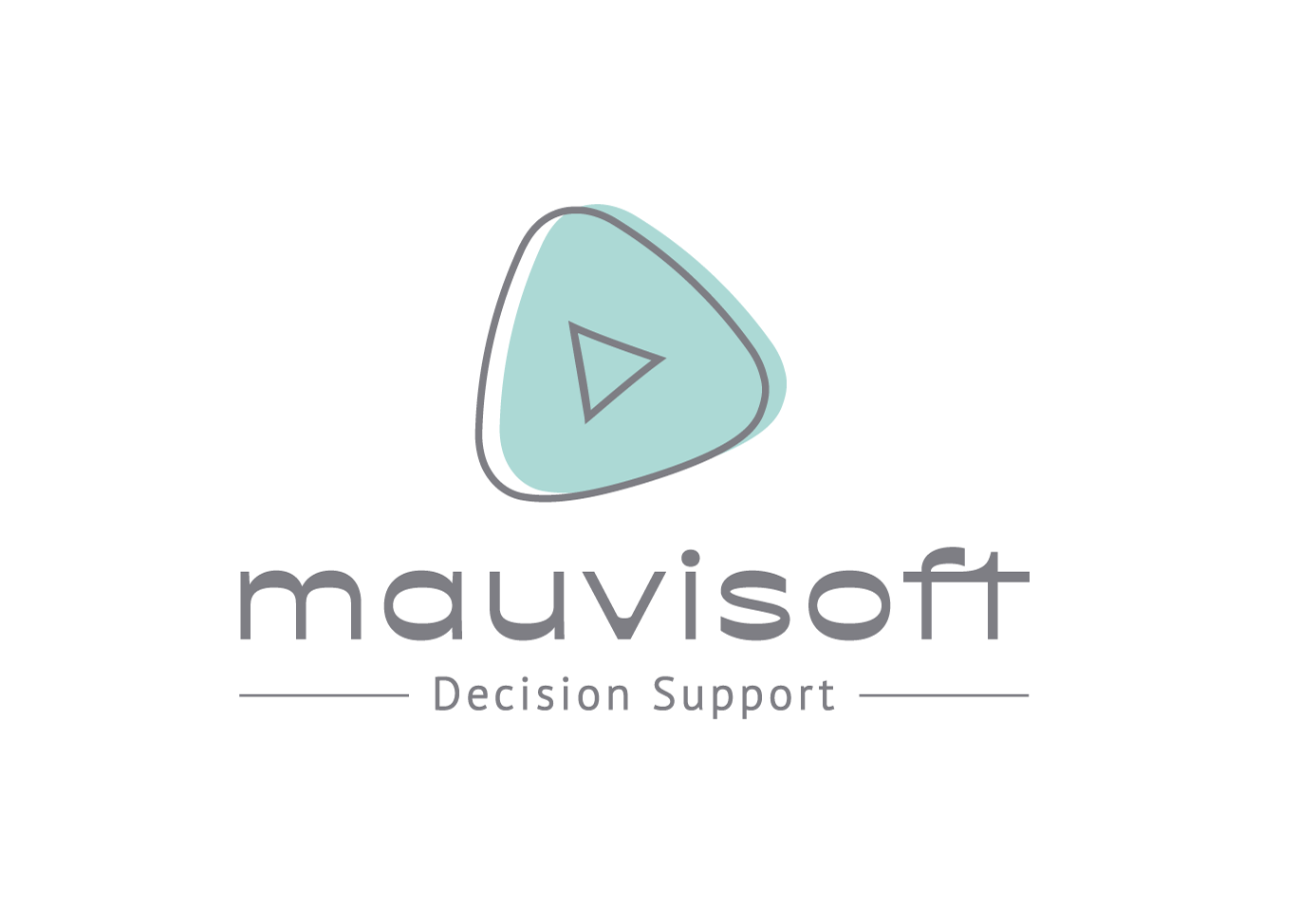 Mauvisoft is a software and mobile application company, dedicated to providing decision support tools to augment the learning and techniques taught by Kanban University and David J Anderson School of Management. Menta Triage DS is Mauvisoft's first mobile App that provides an easy and convenient way to work with Triage Tables to determine the class of service. The App is available on App Store and Google Play for free.

Kanban Zone is an enterprise-level Kanban Software as a Service (SaaS) that integrates with the Kanban Method into the most intuitive and flexible no-code interface. Kanban Zone provides a platform for any organization to visualize, measure, and efficiently deliver goals with OKRs while using Kanban.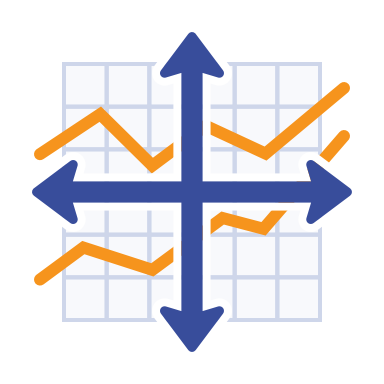 Advanced Agile & Kanban Boards is an Atlassian Marketplace Partner App for Jira. The App allows users to create Kanban boards with column grouping and advanced WIP configuration (column. column group, swimlane, intersection of column and swimlane). Also a set of boards for Agile practices and methods (e.g. story map, estimation by clustering, PI planning board). And last but not the least – great variety of visualization techniques by mapping any Jira issue field to column or swimlane.