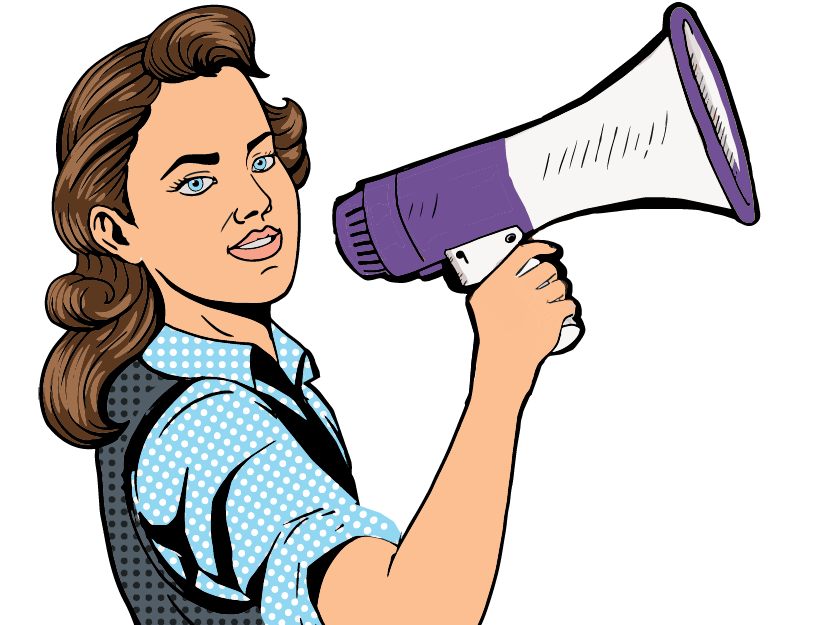 Already an AKT?
You will need a login to access the AKT Materials Portal. If you do not have a login, feel free to contact us using the form on this page. Thank you!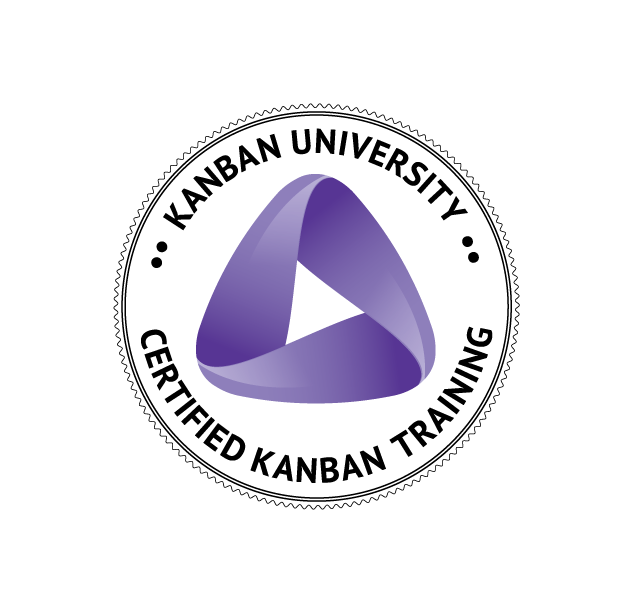 Hello! Interested in becoming an AKT?
Thank you for your interest in becoming a Kanban University Accredited Kanban Trainer. If you would like to request more information on how to become an AKT, please complete the form below.