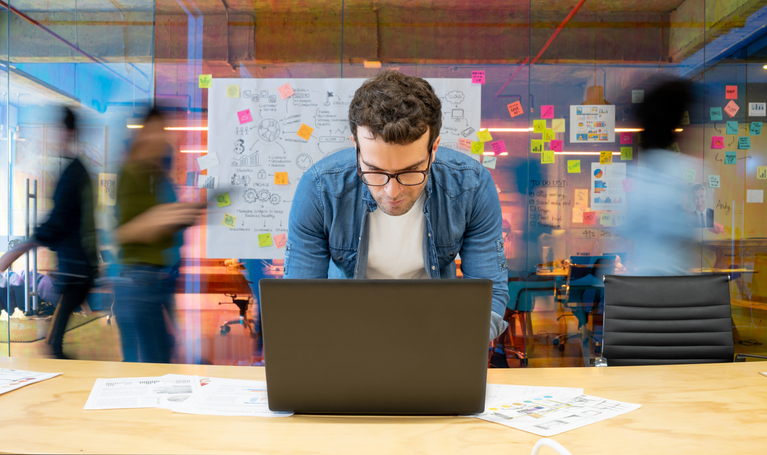 Share Your Passion for Kanban as an Accredited Kanban Trainer
Make this fall your time to SHARE YOUR PASSION FOR KANBAN by becoming an Accredited Kanban Trainer (AKT). Your path to accreditation starts with our Kanban Train the Trainer (TTT) course.
Our upcoming TTT classes listed below include a return to in-person training at Kanban India in November. This class led by Todd Little also includes a free pass to the conference.
Keep in mind that your success is dependent on how well YOU PREPARE! You are expected to master the curriculum, prepare a Kanban case study to demonstrate your Kanban experience, and deepen your Kanban knowledge… ALL before class begins!*
Trainers: Todd Little & Joey Spooner
Language: English
Location: Online
7:00 am to 11:00 am Pacific Daylight Time US
10:00 am to 2:00 pm Eastern Daylight Time US
4:00 pm to 8:00 pm Central European Summer Time
Trainers: Helen Meek & Dan Brown
Language: English
Location: Online
1:00 pm to 5:00 pm GMT UK
8:00 am to 12:00 pm Eastern Standard Time US
2:00 pm to 6:00 pm Central European Time
November 27 – December 1, 2022
In-person at Kanban India 2022.
This class includes a free pass to the Kanban India conference.
Trainer: Todd Little
Language: English
Location: Bengaluru, India
9:00 am to 6:00 pm India Standard Time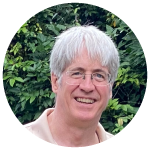 * Unlike most trainings, the TTT requires that you learn before you attend class. Many candidates spend weeks preparing for the TTT. The TTT does not teach Kanban. Students must have achieved the Kanban Management Professional (KMP) credential and be able to present a Kanban case study. Attending the TTT course does not guarantee approval. Approved attendees may become AKTs licensed by Kanban University to teach one or more of the KU foundation courses: Team Kanban Practitioner, Kanban System Design, and Kanban Systems Improvement.
If you don't find a class that fits your availability, please message us at KU@kanban.university. We collect interest and have the ability to build a class into the schedule that may suit your needs.