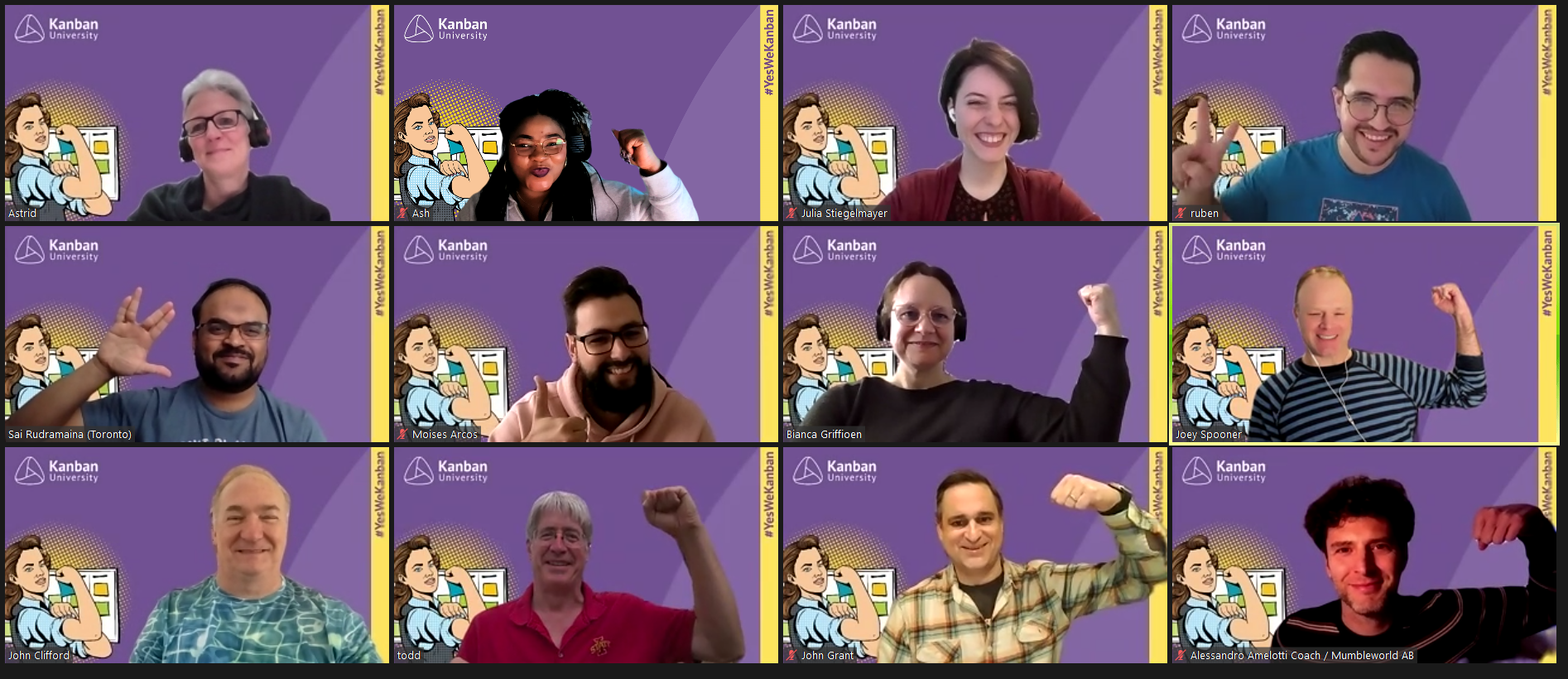 Gain the Confidence and Expertise to Lead Successful Kanban Method Training
When you become a Kanban University Accredited Kanban Trainer (AKT), you're certified to teach foundation level Kanban courses. But there's more! You're more confident, more engaging, and more of an expert in the Kanban Method.
Become part of this amazing Kanban family!
Scroll down to find upcoming Train the Trainer (TTT) classes in English, Spanish, and Portuguese. We offer varying start times to fit your schedule, including Oceania/Asia-friendly time zones.
"Attending the TTT class was a great opportunity to develop my training and facilitation skills. I learned how to effectively communicate complex concepts, engage participants, and facilitate meaningful discussions and exercises.
Becoming an AKT has equipped me with the confidence and expertise to lead successful Kanban Method training workshops and help organizations improve their processes and outcomes."

Debbie Siah
​Singapore
Kanban Coaching Professional
​Kanban Management Professional
2023 Kanban Train the Trainer Classes
May 8 – 19, 2023
Portuguese
Trainers: Marco Mendes & Juliano Ribeiro
Language: Portuguese
Location: Online
May 15 – 26, 2023
Oceania/Asia-friendly Time Zones
Trainer: Helen Meek & Dan Brown
Language: English
Location: Online
Trainers: Todd Little, Joey Spooner, and Bianca Griffioen
Language: English
Location: Online
"Attending the TTT was an amazing experience for me. The best part was to learn other's perspectives and experiences – not just from the facilitators from Kanban University, but also from fellow attendees.
For example: I got to hear numerous examples from Todd, Joey, and Bianca about how Kanban was scaled in different organizations, but also heard similar examples from the fellow attendees who come with experience in varied domains."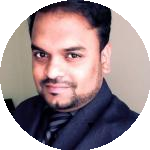 Sai Rudramaina
Toronto, Canada
Accredited Kanban Trainer
​Kanban Management Professional