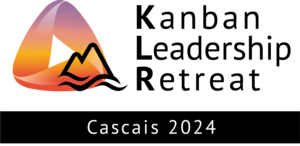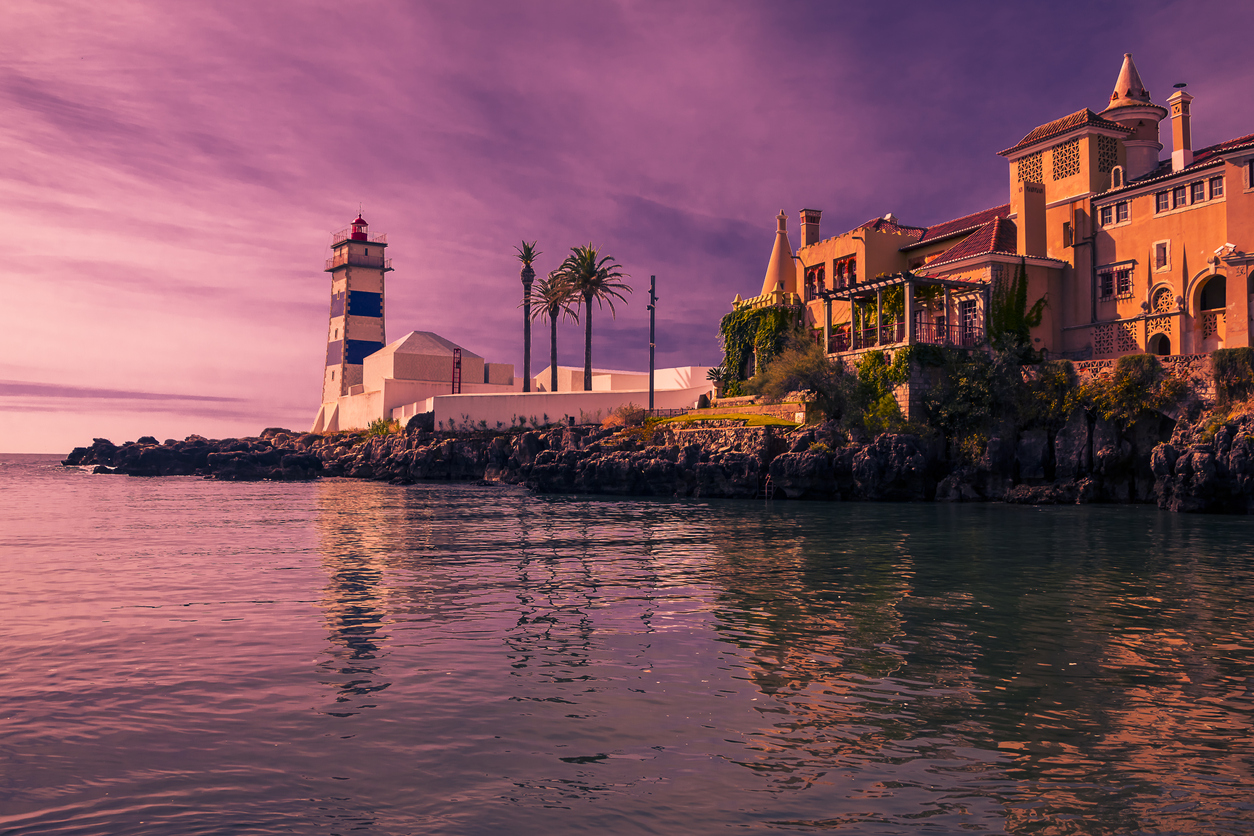 Pack Your Bags for Portugal and Kanban Leadership Retreat Europe 2024
May 6 - 8, 2024
Cascais, Portugal
The picturesque charm of coastal Cascais, Portugal and its five-star Grande Real Villa Itália Hotel & Spa await you at Kanban Leadership Retreat Europe 2024!
Enjoy captivating views as you immerse yourself in a sea of Kanban knowledge surrounded by coaches, trainers, consultants, thought leaders, and practitioners from around the world. You and your fellow participants will plan the agenda on the first night, ensuring the retreat covers the most relevant and topical discussions for the current climate.
Extend your stay with specially designed Leveling Up sessions to expand your Kanban knowledge, training, and coaching skills. More details on specific offerings coming soon.
Why Attend Kanban Leadership Retreat Europe?
CHALLENGE
Question and confront established ideas. Present new material and advance the field of Kanban.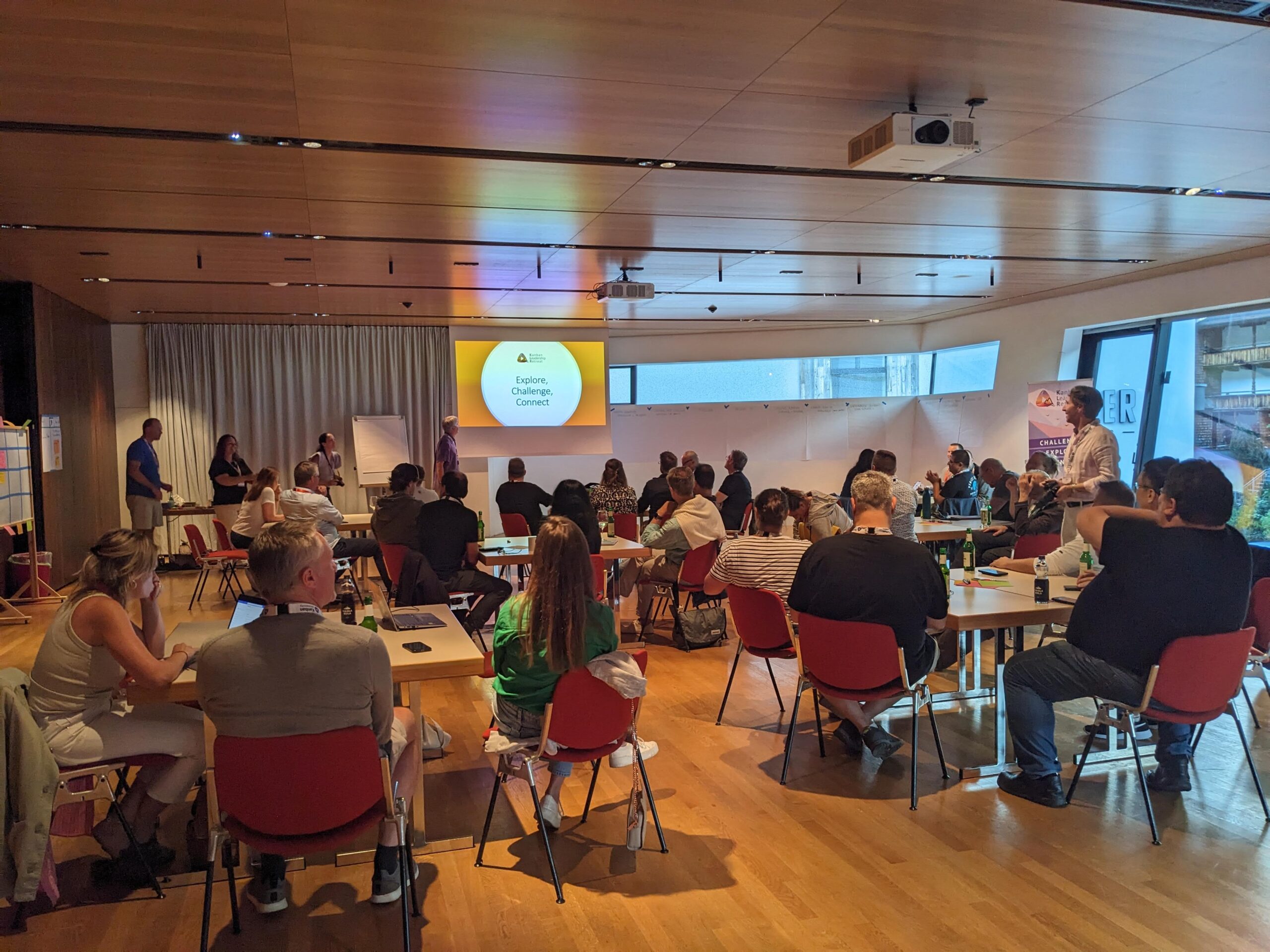 EXPLORE
Go deeper into existing concepts. Stretch the boundaries on Cost of Delay, Metrics, Flow, Games, Maturity Levels and more.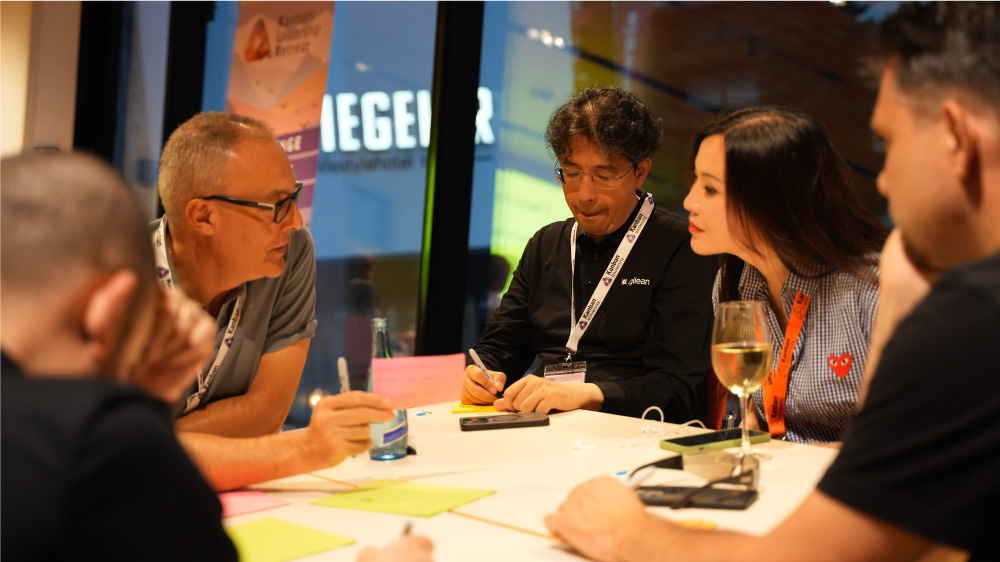 CONNECT
Put your heads together and create something new. Or, come together to offer advice regarding a challenge.
Bond with others during the 5-hour mid-day break in the beautiful local region. Recommended recreational activities are waiting for you to get active or simply relax.