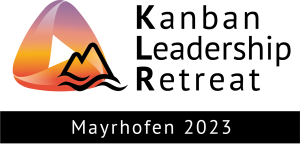 Kanban Leadership Retreat
Built by YOU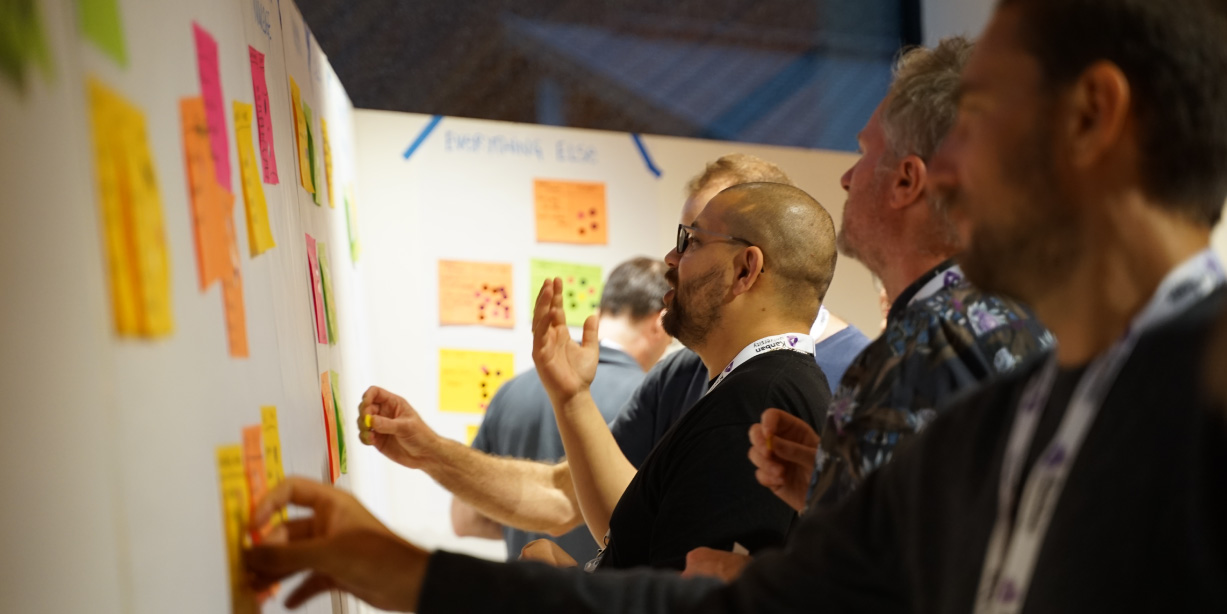 When we say the schedule at a Kanban Leadership Retreat is built by YOU, we mean it! The Wednesday night planning session is spent presenting and voting on the topics YOU want to explore deeper during the three-day retreat.
At our 2022 KLR in Mayrhofen, Austria, our sessions included these topics and more.
What will you bring to the board in 2023?
Coaching
What does a Kanban coach do and what's different when compared to an agile coach?
How do we debunk resistance to change with our peers?
What strategies are there for improving the lead time for more than 80 teams?​
Maturity and Scale
How can we assess an organization's maturity?
How can Kanban help create realistic roadmaps?
How can we use Kanban alongside scaling models?​
Diving Deeper
What can we learn about Kanban and Flight Levels?
How can we move away from OKRs to continuous planning?
What else is out there for maturity level barriers?
Stay tuned for more information on LEVELING UP DAYS on June 27 and 28!