Looking to uplevel your Kanban game in 2021?
Get your team on track with these Kanban tools.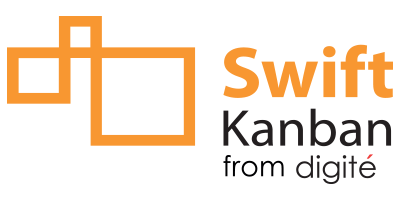 SwiftKanban – Visual work management tool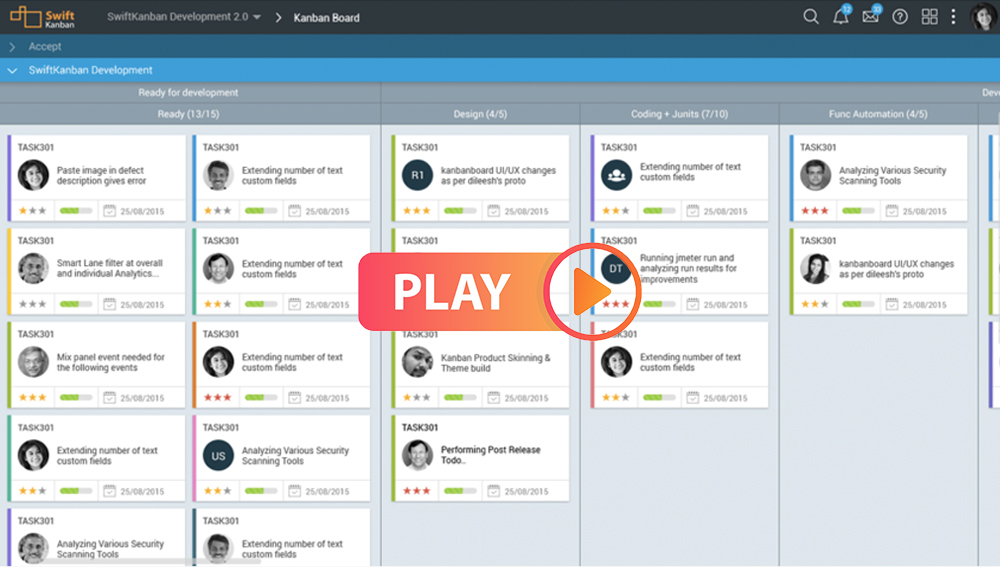 SwiftKanban's recent significant updates include: Powerful Lead Time distribution analysis with custom thresholds or confidence levels; Enhanced Portfolio Management with enhanced progress fill-up options in Portfolio Lanes and Columns; More powerful backlog grooming with the addition of an integrated Story Mapping module; Integrations with MS Teams and Zapier, connecting to 1000s of productivity tools; New UI for better user experience and greater card layout control.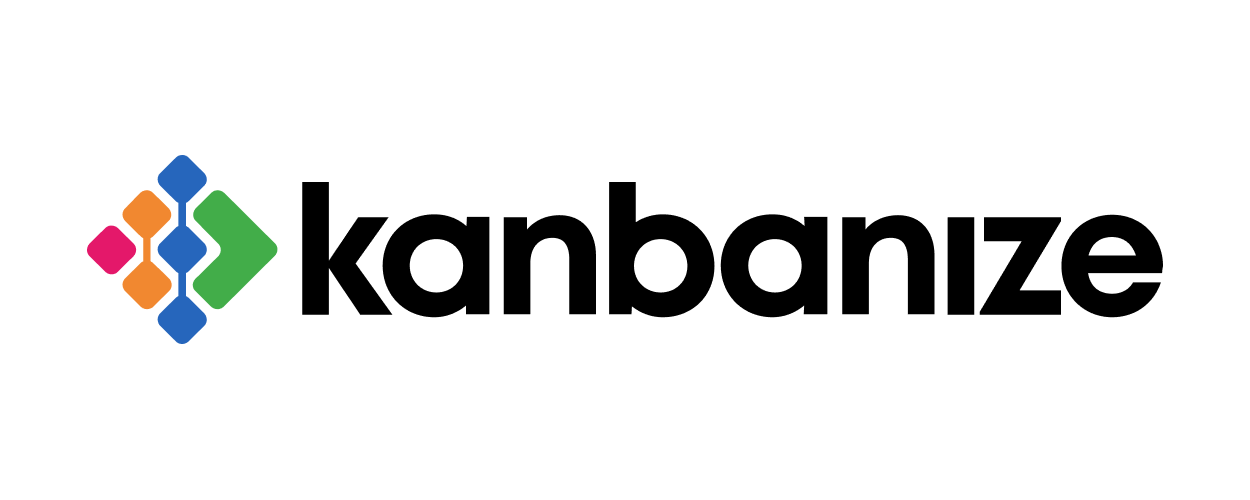 Kanbanize – Efficient project management and delivery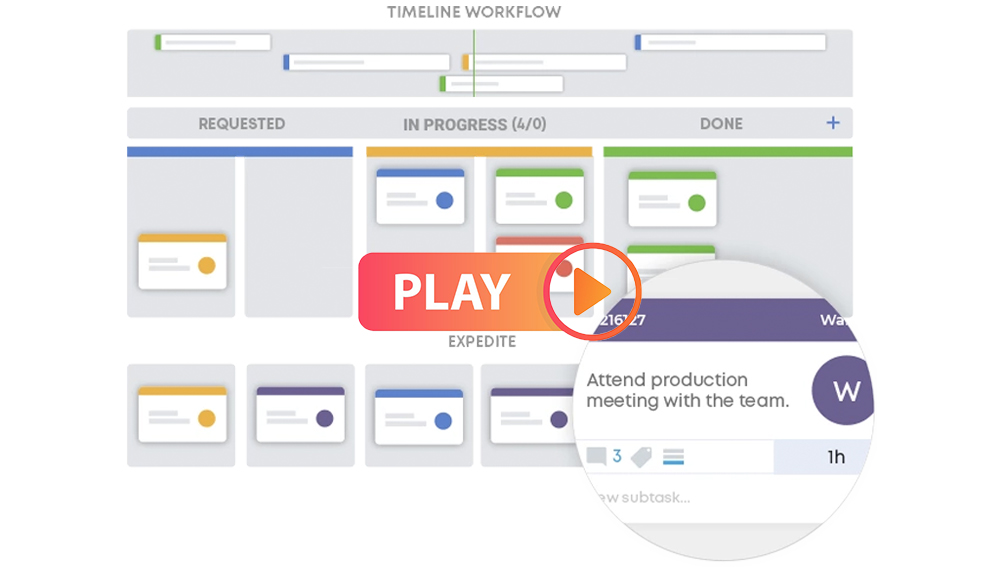 Kanbanize helps managers gain visibility across all projects, connects planning with execution, and guides the continuous optimization of the team workflows. Visualize your processes with fully customizable Kanban Boards. Gain a clear overview of project status and future work at a glance.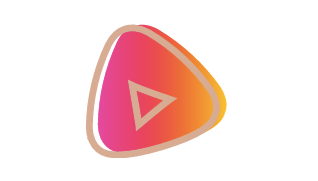 KMM Plus – A map to organizational agility, resilience & reinvention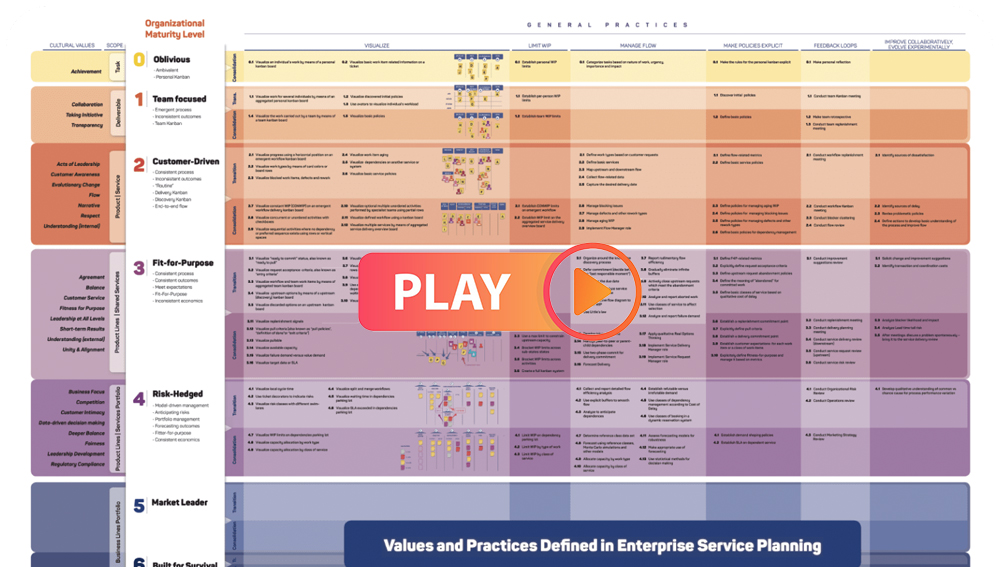 The Kanban Maturity Model provides pragmatic, actionable, evidence-based guidance and shows how to achieve true enterprise agility. KMM Plus gives immediate access to updated information and knowledge which will not be available in the KMM 1.3 book for another two years.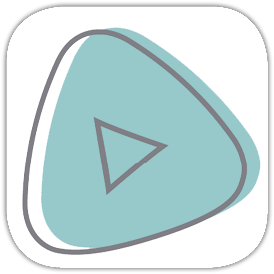 Menta Triage App – Your pocket advisor for better decision making
Menta Triage provides an easy and convenient way to work with Triage tables to determine the class of service of a working item based on a scheduled start date and understanding of the cost of delay. It is newly updated with Dependency Management Advice and is available in English, Portuguese (Brazilian), Spanish, German, and Russian.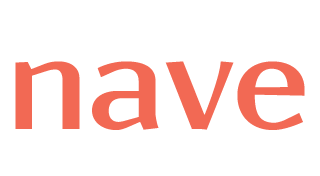 Nave – Dashboard for Kanban teams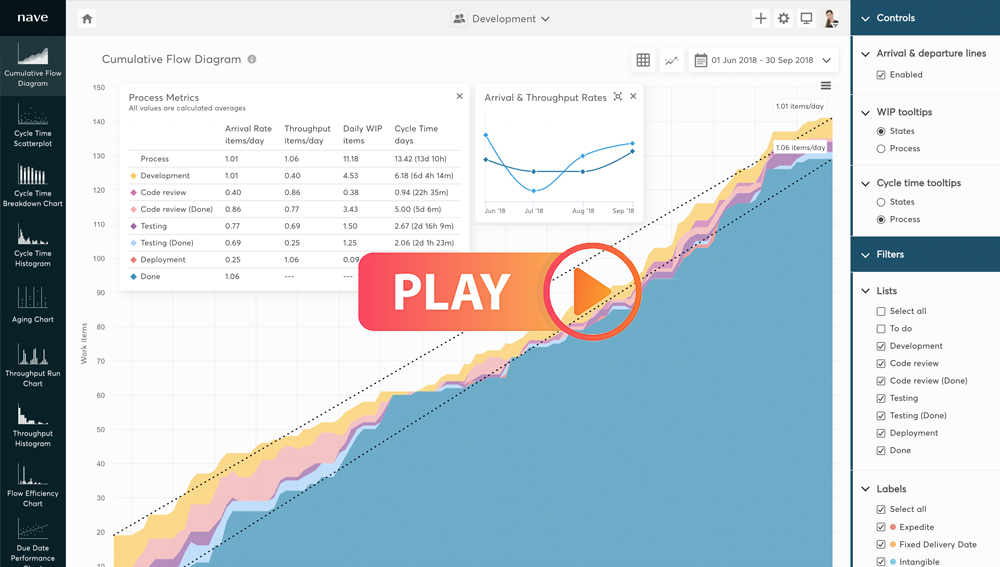 Increase your performance, identify problems with ease, and focus on improving flow efficiency with Kanban Analytics on Jira, Trello, Asana and Azure DevOps. With Kanban analytics on their existing tools, help your clients start with what they do now and avoid resistance moving along the path of business agility. With Nave's trial offer, any plan is free for 14 days, no credit card required.

Kaiten – The visual management of services ecosystem in your enterprise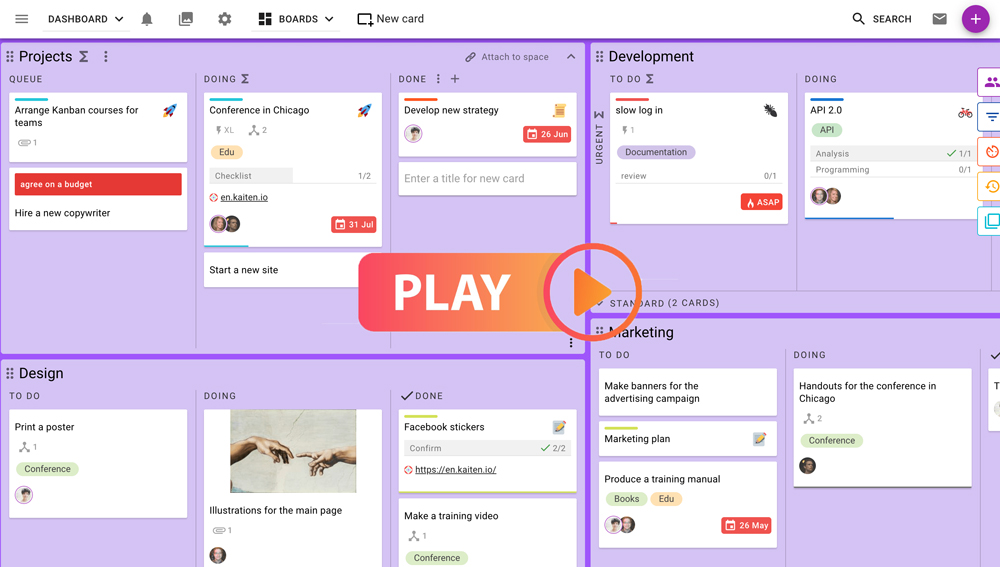 Kaiten combines the ease of use (like Trello) with Kanban functionality. Bring everyone in a single space and stop switching between different tools. Reports, visual signals, multiple boards in the space, portfolio Kanban, upstream/downstream—anything you love about Kanban you'll find in Kaiten.