Wednesday, July 26, 2023
8:00 – 9:00 PM CEST
7:00 – 8:00 PM BST
2:00 – 3:00 PM EDT
11:00 AM – 12:00 PM PDT
Join our next Kanban University Partner Webinar with Release Management for the story of successful evolutionary change that comes from using Scrum with Kanban empowered by the "Advanced Kanban Boards" App for Jira.
Discover how this tool can enable your team to achieve faster deliveries, improve time to market, and overcome the challenges of adding Kanban to your Scrum in Jira.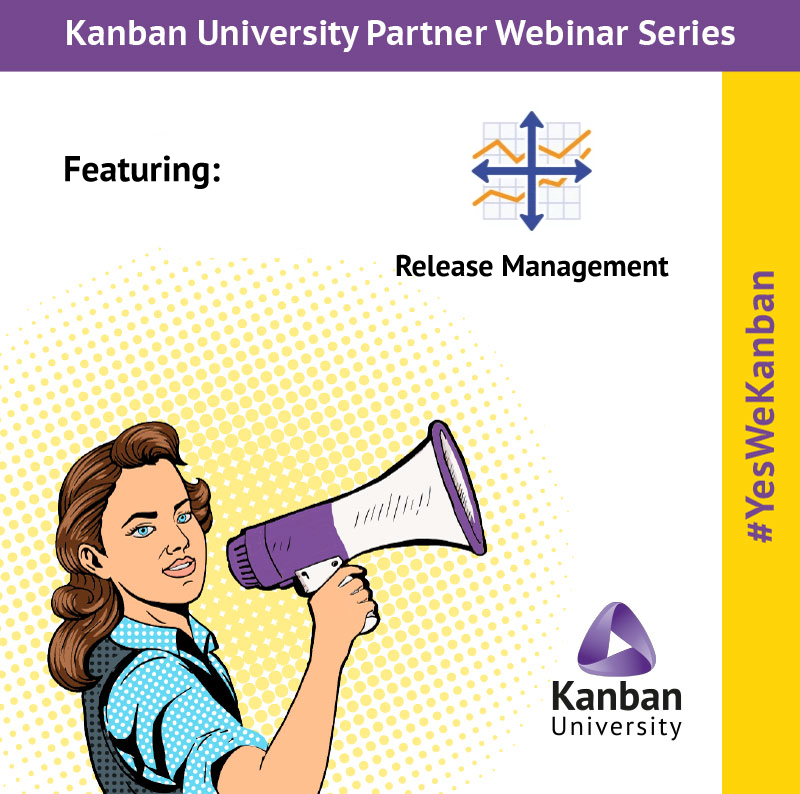 As businesses continue to accelerate at an increasingly rapid pace, many mature Scrum teams are embracing Kanban as a means to achieve faster deliveries and reduced time to market. This journey is not always straightforward and requires not only an open mind and willingness to improve collaboratively and evolve experimentally, but also access to the right tools.
Atlassian Jira has become the de facto standard for the majority of engineering teams, firmly establishing itself among teams utilizing Scrum. Unfortunately, for teams that want to go further with their Scrum by adding Kanban practices and techniques, Jira requires teams to choose between Scrum and Kanban. Fortunately, there's another way for Scrum teams to add Kanban practices and techniques when using Jira.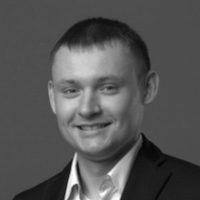 Leading Product and Technology at Release Management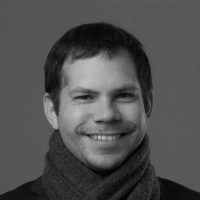 Leading Business Development and Customer Success at Release Management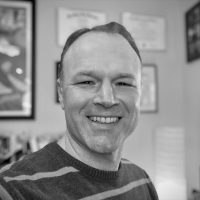 Vice President for Community Development and Product Management at Kanban University